Description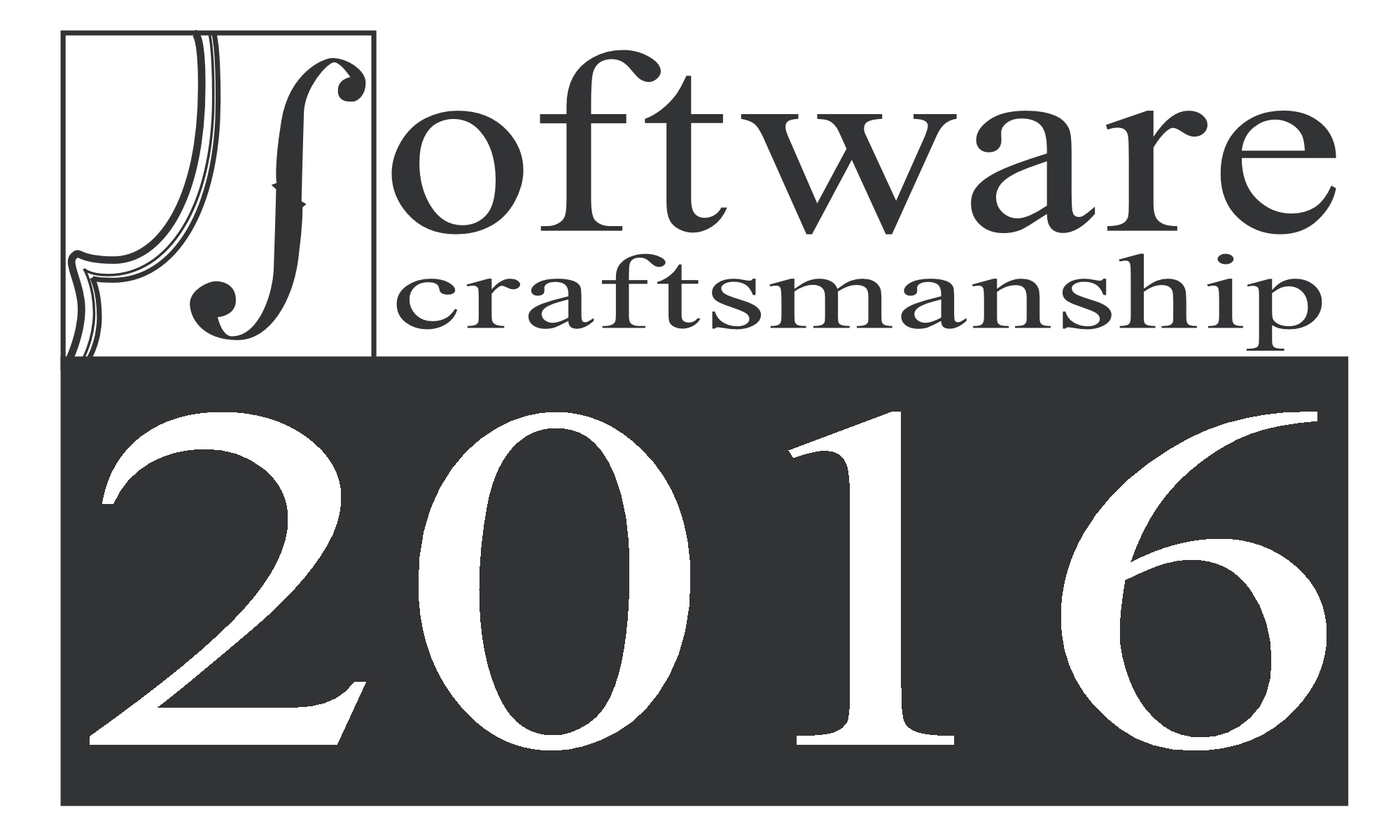 NO PRESENTATIONS. NO SCHEDULE. JUST CODING.
The original Software Craftsmanship conference is back in a brand new format, and in a new extra location! People who participated in SC2009-2013 all told us the best thing about the conference was meeting likeminded developers who care about their craft, and getting to spend time pairing and sharing ideas and techniques - especially in the breaks, or in the breakout areas.
So, at SC2016, we creating one big breakout area and tearing up the schedule.
In previous years, we banned talks. Now, in 2016, we're doing away with sessions altogether.
Instead, we'll be putting together a delicious menu of mini-projects that will challenge and stretch your craft, giving you something to pair with other participants on and providing the talking points that made SC20xxx so different from other developer events.
Mini-projects will range from small, self-contained code katas - all news ones (no FizzBuzz!) - to big challenges that will take up the whole day (and beyond). Find someone interesting to pair with, pick a mini-project, and off you go! Pair with as many people as you like, or spend the whole day putting an open source code base to rights with a new chum. Or do your own thing. It's entirely up to you.
We'll provide a venue, tea and coffee, Wi-Fi, a menu of suggested mini-projects, and about 30 other passionate code crafters to play with. You bring the rest.
Timings:
09:30 - Doors Open & tea/coffee
10:00 - Fun begins
11:15 - Tea/Coffee served
12:30 - Lunch (hopefully to be provided)
13:30 - Fun continues
15:00 - Test/coffee served
16:45 - Fun transfers to pub
Where is it?
Based in Manchester's Northern Quarter, Code Computerlove have offered us space in their new office. It's just a short walk from the tram, bus and train stations.
Contact us if you need travel or accomodation recommendations.