Software Engineering Graduate Apprenticeship '22 with University of Glasgow
Hear from university tutors, apprentices and employers how Graduate Apprenticeships offer a degree, a salary and career at the same time
About this event
What is a Graduate Apprenticeship (GA)and how does it differ from a standard degree?
During this informal, online session you will here from:
Our Employers, providing insights in what they are looking for in a Graduate Apprentice and what to expect in the workplace
Our current Graduate Apprentices sharing their routes onto the GA and their experiences in the workplace and the classroom
Our Programme Director outlining the content of the degree programme and explaining how it is taught and how to apply
Studying Software Engineering on the UofG Graduate Apprenticeship
Our programme has been carefully devised with industry, creating an optimum balance between university and work, ensuring our apprentices benefit from the best of both worlds.Like a traditional degree our Software Engineering GA is a four year programme and students graduate with a BSc (Hons). Why choose a GA at UofG:
Make a difference from the start, with hands on work experience on live projects
Earn a good salary (at least living wage) and fees are still covered by SAAS
Apply directly to Partner Employers, so UCAS applications are not affected
Diverse Partner Employers from start-ups to household names like Barclays and the BBC
Best of both worlds as a team member at work and student at university
Learn from an award-winning teaching team
Who should attend?
This informal and informative session is aimed at:
- School and college students interested in software engineering, studying their highers or HNC/D, and their parent/carers .
- High school teachers and college lecturers focusing on Maths, Sciences, ICT subjects or careers advisors.
- Those with software engineering skills, exploring how a GA could boost their career.
To find out more sign up to this event and visit our webpage to find out more or contact anna.doyle@glasgow.ac.uk
Graduate Apprenticeships are funded by the Scottish Funding Council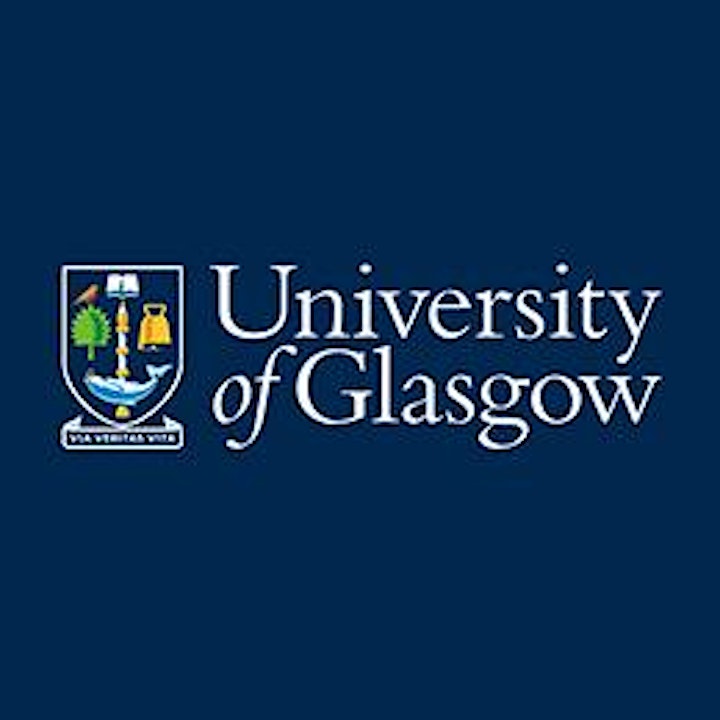 Organiser of Software Engineering Graduate Apprenticeship '22 with University of Glasgow