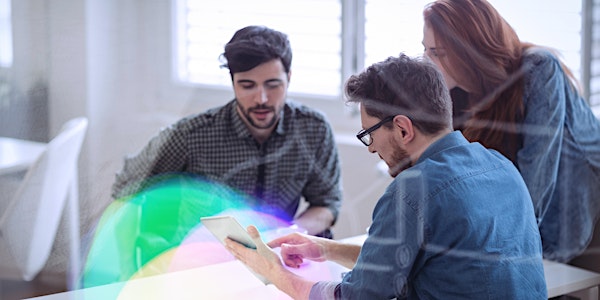 Software Skills: Excel Intermediate
Software Skills: Excel Intermediate
About this event
Course Objectives
A half-day online course enabling users to improve their Excel skills to create more complex spreadsheets and utilise more complex functionality.
The aim of this course is to consolidate and extend delegates knowledge of the areas laid down in the Foundation course, to enhance awareness and efficient use of the more complex aspects of Excel. There is scope within the course for delegates to add one or two topics of their own, but this should be mentioned by the delegates at the beginning of the session.
By the end of the course, delegates will be able to use the following functionality:
• Absolute referencing
• Making decisions using formulae - IF and VLOOKUP functionality
• Exploring other pre-set formulae - SUMIF and COUNTIF
• Using range names
• Working with large and multiple spreadsheets
• Freezing headings
• Printing large spreadsheets
• Advanced chart formatting - trendlines, controlling data ranges
• Working with data lists – sorting and filtering using data filter conditions
• Working with pivot tables - using slicers and time-lines
• Linking worksheets and workbooks
This course is suitable for delegates who have attended the Excel Foundation course, or who are familiar with foundation topics, wishing to extend their knowledge in order to deal with more complex situations.