School of Hard Knocks Charity would like to invite you to join us for a free breakfast roll and some networking.
About this event
On the 24th of January SOHK will be starting our first ever course in Torfaen.
We are looking for corporate partners who may be interested in finding more out about the Charity, referring participants into the course, or to provide employment or purposeful activities for our participants upon graduation.
The breakfast will provide a great opportunity to learn about the 8 week life changing course, meet the team and enjoy some networking over breakfast and a cuppa.
If you have any questions prior to the meeting, please get in touch!
www.sohk.org.uk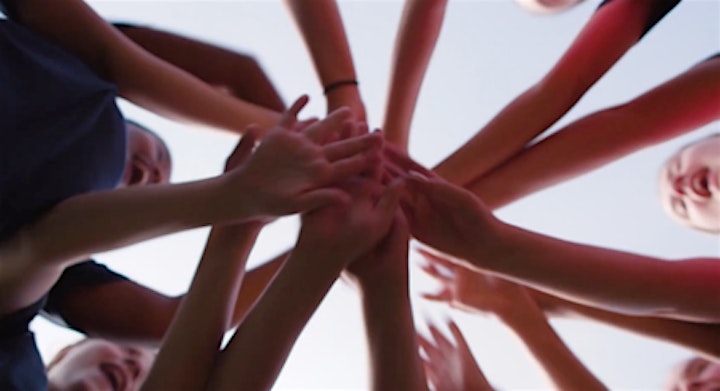 Organiser of SOHK Charity Torfaen Breakfast
School of Hard Knocks is a charity that uses sport to tackle the issues surrounding unemployment, crime and health. Founded in 2012, we have worked with over 2000 individuals to help them take responsibility and make positive steps forward in their lives. We offer two main programmes, each tailored to its audience and principal aims. The constant factor is our methodology – controlled confrontation, challenging activities and a constant affirmation of self-worth and motivation. 
We have run courses throughout England, Scotland and Wales, changing the lives of children and adults throughout the UK using rugby, boxing and strongman courses, supported by a curriculum of powerful life lessons.  All work on and off the pitch is underpinned by our defined psychology, which revolves around well-established psychological concepts, as independently identified by Glasgow Caledonian University.