Description
Santa hats at the ready! Come and explore wonderful Soho, brimming with theatrical gems and quirky history on our Soho-Ho Christmas Treasure Hunt. Think you've got what it takes? Let it show, let it show, let it show!
Give your brain and legs a work out while meeting new people and discovering Soho along the way with our fun Christmas special treasure hunt.
As well as cryptic clues to unravel and canny riddles to solve there will be bonus challenges too - just to keep you on your toes!
Before the Treasure Hunt:
We meet in Golden Square at 1.10pm where we will be registering teams and giving out santa hats and treasure hunt packs. We will be kicking the whole thing off from there at 1.30pm. Nearest Tube: Piccadilly Circus (Piccadilly Line). Our staff will be wearing high vis pink jackets and a smile - see you there!
To return your answers:
We meet at the designated pub by the allocated time where we will be marking the scores, announcing the winning team and presenting prizes. Full details to be provided in your treasure pack on the day.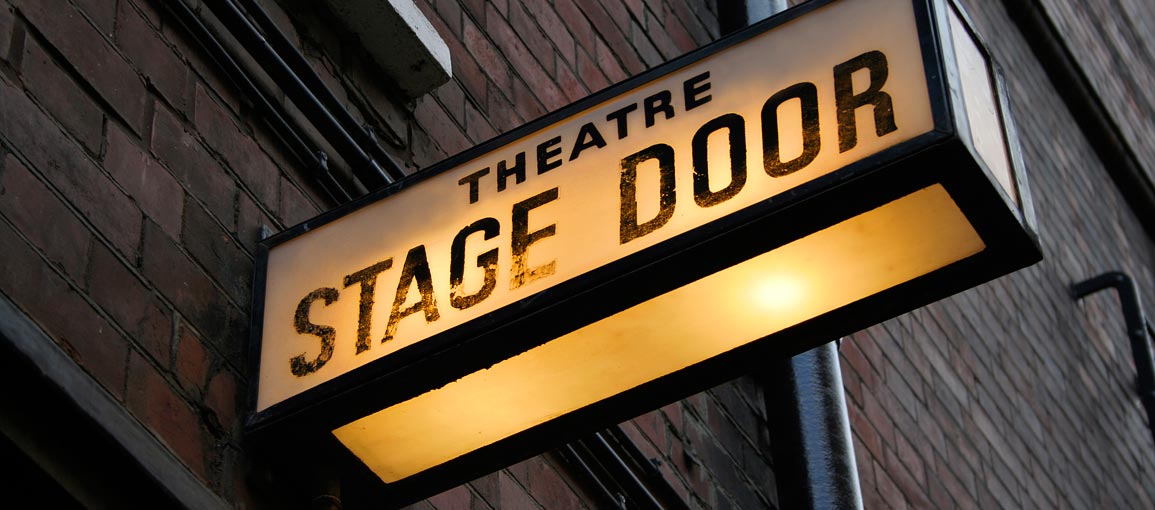 What people have said about our Treasure Hunts:

"Absolutely brilliant. I was on my own but the organisers introduced me to three other people and we formed a team. We had just the most wonderful afternoon - I don't think I've laughed so much in ages. Then, blow me, we came first as well, and I have three new fabulous friends." Philip Pike

"This was, honestly, one of the most enjoyable experiences I've had in a long time. I wasn't quite sure what to expect, having never experienced in a treasure hunt before, but the whole event was so well planned and organised that I definitely intend to sign up for more. The clues were pitched at just the right level, not too obvious and not too difficult. It was also a good excuse to explore the nooks and crannies of a really lovely part of London." Joey Kavanagh

"This was my first event and it was so much fun - I will definitely sign up for more. The sun and interesting people added to the enjoyment." Karen Cooper