Explore Soho with Richard Cohen, local resident and London guide, who will take you to some of its less well-known corners.
About this event
Soho is known around the world for its exquisite mix of squalor and glamour. It has grown from a royal hunting ground into an area of huge diversity and colour. It has welcomed refugees and attracted rebels, outcasts and mavericks over the centuries. Hear about the riotous masked balls of Teresa Cornelys. Enjoy the calm of Soho's green spaces. Absorb the colour of Europe's largest Chinatown. Visit London's most beautiful shop. See the nightclub that never closed and the glittering theatres of Shaftesbury Avenue and the capital's thriving LGBTQI+ scene. This is a fundraiser for Amnesty International. Pay £5.00 to attend but there is no upper limit to contributions. Please give generously.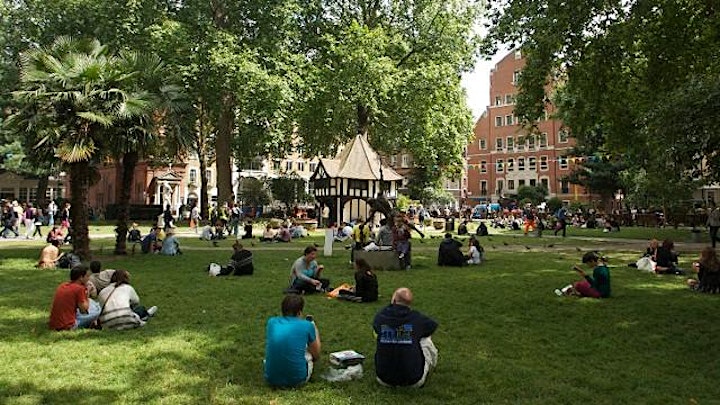 Organiser of Soho London's Most Famous Neighbourhood Amnesty Fundraiser
Richard is a true Londoner.  He has lived and worked in London throughout his life. Richard is a fully qualified guide for Camden, Islington, Westminster and the City of London. He is a lifelong lover and teacher of History.  He is passionate about the social and political history of London and the story of the lives of Londoners over the centuries. He wants to share his passion for London with you.  Richard aims to run walks which are fun and informative and which present an intimate view of London's history and heritage.  
Richard's website is thenandnowlondonwalks.com