Description
Soho Radio presents a discussion about the prefix of female. As women fight for gender equality, why is it that if you are succeeding at a job, project, or passion you are branded with the additional label of 'women in the industry'? Join Mary Epworth, Xanthe Fuller, Baby Sol and Mandy Parnell.
Soho Radio is an online radio station broadcasting live from Soho to the world, featuring two channels: Music & Culture. The eclectic roster is made up of shows from the likes of music journalist Pete Paphides, dub maestro Dennis Bovell, Hacienda legend Mike Pickering and Primal Scream bassist Simone Marie. Inspired by Soho's diverse culture, Soho Radio draws together musicians, artists, filmmakers, poets and the generally curious, from across the globe. Awarded Best Online Radio Station in the Mixcloud Online Radio Awards 2016, Soho Radio broadcasts every genre, from soul to Japanese grime, rockabilly to psychedelic, along with comedy, chat and satirical shows.
Baby Sol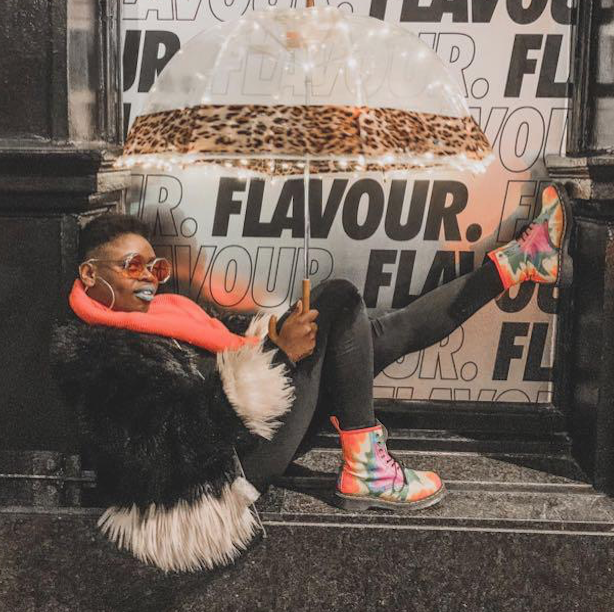 In 2011, Miss Baby Sol released her debut EP, which included three singles, "Always", "No No" and "She Cries".

"She Cries" was released in support of the efforts of Amnesty International to stop rape as a weapon of war as well as in recognition of its part in establishing the International Criminal Court.

In addition to her solo projects and charity work, Baby has collaborated and worked with a number of people in her capacity as a songwriter. These include her chart topping collaboration, as co-writer and vocalist, with UK dance producer Redlight as well as the 2014 campaign single for No More Page 3 "Now's The Time".

As a backing/session vocalist, Miss Baby Sol has worked with Paloma Faith, Rebecca Ferguson, Florence and The Machine, The Noisettes, ROX, Laura Mvula and STINKAHBELL, among others.
Xanthe Fuller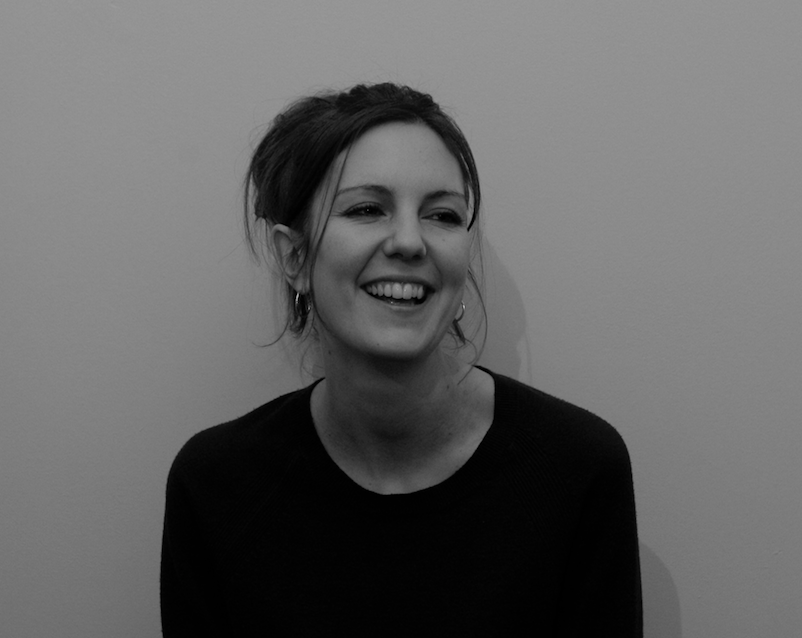 Xanthe joined Mixcloud as Head of Community in September 2015. Her role involves working with influential curators to maximise their reach on Mixcloud, encouraging new influential curators to join the platform, managing a team to devise and execute live and online community events, speaking at music conferences, and more.
Before joining Mixcloud Xanthe worked as a radio producer for 10 years on BBC Radio 1, Radio 2, 6Music, 1Xtra, Classic FM and XFM. She produced shows by the likes of Pete Tong, Mary Anne Hobbs and Rob da Bank and managed a radio station based in Shoreditch. Music and radio are at the heart of everything she does and in her spare time she also presents a show on Soho Radio.
Mary Epworth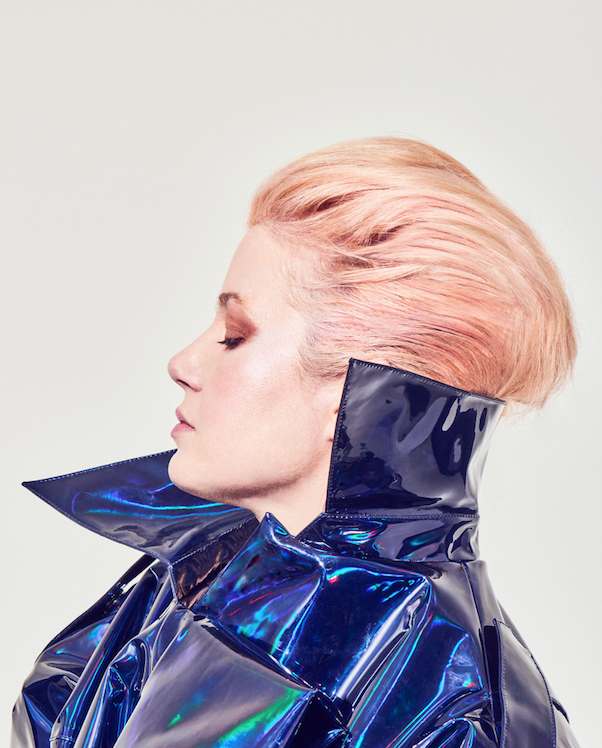 Mary Epworth is a vocalist, songwriter and composer who is inspired by the natural world.
Her second album "Elytral" was released in 2017, and she is currently working on album three, alongside producing the music for cult dystopian podcast "Within The Wires"
Mandy Parnell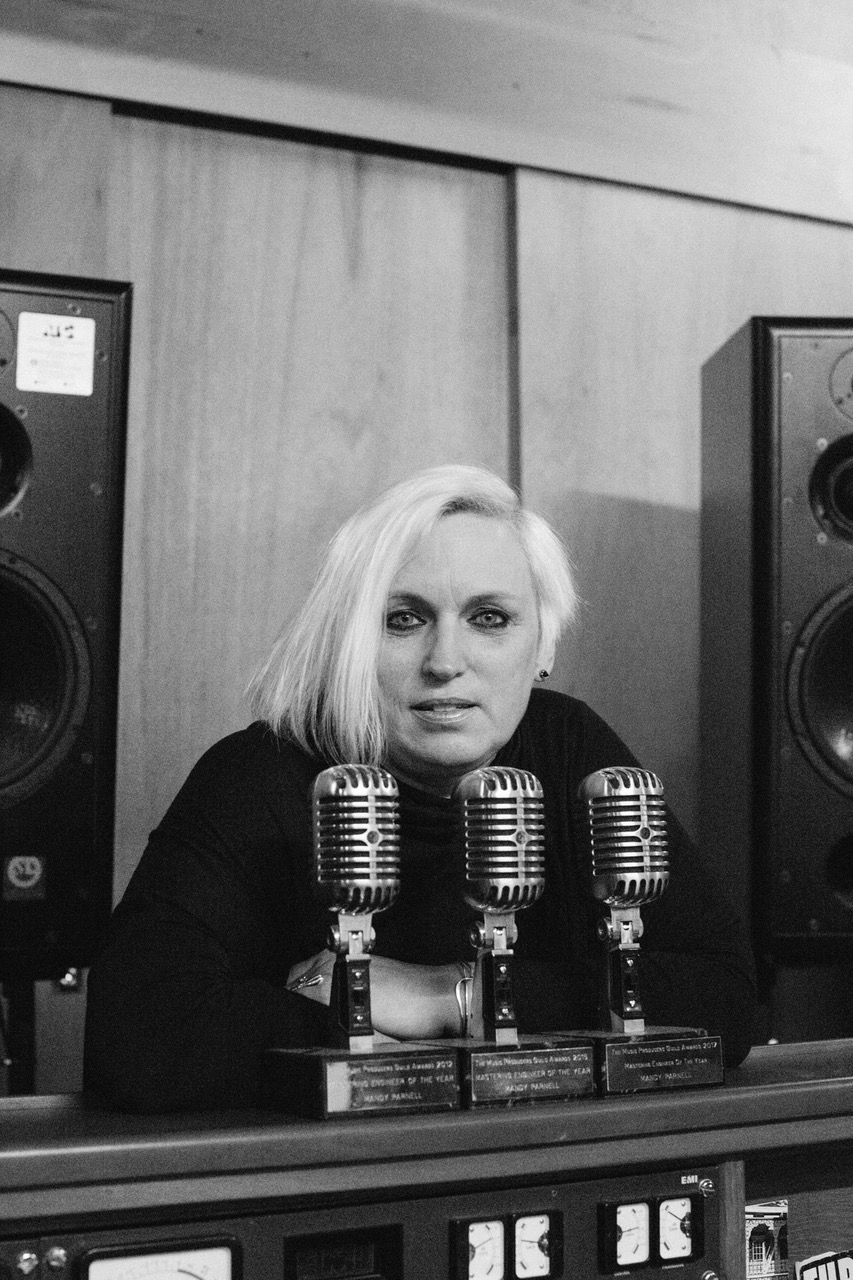 Mandy's many years of experience have allowed her to discover and develop her philosophies in analogue and digital audio, while working with an amazing array of artists including Björk, The XX, Daughter, Aphex Twin, David Gilmour, Sigur Ros and Brian Eno.
Mandy has mastered countless records that have achieved gold and platinum status around the world. She is a Grammy Award Winner, an MPG award Winner and has been nominated for numerous Grammy's, Tech and other awards.
Mandy's unique style as a mastering engineer has afforded her respect from all areas of the industry. As a firm believer in educating the next generation of producers and engineers, Mandy frequently lectures on mastering and the music industry at universities, colleges and organizations.
Drinks from 6.00pm, starts promptly at 6.30pm.