Event Information
Location
Town Hall
High Street
Lewes
BN7 2QS
United Kingdom
Composting and living soils, top tips for healthy soils, healthy plants and healthy people.
About this event
Soil Food Web Gardening
Understanding the 'The Soil Food Web' is transforming our approach to gardening, as well as to agriculture and horticulture in many parts of the world. This is the microbial ecosystem that underpins all lasting soil health. It is the micro-organisms of the Soil Food Web that make the 20 plus nutrients that plants need bioavailable to them from the minerals of the soil. From nutrient cycling to water retention & carbon sequestration, these microbes are the foundation of all sustainable ecosystems.
In this engaging presentation, Tom will share his knowledge of composts and soil biology – how we can all cultivate these beneficial microbes to help regenerate soils to maximum biodiversity & health.
Thomas Daniell is founder of Old Tree Brewery & Old Tree Living Soil
Please wear a face mask to this event unless you are exempt.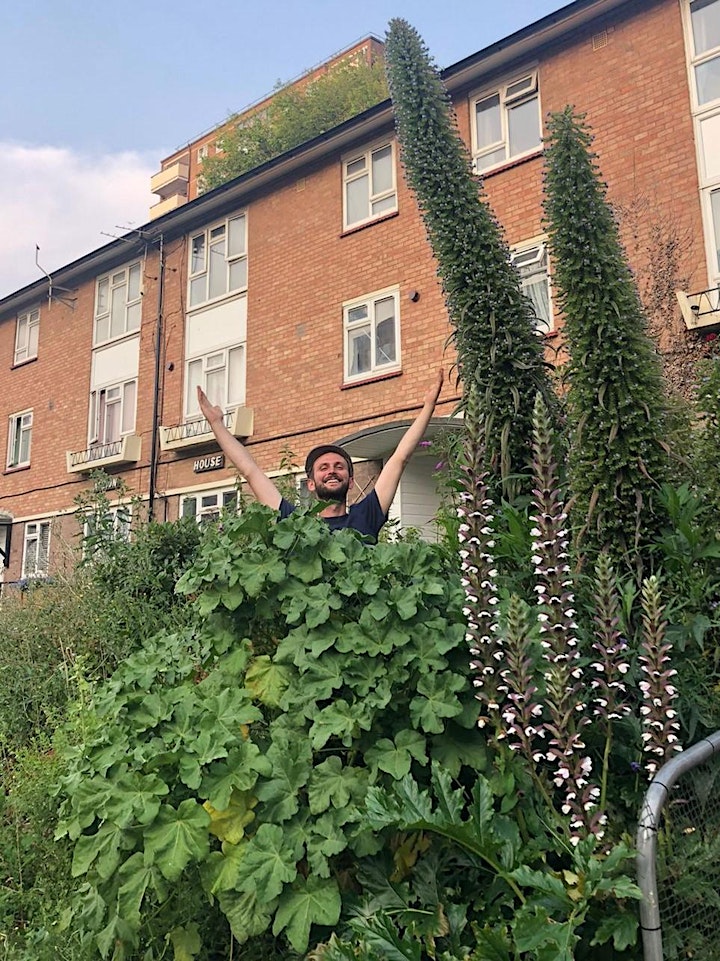 Date and time
Location
Town Hall
High Street
Lewes
BN7 2QS
United Kingdom