Location
Pedalabikeaway
New Road
Coleford
GL16 7EH
United Kingdom
Soil Searching MTB Trail Dig - By DTV & Specialized
About this event
This dig is proudly supported by both Specialized and the Dean Trail Volunteers.
Specialized Soil Searching provides financial, organizational, and outreach support for trail systems around the world. We focus on three essential aspects of trail work—ambassadors, dig days, and fundraisers and work to support opportunities that will assist riding communities in maintaining and growing their trail networks.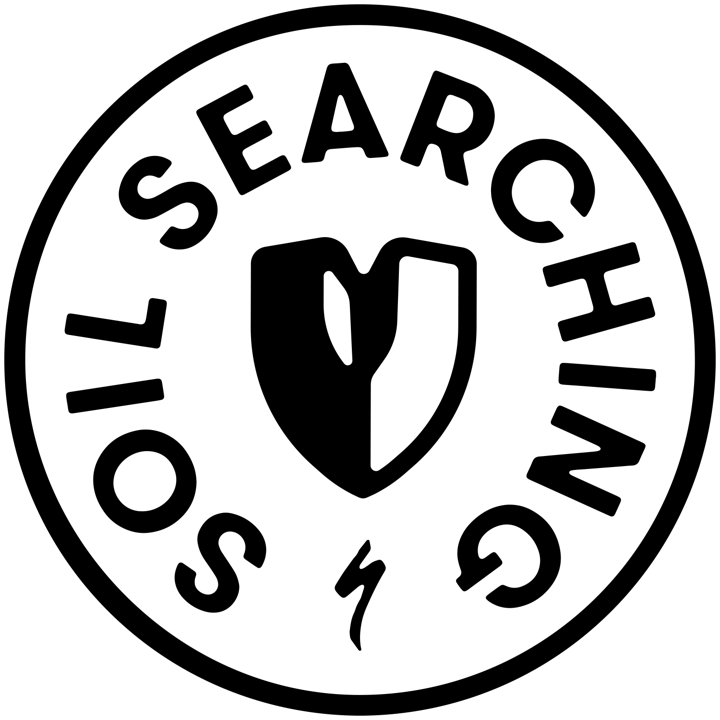 Dean Trail Volunteers are responsible for the development & maintenance of the downhill & cross country trails in the Cannop area, working closely with Forestry England to bring you the best trails in the Forest Of Dean.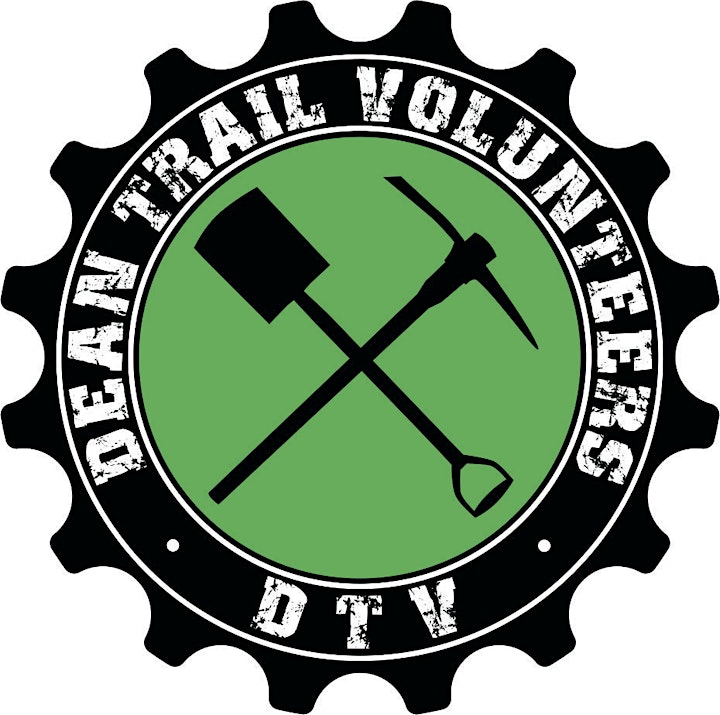 About This Event
Come and join the Dean Trail Volunteers & Specialized on this Soil Searching trail dig day to help us develop and maintain the awesome trails in the FoD.
To volunteer for the dig you must be over the age of 18 but anyone between 14 -17 is welcome, as long as you attend with a supervising adult who must be with you at all times.
It is important that you sign up for the dig if you wish to attend so we can plan the dig and ensure that it is safe and runs smoothly. Unfortunately, we are unable to accept anyone who just turns up on the day.
Information For Diggers
Most importantly, don't worry if you haven't been on a trail dig before, you will be paired up with someone who has and we can show you what to so come and get involved!
We meet at the DTV storage containers before a dig. They are located in the corner of the Pedalabikeaway seating area next to the Forestry England hut, just before you get to the road bridge.
These tips will see you more comfortable on your dig! -
Wear something that you don't mind getting dirty.
Wear long trousers to protect against cuts and abrasions from vegetation and insect bites.
Wear comfortable sturdy boots, preferably steel toed, ankle high safety boots.
Bring gloves (gardening/building), waterproofs, sunscreen and insect repellent.
Bring a bottle or water and maybe some tea/coffee and snacks as we are sometimes digging away from the cycle centre.
You will be given a hi viz vest to wear for the day and safety briefing before you start.
DTV & Specialized look forward to seeing you on the Soil Searching dig day!
Remember that DTV run regular digs that can also be found on Eventbrite!