Solar seminar series - Prof Tariq Muneer, Edinburgh Napier University
We are delighted to bring you a series of monthly seminars on solar energy. Prof Tariq Muneer will introduce our first seminar this year.
About this event
Prof Tariq Muneer
For the past 38 years Professor Tariq Muneer has worked in the Scottish Higher Education sector, the last 23 years as Professor of Energy Engineering. In his talk he will address the issue of climate change and reflect on how solar energy may prove to be a saviour for the planet.
Prof Tariq Muneer was awarded the SOLARIS life time achievement award by The Heat Transfer Society of Japan in 2021. This is in recognition of his 44 years of "life-long contribution of essential work on solar radiation and daylight modelling, education and international exchange."
Professor Muneer has published 10 books and over 280 articles on the subject of renewable energy and sustainable transport.
PLEASE PROVIDE YOUR ORGANISATION'S EMAIL ADDRESS WHEREVER POSSIBLE.
To receive regular news and updates on the School of Engineering & the Built Environment (SEBE) at Edinburgh Napier University, why not subscribe to the SEBE's blog: https://blogs.napier.ac.uk/sebe-research/.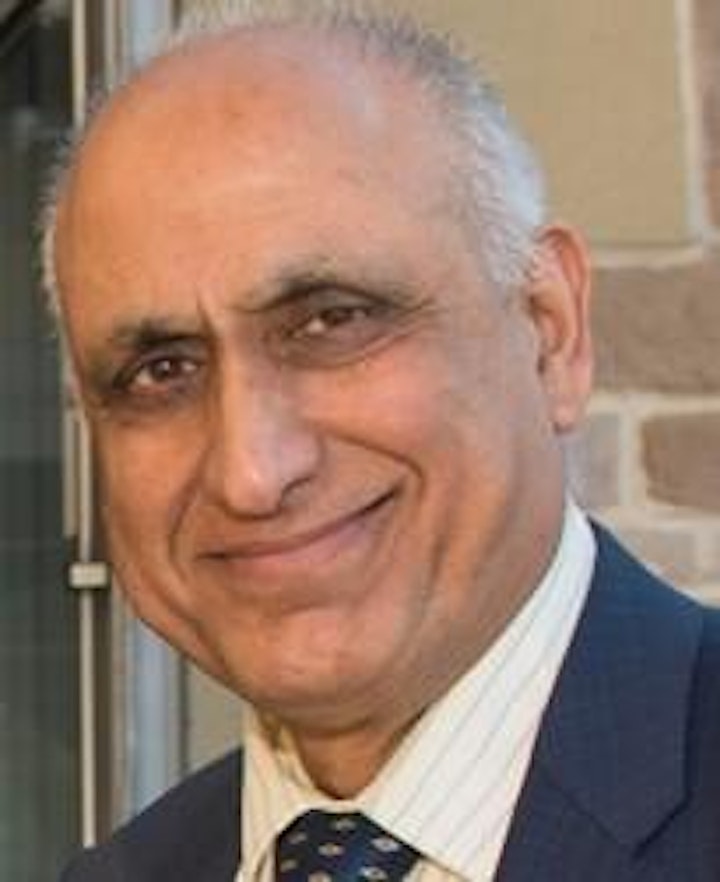 Organiser of Solar seminar series - Prof Tariq Muneer, Edinburgh Napier University