Solarscape - Observe the surface of our sun live and in real time
View and explore the surface of the sun under live conditions using the very latest equipment available to the public.
About this event
Important information: due to grim weather forecast of rain and potential thunderstorm, these 2 event dates have been postponed to Saturday 14th August. If you already booked, you don't have to do anything, your ticket will be valid for Sat the 14th August.
With the aid of advanced hydrogen alpha filter technology and basic white light filters we will be able to look with 100% safely directly at the sun with our eyes and a special telescope, revealing never before seen details that are invisible to the unaided eye.
You with see the granulation caused by the convection patterns underneath, sunspots, prominences and more, we will learn all about our star, what it is, how it is born, lives and dies, what are the surface features and what is underneath... and many other things as we watch our sun living and breathing in the sky.
Schedule:
11.30am - Meetup and introduction to the telescope.
12 noon -The viewing begins.
Hosted by Nicholas Joannou, a fellow of the Royal Astronomical Society and organiser/committee member for the BSIA in Regent's Park (Baker Street Irregular Astronomers).
Please note: These workshops will be outdoors at the front of the Victoria Library and is weather dependent, if there is cloud or rain, we will have to reschedule to a later date,
We will take every precaution to ensure your personal safety at the event. All equipment will be thoroughly sanitised with pure alcohol both before your arrival and in between each individual use. You are also welcome to bring and use any of your own hygiene products.
We would like to take this opportunity to relay some important solar observation safety procedures.
We would request that you strictly follow all of the safety guidelines from the astronomer concerning solar viewing.
Never look at the sun directly with the naked eye or through any normal telescopic equipment, always use specialist equipment and filters to do so. Before use, the equipment/filters must be properly inspected and tested for safety, also the equipment must be correctly implemented and used as intended.
Our astronomer will fully supervise the solar viewing to ensure your safety and enjoyment on the day.
Join our mailing list here to receive news on our upcoming events and offer.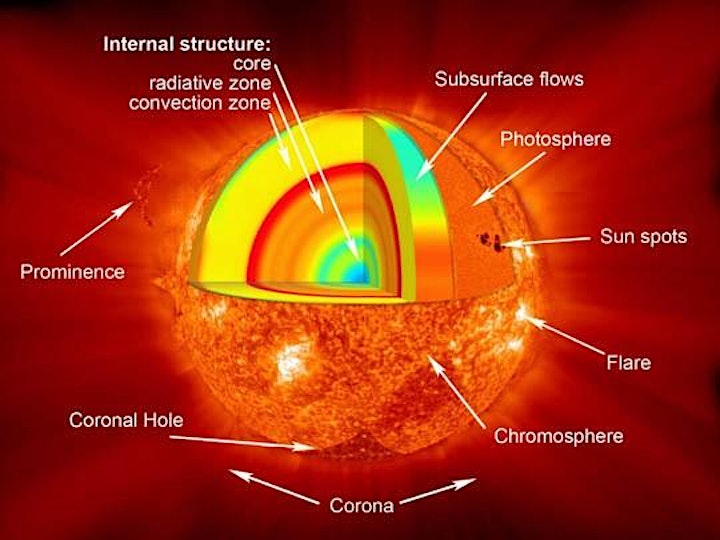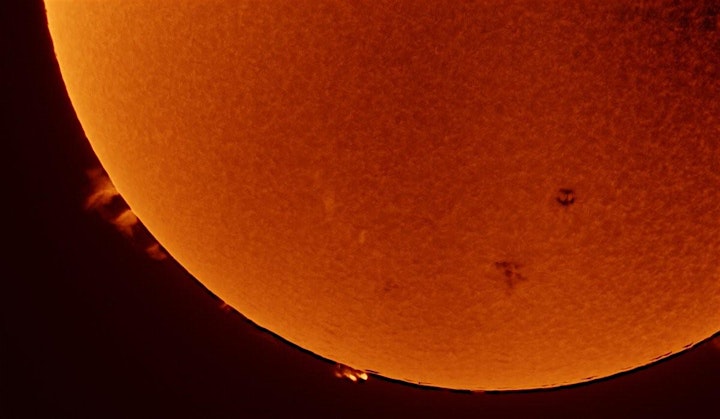 Organiser of Solarscape - Observe the surface of our sun live and in real time