Description
A rare chance to see two outstanding artists in an intimate setting at a secret location near Redhill in Surrey.
Tickets are very limited. Book early to avoid disappointment.
BLICK BASSY
'..transparent, understated and very beautiful' **** Album of the Week Evening Standard
'..a short but beautifully realised gem from an innovative Paris label' **** Observer

Fresh from a standing ovation at King's Place, London ("exquisite, soulful voice ... with music this intriguing there (is) no need for gimmicks" **** - The Guardian), we are delighted to welcome this rising star of world music. In this solo performance, Blick Bassy will present songs from his acclaimed album Akö. Written and sung in Bassa, one of some 260 spoken languages in Cameroon. Akö's eleven sparklingly original tracks are a musical revelation.
Remarkable then, to consider that these are recordings that were never intended for release. Bassy's original idea was to get together with the cellist Clément Petit and trombonist Fidel Fourneyron to record a few songs in homage to his longtime hero Skip James.
By chance, the studio they hired was directly below the offices of Nø Førmat!, the innovative French label run by Laurent Bizot, who happened to hear the results of this unlikely yet inspired musical alchemy. As Laurent relates, 'when I heard the first song Aké, I was stunned. It sounded like a dream, so light, a voice floating in the sky. Production was minimal but bold and the music had a feel not often heard with African songwriters. They had taken risks they probably wouldn't have done if the music was meant for release. The lack of budget, the time restraints and the restriction to three musicians has conjured something entirely unique and very fresh. Exactly what I like!'
BROOKE SHARKEY
She's sure to stop you in your tracks…Really is so beautiful…' Radio 6 - Mary Anne Hobbs
London singer/songwriter Brooke Sharkey makes a welcome return to Front Room Songs in this warm up show before she launches her new album 'Wandering heart' at London's iconic Jazz Cafe. Written in French and English, her introspective songs, adorned with emotional vocals, sliding instruments and unique rhythms, create a tense air of melancholy that few others can master so simply and so elegantly.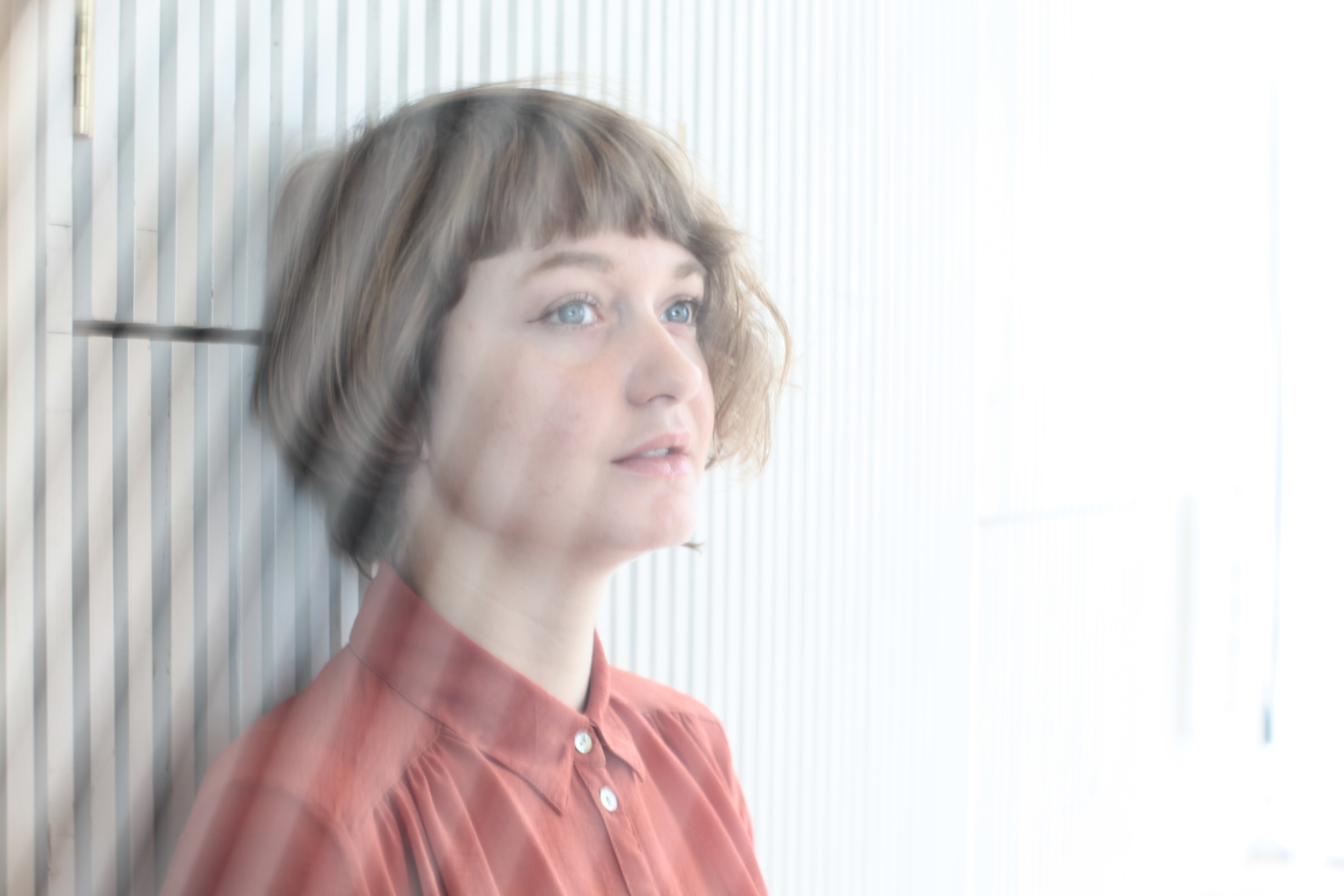 FOOD
A meal is included within the ticket price, please specifiy whether you would like the meat or vegetarian (suitable for vegans) option, and contact the organiser if you have any other special dietary requirements. Food is cooked fresh by the organiser using all fresh and locally sourced ingredients.
There is no bar, so bring your own bottle.
FAQs
What are my transport/parking options getting to the event?
You will be given the full address with confirmation of your ticket purchase. The venue is accessible by train from London Victoria, London Bridge and St Pancras to Redhill (short taxi ride) or Salfords Station (10 minute walk).
There is also parking available on site.
Where can I contact the organiser with any questions?
You can contact the organiser by email katie3059 (at) gmail.com