Description
Staying focused on your business isn't always easy – especially if you are busy in your business. Yet it is the 'on' your business stuff that helps you to grow, stay connected with your potential clients and most of all create the business you really want.
In reality, for many people business kind of goes like this - start your business, chase work, get busy doing the work, forget to stay connected, then work finishes and you are left chasing the next piece – which may or may not be what you want to do, but it pays the bills, get busy and so the cycle continues. This is exhausting and often frustrating especially when you know you have a bigger impact to make.
Brave Business Elements
Using a model helps to focus, process and stay on track with where your business is at and what you need to do next. The Brave Elements have been created to help you to sanity check and structure your business growth, so that you do finish up with the business you want – and not just busy.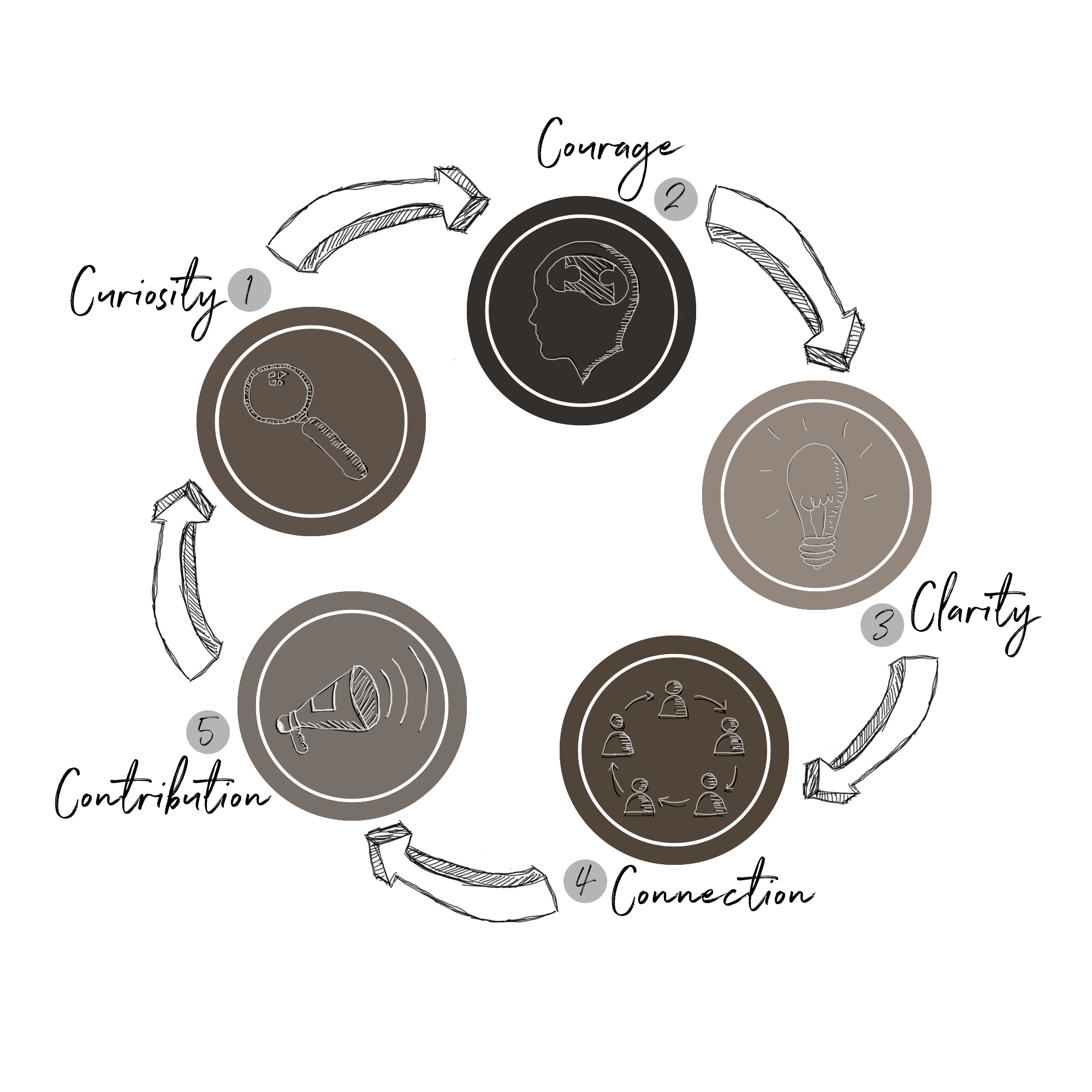 What you get:
This day is about space to look at your business, what works well, what you might want to tweak and what doesn't work for you using the Brave Elements. Lynda will guide you through the model and how to apply it in different areas of your business. Your specific outcomes from the day will depend on what you most need to work on and are likely to include:
Understanding an overview of the neurobiology around business connection and how to use it.
Understanding the stories you tell yourself and how to deconstruct those that don't serve you.
Applying the Elements model to the area of your business you most want to work on.
A road map for the next 90 days to ensure your work from the day actually gets implemented
Practical business advice on your specific challenges from Lynda
Your Host,
Lynda Holt

:

Lynda has crafted a unique system that enables leaders and experts to get brave enough to deal with the 'stuff' that holds them back, to get clarity about what matters most to them and then to do something about it. This system has evolved from 17 years as an award-winning business consultant and entrepreneur; it has been shaped by 1000's of conversations with business owners and leaders. Lynda's clients describe her as wise, challenging and intuitive; someone who cares, but will not let them sit back and settle.