Would you like to investigate a haunted hotel using the latest equipment and techniques? Look no further than Kindred Spirit Investigations.
About this event
Just like the investigators on Ghost Adventures and Paranormal Lockdown YOU can be the investigator evidencing activity. Nothing we do is staged of faked and all activity is genuine .
What have others found that have investigated The Manor House?
Paranormal Activity
The Manor House Hotel is no stranger to paranormal activity and has been the focus of paranormal investigations by the leading teams such as Most Haunted. Originally a farm house this building has had many uses including a convent, a court house and an orphanage. Poltergeist activity is regularly experienced in this building with glasses falling off the shelves of their own accord. Staff have all seen apparitions around various parts of the building and guests have left through the night refusing to stay in their rooms due to paranormal occurrences. Members of staff have seen the apparition of Betty, a lady seen frequently in the upstairs of the hotel and is reportedly looking for her little boy. Room 6 reports have been of a little boy that is often heard calling for his Mummy and in Room 7 a large man is often seen. Staff and guests have also experienced unexplained drops in temperature and objects floating across the room to suddenly fall to the ground.
Would you be brave enough to join us AND sleepover at this venue?
*PRICE IS FOR INVESTIGATION AND BED IN THE MANOR HOUSE - BREAKFAST IS AT AN ADDITIONAL COST
What to Expect from a night with Kindred Spirit Investigations
Our professional team will lead you through a night of investigation using traditional and up to date techniques of investigation using a range of tools / equipment to evidence the paranormal.
We have intimate groups that promote more intense paranormal activity and allow you to experience a wider range of phenomenon.
A wide range of the latest equipment and gadgets for your use throughout the night as seen on all the leading programs. Our experienced team will explain how the equipment works, what it measures and then its up to you to try it out!
All investigations are tailored to meet the needs and interests of the guests so if you would like to try something out that you have seen before such as a lone vigil, experimental technique or simply that you want to try a particular technique, simply inform one of our investigators that will ensure that is incorporated into the night!

Over 18 only and any one under the influence of alcohol, drugs or faking activity will be asked to leave and will not be entitled to a refund.
Additionally, we provide a light buffet but feel free to bring your own food if you would like or if you have specific dietary needs and requirements.
What will you experience and evidence at The Manor House Hotel?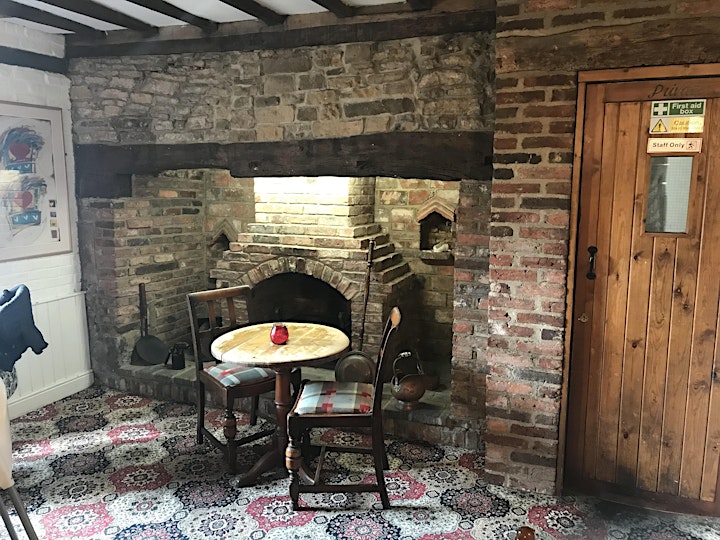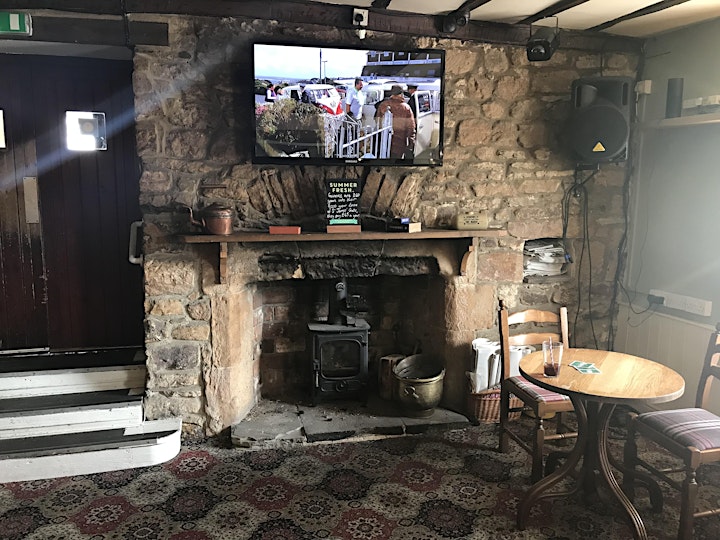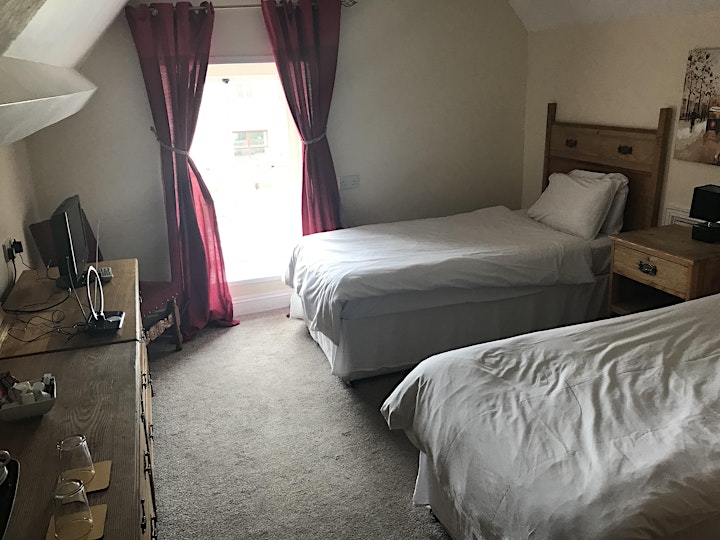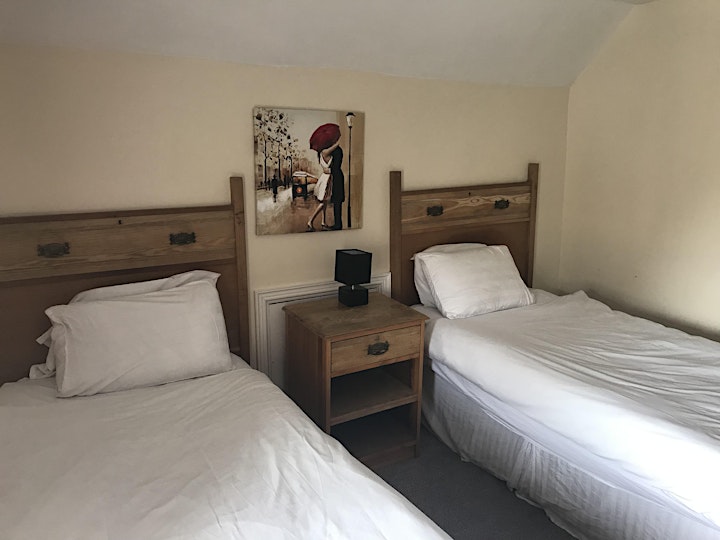 Organiser of *SOLD OUT* Ghost Hunt- Manor House Hotel Lockdown