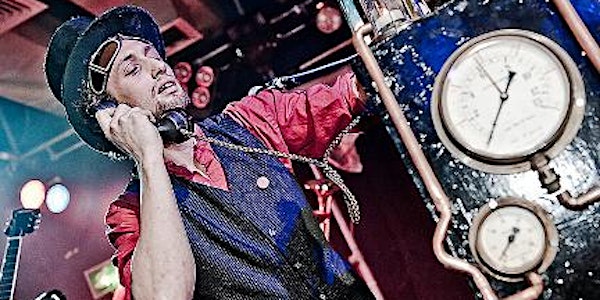 SOLD OUT Jaz Delorean (Tankus the Henge) Solo | Sat 18 Jan
A special, intimate gig offering a chance to catch one of the most enigmatic, spectacular performers in Europe.
About this event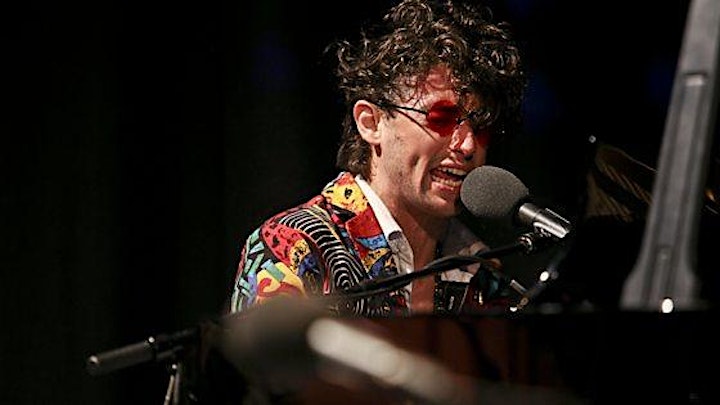 Strange things happen in dreams, but stranger things can happen in waking life, and Jaz Delorean has never shied away from baring his tattered soul to anyone willing to listen. He'll pull at your heartstrings, and get you dancing to the rhythms of his fingers and forgetting your own worries for a time, before skulking off into the blackness behind the neon carnival lights again. Some things aren't meant to be kept.
Jaz Delorean is a London based British singer, with the band Tankus the Henge and also on his own. He has a colourful past and a fascinating present. The songs that he sings and plays on the piano are tender observations of our fragile and sometimes twisted existence on this planet, taking inspiration from bar-room piano players of the Old West, the mournful melodies of his Cypriot ancestry and a patchwork of comic and tragic stories from growing up around a travelling funfair.
https://www.facebook.com/pg/jaz.delphinos.delorean/
Tankus the Henge built their reputation on unforgettable songwriting, spectacular live performances and relentless hard work, playing almost continuous shows across Europe. Their funk-fuelled repertoire is wildly eclectic, ranging from New Orleans inspired swing to heavy rock riffs, and since their beginnings in the ratty alleyways of London's Soho, the band has evolved into a wild groove machine.