Description
---
THERE ARE TWO EVENTS HAPPENING THIS DAY IN THE SAME VENUE. TO MAKE IT EASY BOTH ARE AVAILABLE TO BOOK HERE OR YOU CAN BOOK JUST ONE
1.SHOT OF KNOWLEDGE POWER HOUR 5PM- 6.30PM
This is the first in the Triple Shot of Knowledge Series for London. Please see below for details of the Triple Shot of Knowledge Series
2.SEMI-FINALIST ANNOUNCEMENT 6.30PM-8.30PM
Come along, meet and mingle with the Sponsors and Applicants and find out who will be this year's London Semi-Finalists! Categories being announced are as follows:
Director of the Year
Entrepreneur of the Year
Small Business
Influential Woman
Inspirational Woman in Tech
Social Media Influencer
Professional Excellence
Inspirational Woman
Outstanding Team Member
Journalist of the Year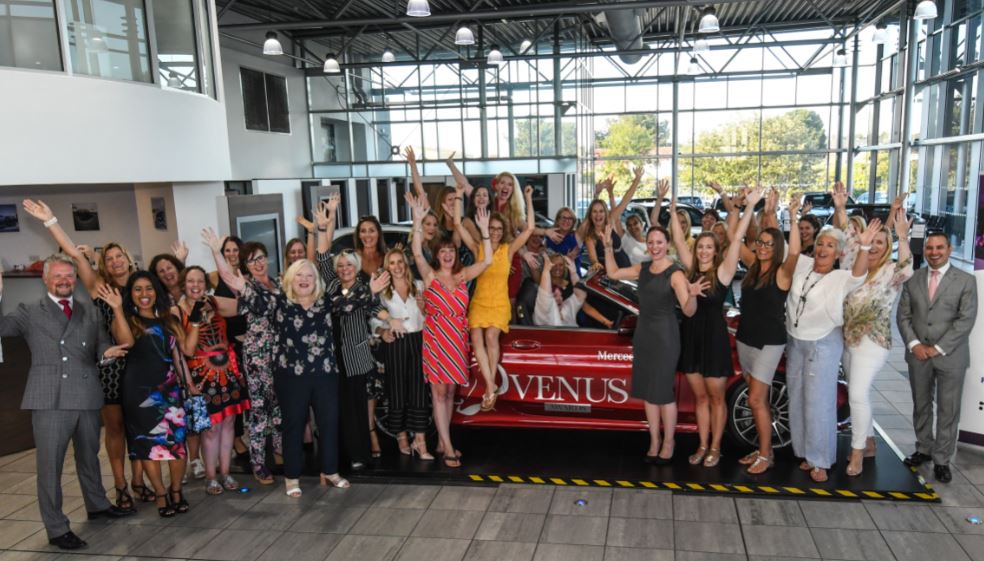 About the Venus Business School - Shot of Knowledge: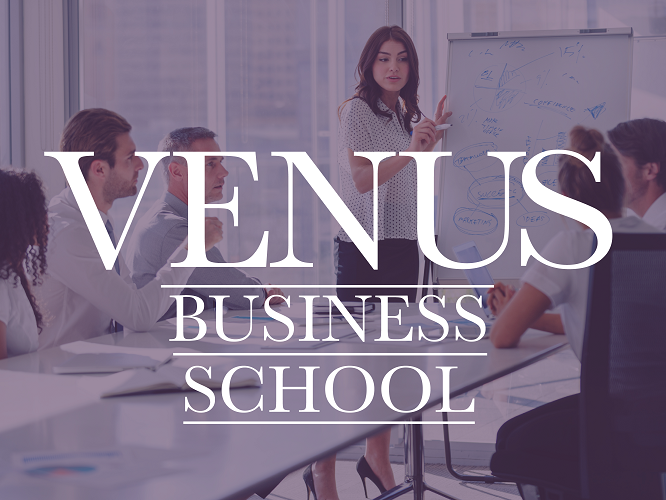 I'm Tara Howard, Founder of the Venus Awards. Over the past 8 years recognising, celebrating and talking to thousands of working women in business, the feedback has been resoundingly the same. What can you do to help us be better at what we do, how can we gain the edge?
With that in mind, the mission to create a support network of the best of the best for business and personal development was clear. And now the Venus Business School's series of events offers you the opportunity to meet, work with, and learn from the gurus who are teaching and supporting me.
"Live as if you were to die tomorrow. Learn as if you were to live forever." Mohatma Gandhi
What you will learn in the "Triple Shot of Knowledge" series
What I hear the most is the desire for more confidence, to become a better communicator, to excel as a leader, have less stress and find more time.
So, it's no coincidence then the top responses in our wide-reaching and highly-responded-to survey of working women, and men, when asked the skills they would take the time to enhance were;
Confidence
Communication and people skills
Managing Teams & Time to reduce stress
So, are these age-old pillars to success still relevant in modern business?
In this 'Triple Shot of Knowledge' series the answer comes clearer as we are introduced to "3 Pillars of Success"
Who should attend?
Those wanting an edge in their working and personal lives. Those wanting to explore and understand how modern businesses grow under a leadership that uses time proven strategies.
Those who want to:
Develop confidence strategies to excel
Banish fear and communicate effectively in every situation
Reduce stress for a better life
And those who may be stuck in their business and need a little help.
About your Guru
Nic Rixon, founder of SGFE, bestselling author and highly accomplished business coach to the coaches, considers it is absolutely relevant today. "Since Dale Carnegie wrote the legendary book, 'How To Win Friends And Influence People', more than eight million people have completed Dale Carnegie Training. It is based fundamentally on building greater self- confidence, enhancing communication abilities, developing leadership skills and improving attitude to reduce stress," Nick says.
Nic loves training and developing people and their businesses. He's stood in front of 8,000 coaches over the years and said: "You can make plenty of money doing this, but you will remember the email that said... "Thank you, you changed my whole life," long after you've spent every penny you've earned coaching.
Nic is skilled at startup and growth. He's great at turning sales teams around, healing divisions in departments or between shareholders, boards and partners. Nic says, "Businesses come to me when they are looking for fast growth. This is where I come in; to tune the engine and help them take charge."
It has been my privilege and honour to be mentored by, and to work closely with Nic and his team over the past two years. Their passion to support working women in business converged perfectly with my brand vision for Venus; empowering a community of leaders to become a movement of change.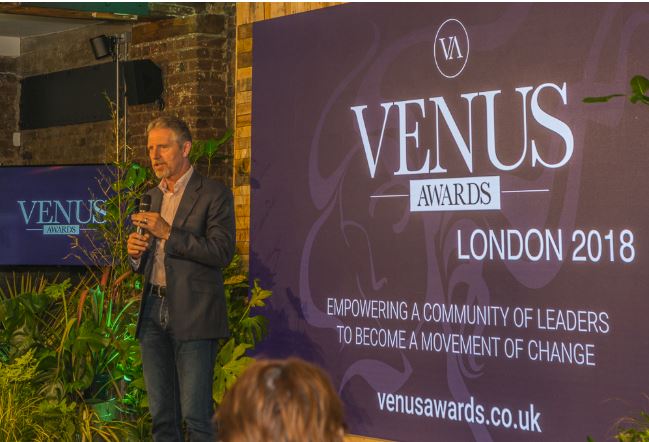 What is Venus Business School?
An integral part of the Venus Movement brand, Venus Business School is an interactive learning space where you will be taught the skills and techniques successful leaders use daily across their life.
Is it unique in its approach? There are only so many ways one can take a training course and package it up especially as this has been done over and over again for so many, many decades. So the question really is, will I truly learn something?
When I decided to make the Venus Business School a reality, I started by reflecting on my career path. I looked at where I could improve, I looked at the successful people I work with and care about. I recognised where I had my greatest successes, where my obstacles had been and where I crashed and burned, but I also realised I was not alone. Putting together a syllabus in conjunction with my mentors was easy then.
I have worked with every one of the presenters I have asked to come along and share their knowledge in the Venus Business School. I learn something new every time I'm with them, and even over a drink I find a takeaway that improves my business and more often than not, my life.
My mission to passionately support women in business, to recognise our achievements and to support stepping beyond our current successes continues. I believe the topics we've chosen to share with my network, their friends and contacts to be the most relevant and central to business and personal success.
Honestly, before I started working with mentors I thought I had heard it all before and really believed I was up to speed however, I am still to this day constantly amazed at how much 'I didn't know I didn't know.
I'll be supporting you at the event and also learning how to improve and enhance MY life's journey.