Multiple Dates
SOLD OUT: Rooftop Supper Club Experiential Future Dining - Eat Cambridge
Description
As part of Eat Cambridge we invite you to an experimental five-course meal. Each course will look to embrace a different sense and allow you to use our 3D food printer to design and print edibles for each plate.
Upon arrival you will be greeted with a 3D printed cocktail and welcomed into our studio which we will have transformed into an experiential dining room.
For each plate of food you will be able to design and print further accompaniments to make each dish truly unique.
Alfy Fowler, the cook, has worked in the catering industry for seven years including under a chef who was the manager of the first pub in London to get a Michelin star. He is a trained product designer with a genuine love of food.
Organiser of SOLD OUT: Rooftop Supper Club Experiential Future Dining - Eat Cambridge
The nūfood 3D printer was designed by Dovetailed and has won multiple design and business innovation awards, including winning the Smart Kitchen Startup Showcase competition in Seattle, USA in October 2016.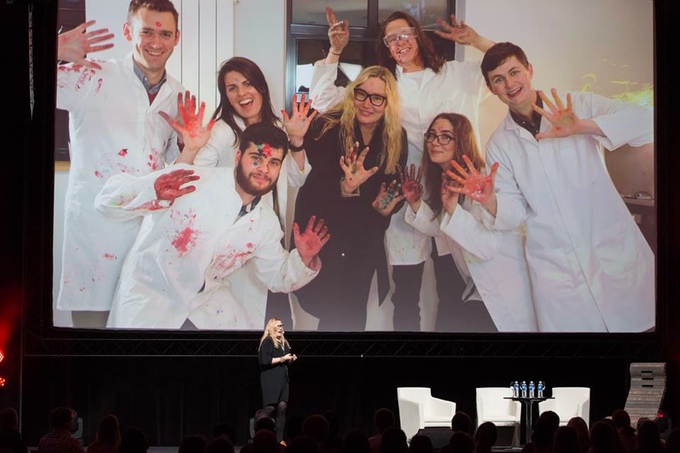 Dovetailed is a Cambridge based award-winning design studio and innovation lab. Their highly multidisciplinary team work on innovating with very novel technologies, as well as crafting engaging physical and digital user experiences.