Description
What: Enjoy a guided tour of the night sky including our nearest celestial neighbour, the Moon, our 4.5 Billion year old satellite. View the near first quarter Moon through a large telescope, observing large impact craters and lunar seas. View a range of constellations and the objects that reside within them, including the planets within our Solar System and deeper sky objects including nebulae, star clusters and galaxies under some of the darkest skies in England.
If the skies happen to be cloudy, don't despair. The Hidden Horizons immersive star dome will be available for you to enjoy space related film and a virtual tour of the night sky.
Wrap up warm as it can get very cold on a night but we will provide hot chocolate and snacks to keep you warm. If you have your own equipment please feel free to bring it, even a pair of binoculars and a blanket to lie on can be great.
Tickets: Booking essential, places are limited.
Adults: £12
Under 16s: £8
All under 16s must be accompanied by an adult
Holders of Dalby Forest Discovery Passes are entitled to a 10% discount and you will have been sent a code with the information about these trips. Click here for more information about Discovery Passes.
We're pleased to be an official Learning Destination of the Scarborough Children's University, sponsored by The University of Hull.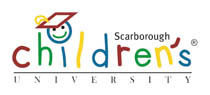 Contact: If you have any questions about the trip please email us on contact@hiddenhorizons.co.uk or telephone (01723) 817017.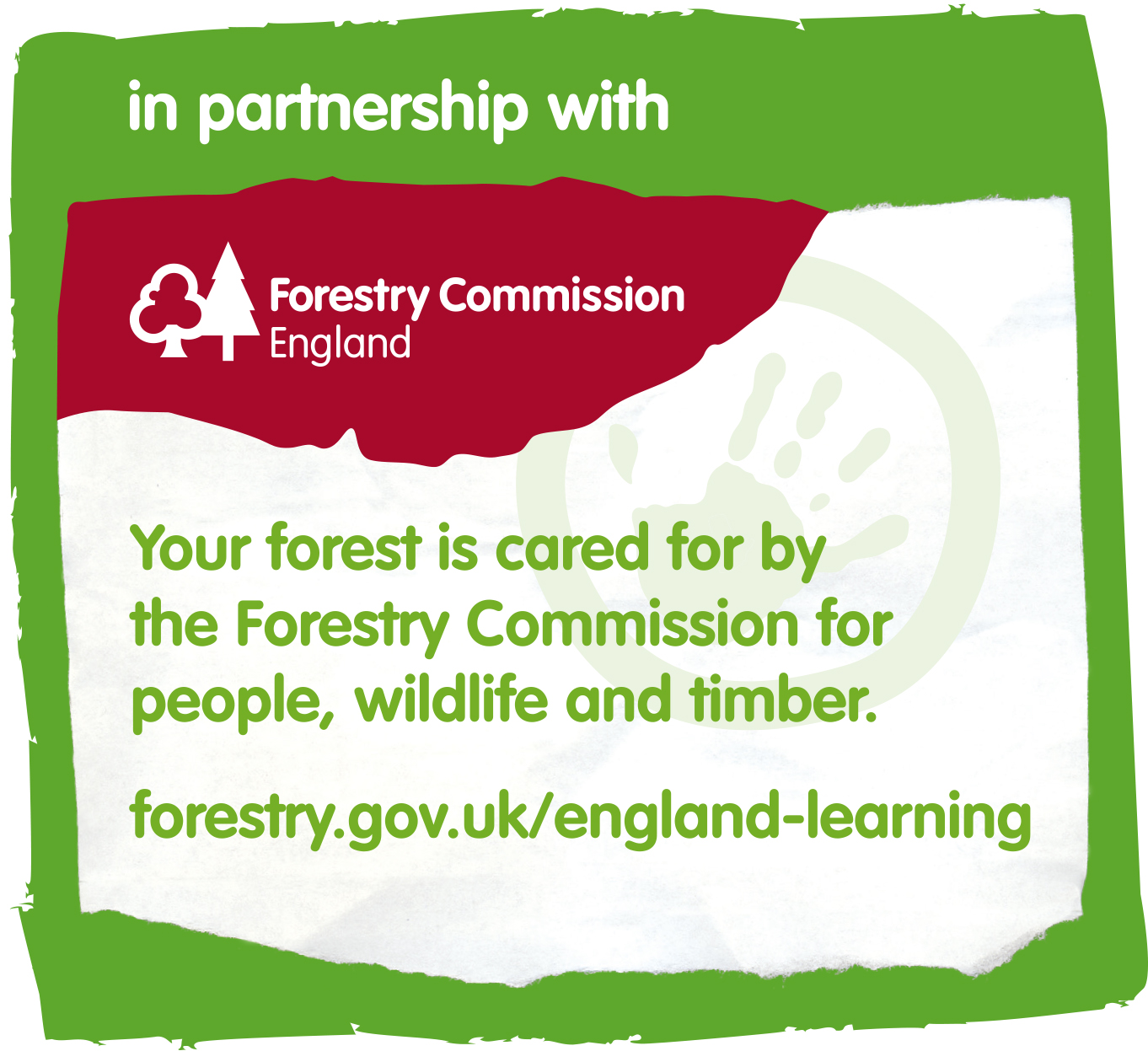 Further Info: For more information about all of our events, including fossil hunts, rock pooling trips, dinosaur footprint walks, or our sessions for schools please visit www.hiddenhorizons.co.uk.
Hidden Horizons Ltd, Registered in England & Wales, Company No. 8817205