SolidWorks - Section 6 Bottom Up Assembly Modelling (you must attend all 6...
Description
This course is delivered by the University of Wolverhampton
This is a programme of courses and you need to attend all 6 SolidWorks course
Learning Aim
Upon completion of this workshop you will be able to create assembly modelling through the construction of a universal joint. The joint consists of several components and one sub-assembly.
Bottom-Up assemblies are created by adding and orientating existing parts in an assembly. You will also analyse some key stages processes when modelling this assembly using, adding first component, positioning of component, Feature Manager design tree and symbols, mating components and sub-assemblies
Outcomes
The learner will be able to go back to their workplace and have a better understanding of creating new assembly, adopt different techniques used for inserting components into an assembly and insert sub-assemblies
This course is designed to suit all levels/business types.
No pre-requisites but must have an understanding of CAD
Suitable for design engineers and draughts persons.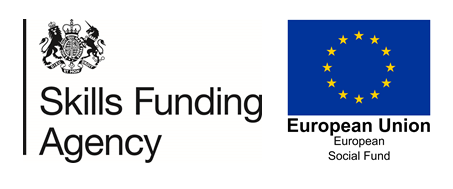 Under the EU funding rules, eligibility will be checked before the course commences
People currently undertaking a modern apprenticeship are not eligible for this funded course
Your business must be located in the Black Country to be eligible for this course