Description
THIS IS ONLY AN APPLICATION PAGE. FILL IN THE REGISTRATION FORM, IF YOUR APPLICATION IS SUCCESSFUL YOU WILL RECEIVE AN EMAIL CONFIRMATION AFTER THE 21.11.2017. THIS WILL INCLUDE THE LINK TO BOOK YOUR TICKET.
READ THE FULL EVENT DESCRIPTION HERE.
---
SOLIDWORKS and NT CADCAM have teamed up with the Hardware Academy to illustrate how the development of connected devices can be streamlined through the use of a unified platform of 3D software solutions, to offer a faster, more intelligent way to bring your products to life.

Being able to quickly adapt your product development process to satisfy new market demands requires fast and efficient multi-discipline design. Mechanical, electrical, electronic, and network design are all separate aspects of the development process.
To simplify that, SOLIDWORKS provides a suite of software products that provide a single collaborative solution for creating, simulating, communicating, and managing your design data, bringing a greater level of connection and clarity to the process.
Now teams can share data and ideas, easier and quicker than ever before.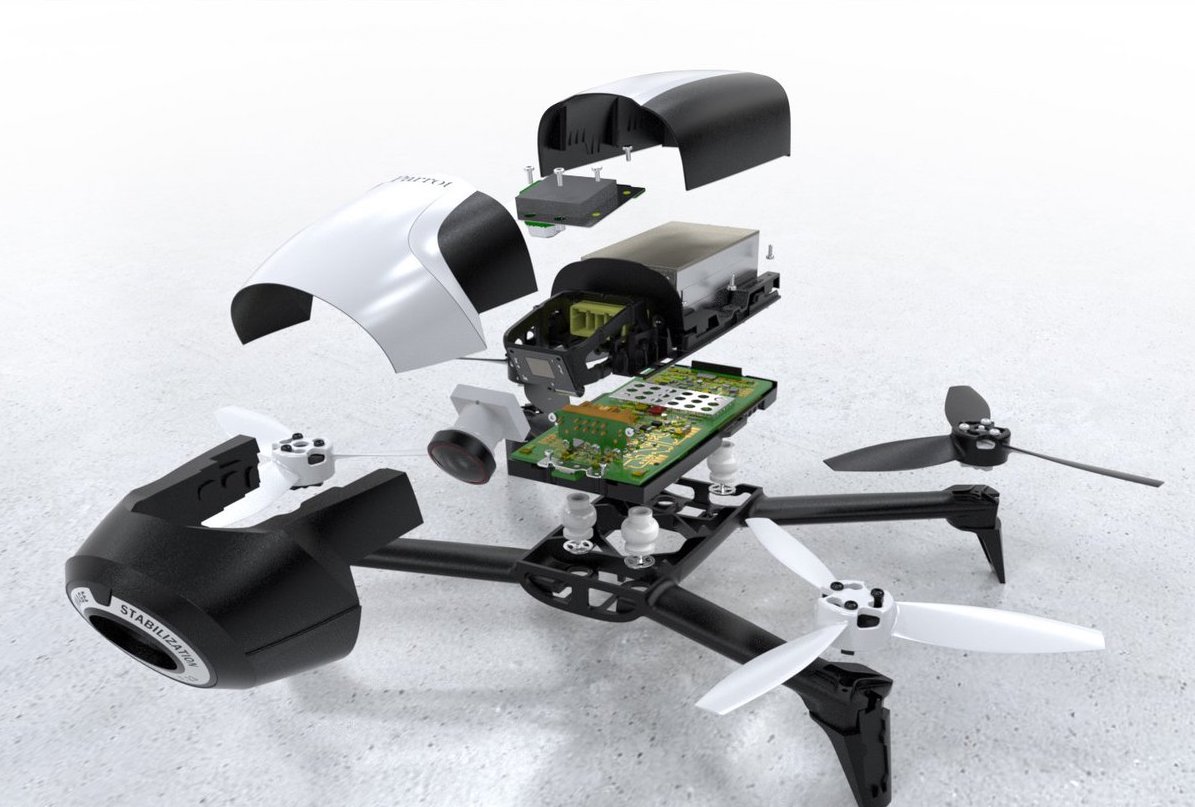 Bonus for participants
- Participants who qualify for the SOLIDWORKS Entrepreneur Program will be able to apply to the program for free (usually $200). The SOLIDWORKS for Entrepreneurs program offers software, training, and co-marketing resources to help your idea become a product and your product become a business.

- Trial access to NT eLearning / SOLID Professor.

- A free Google Cardboard.
---
What you'll learn
- The benefits of developing a product on a unified platform.
- How developing a product with the right communication tools can increase external investment.
- How a concurrent design approach can reduce costly physical prototypes and reduce time to market.
---
Who is this workshop for
The workshop is designed for professionals working primarily for hardware companies (founders, CTOs, Design Managers, Design engineers) who are looking for a faster and smarter tool to design their connected products.
READ THE FULL EVENT DESCRIPTION HERE.
---
By applying to this workshop you agree with our Terms & Conditions and Privacy Policy.