Description
SOLIDWORKS and NT CADCAM have teamed up with the Hardware Academy to illustrate how the development of connected devices can be streamlined through the use of a unified platform of 3D software solutions, to offer a faster, more intelligent way to bring your products to life.

Being able to quickly adapt your product development process to satisfy new market demands requires fast and efficient multi-discipline design. Mechanical, electrical, electronic, and network design are all separate aspects of the development process.
To simplify that, SOLIDWORKS provides a suite of software products that provide a single collaborative solution for creating, simulating, communicating, and managing your design data, bringing a greater level of connection and clarity to the process.
Now teams can share data and ideas, easier and quicker than ever before.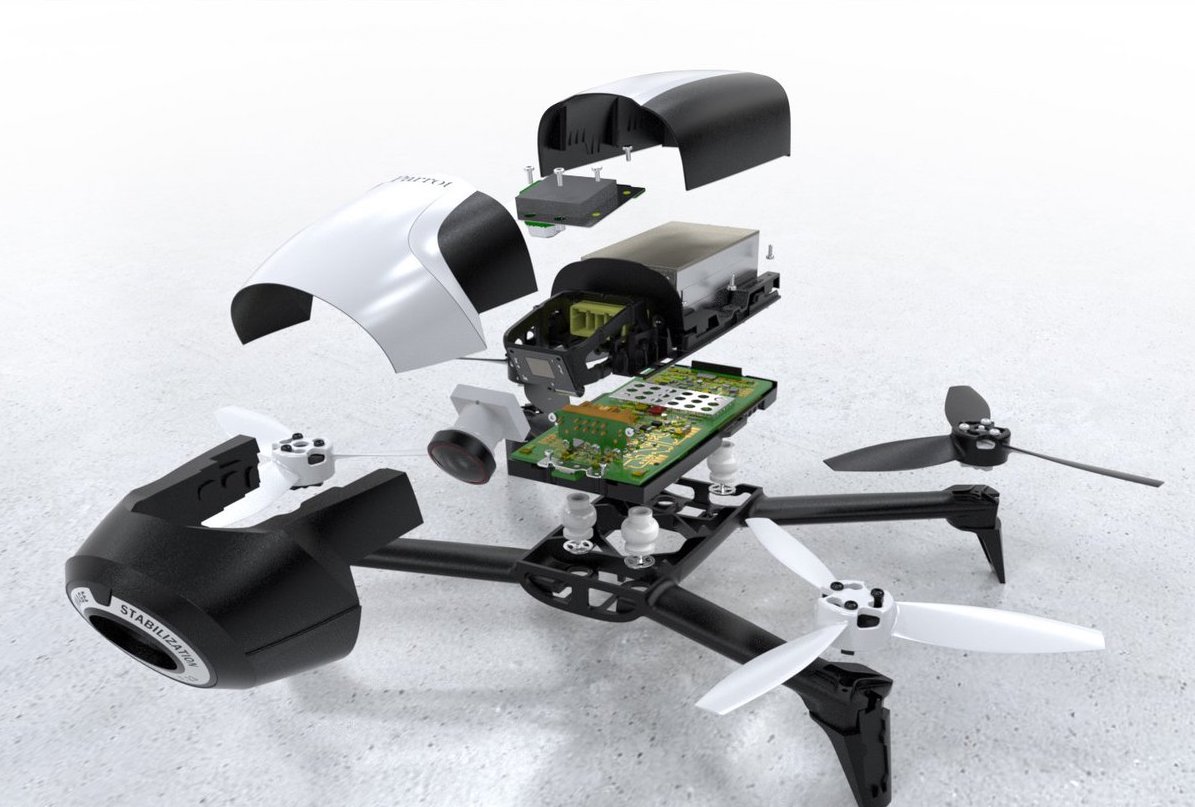 Bonus for participants
- Participants who qualify for the SOLIDWORKS Entrepreneur Program will be able to apply to the program for free (usually $200). The SOLIDWORKS for Entrepreneurs program offers software, training, and co-marketing resources to help your idea become a product and your product become a business.

- Trial access to NT eLearning / SOLID Professor.

- A free Google Cardboard.
---
What you'll learn
- The benefits of developing a product on a unified platform.
- How developing a product with the right communication tools can increase external investment.
- How a concurrent design approach can reduce costly physical prototypes and reduce time to market.
---
Who is this workshop for
The workshop is designed for professionals working primarily for hardware companies (founders, CTOs, Design Managers, Design engineers) who are looking for a faster and smarter tool to design their connected products.
READ THE FULL EVENT DESCRIPTION HERE.
---
About SOLIDWORKS 3D CAD
SOLIDWORKS 3D CAD is one of the most powerful and intuitive 3D CAD systems on the market, used by engineers and designers at more than 250,000 companies worldwide. The user base ranges from individuals to large corporations, and covers a very wide cross-section of manufacturing market segments.
SOLIDWORKS is a solid modeller, and utilises a parametric feature-based approach to create models and assemblies, capturing the design intent of the creator of the part being worked on.
---
About SOLIDWORKS PCB
SOLIDWORKS PCB (formerly PCB Works) has combined the 3D expertise of SOLIDWORKS and the PCB design capability of Altium and becomes the first PCB design tool to give you native integration capability for your electrical, electronic and mechanical disciplines.

Capable of meeting todays increasing complex design demands, SOLIDWORKS PCB gives you the bi-directional integration you require to keep your design cycles at their most efficient.
---
By applying to this workshop you agree with our Terms & Conditions and Privacy Policy.