Description
Join us on the last Wednesday of each month for Coffee & Natter free business networking in Solihull, where we supply the coffee and you supply the natter.


Pathway2Grow's "Coffee & Natter" business networking event is relaxed networking centred around a guest speaker which will involve a presentation on a topic of interest to anyone seeking self-development & personal and business growth. Attendees are given the option of introducing themselves with a one minute intro to the rest of the floor, however, there is absolutely no pressure to do so! There will be tea, coffee, water, biscuits and other sweet treats provided for free during the afternoon to give you plenty of energy for networking. 1.30pm to 3pm is the formal part with open networking before and afterwards to give those who need to leave for the school run or other meetings the opportunity to take part.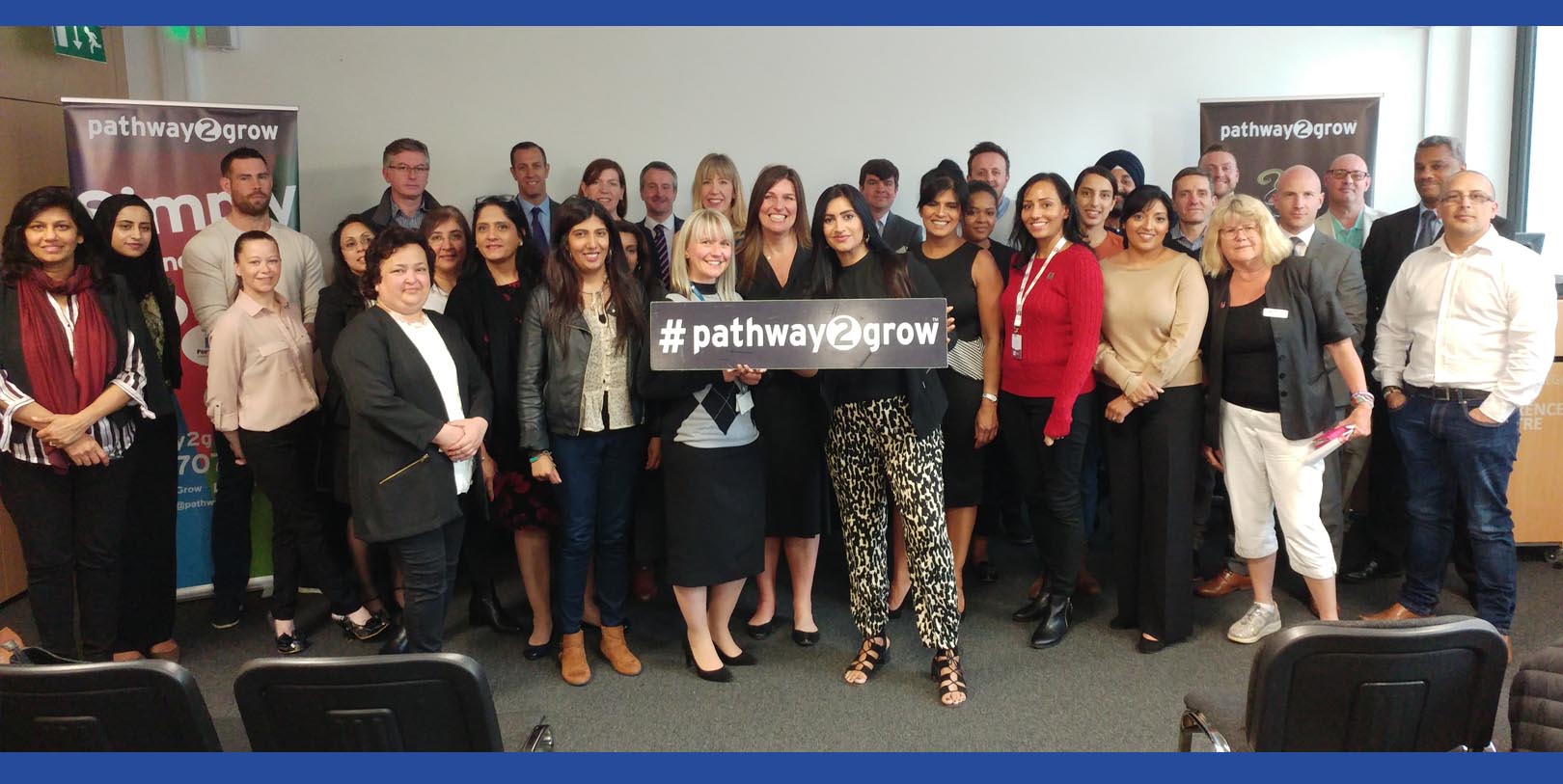 The Agenda for Wednesday 26th June will be:

13:00 – 13:30 Registration & Networking
13:30 – 14:00 Welcome & Delegate Introductions
14:00 – 14:40 Keynote Speaker - Kanayo Eruchalu, Business Growth Strategist
14:40 – 15:00 Business Clinic - Share, Discuss & Resolve Business Problems
15:00 – 16:00 Open Networking, Photos and Video Testimonials

Keynote Speaker - Kanayo Eruchalu, Business Growth Strategist
Kanayo is a dynamic, motivated and results orientated individual with over 17 years' experience. As an accomplished business professional with a background in Information Technology he has spent the past 17 years helping businesses leverage digital technology and best management practices, to improve their top and bottom lines. His experience includes working with businesses at different stages of development from start-up to scale-up, mid-sized and enterprise and across multiple industries including banking, energy and consumer package goods.

Alongside a corporate career, Kanayo built a profitable IT professional services and solutions firm in Birmingham with a reputation for delivering IT-enabled business change projects and programmes for 'blue chip' companies such as Deutsche Bank, British Petroleum (BP) and British American Tobacco (BAT). Having experienced first hand the challenges of growing a small business, he is totally committed to helping business owners sidestep the most common business death-traps, build commercially viable and profitable enterprises that affords them a lifestyle of their choosing, leveraging the capability of great teams and robust business systems.

One of Kanayo's recent client's achieved a 25% year-on-year cost efficiency in a target operating model implementation which translated to a €9 million uptick to their P&L.

About Coffee & Natter
Our Event is a no pressure, relaxed environment if you wish to network then fine - if not then come and listen to the speakers. We believe we are an event for non-traditional networkers as well as experienced networkers.

We believe in building an online and an offline community and there are plenty of ongoing opportunities to converse and share with a WhatsApp group (send a message to 07583 044 624), Facebook Group and also on LinkedIn:
https://www.facebook.com/pathway2grow/
https://www.facebook.com/groups/pathway2grow/
https://www.linkedin.com/groups/8243224

So come and join us to #Network, #Learn & #Grow!

Regards

Your Hosts

Tuyyabah Amjid - Coffee & Natter Regional Director, Solihull

Abid Khan -National Director for Pathway2Grow @abidmk55

and
Safaraz (Saf) - Founder of Pathway2Grow @SafarazAli


P.S. Follow Us on @Pathway2Grow