Experience this beautiful Welsh island and immerse yourself in its captivating history alongside friendly solo explorers
About this event
MUST BOOK DIRECT VIA SOLO BREAKS WEBSITE: https://solobreaks.co.uk/holiday/beaumaris-midweek-escape/
Highlights
Visit Anglesey's prettiest coastal town, Beaumaris
Admire the elegant collection of Georgian, Victorian and Edwardian buildings
Take a stroll along the seafront and discover the art of crabbing
Escape the routine and make some amazing new memories with like-minded travellers
Beaumaris is a hidden gem waiting to be discovered
The beautiful seaside town of Beaumaris is one of the islands most popular. Pastel colour houses align the shore, and a charismatic coastline greets your arrival to the town. Its charming streets and historic architecture is only the beginning, this picturesque town is brimming with lively cafes, shops and pubs. Join a small group of eager explorers as we take in the beautiful sights, share stories and explore the best of Beaumaris.
What's included?
2 nights at the charming Bulkeley Hotel, rated 5 out of 5 on TripAdvisor for its location
Full English breakfast each morning
Shared twin-room in the Grade 1 listed magnificent hotel
A guided trip around the fascinating Beaumaris area
Guests make their own way to the hotel, but your Tour Guide can help arrange transfers
Free parking at the venue
Guests can arrive any time from midday to midnight.
MUST BOOK DIRECT VIA SOLO BREAKS WEBSITE: https://solobreaks.co.uk/holiday/beaumaris-midweek-escape/
The distinct character and beautiful seaside views makes Beaumaris the perfect place to relax and unwind
If you've never visited Anglesey, you're missing out on some of the UKs best beaches and breath-taking views. For this 2 night adventure we'll base ourselves in the captivating seaside town of Beaumaris which is rich in culture and scenery. The town boasts medieval, Georgian, Victorian and Edwardian history which is clearly visible in its beautiful architecture.
A 'must' is to take a walk through the town, starting with a stroll along the seafront, taking in the pier and the views over the Menai Strait and Snowdonia then continuing through the charming streets with their picturesque cottages, many painted in soft pastel colours. You'll feel like you've discovered a hidden sanctuary and it's a day to definitely to pack your camera.
Your holiday wouldn't be complete without a trip to the enchanting Beaumaris Castle, famed for being the greatest castle never built. the United Nations Heritage site was constructed between 1295-1330 to form perfectly symmetrical concentric lines of fortification. The castle sits proudly overlooking the Menai Strait and provides a great backdrop to this scenic town.
Bulkeley Hotel is the perfect base to take in the views and explore the area. It is perfectly located for leisurely walks through the captivating town and beautiful seafront strolls. This beautiful Grade 1 listed building is a fine example of Victorian architecture and offers spectacular views of both he Menai Strait and the mountains. The hotel has a Terrace Garden and two restaurants each providing a different menu and fabulous dining experience.
This is the perfect break for explorers looking for a place to immerse themselves in culture or try out some of the fun-filled activities in the area. Travelling with Solo Breaks means you'll always have someone to explore with – from cycling over the cobbled streets or taking in a boat ride. We'll take all the stress out of planning so you can relax and focus on making great memories with your new friends.
If you have any further questions regarding this trip, head over to our FAQ page, where you'll find all the common questions regarding Solo Breaks.
Accommodation information
This hotel has been picked by our Tour Guide for its perfect location, which is a short walk from the beach. Trip Advisor rates this hotel 5 out of 5 for location.
Beautiful period hotel with a stunning garden, terrace and two restaurants
Shared same-sex twin rooms £245 or single room cost £395
Excellent location close to Beaumaris castle and beach
Free parking on site
Guests make their own way to the venue but your Tour Guide can help with transfers
Your Tour Guide will be available from midday, but guests can arrive any time throughout the day
MUST BOOK DIRECT VIA SOLO BREAKS WEBSITE: https://solobreaks.co.uk/holiday/beaumaris-midweek-escape/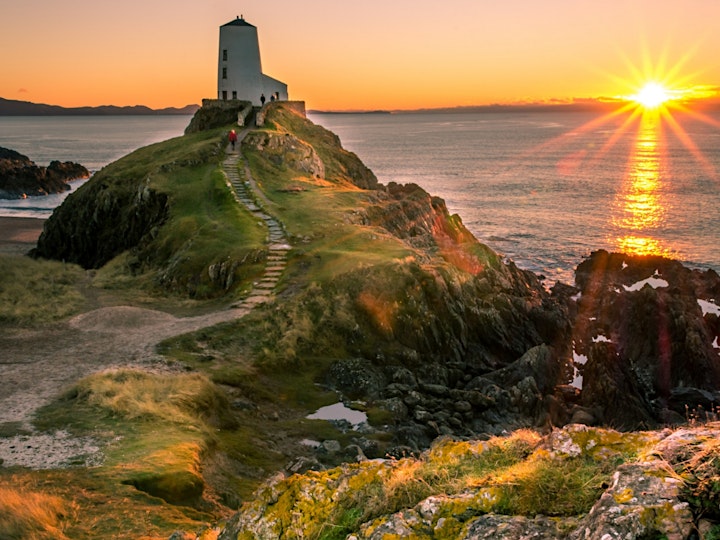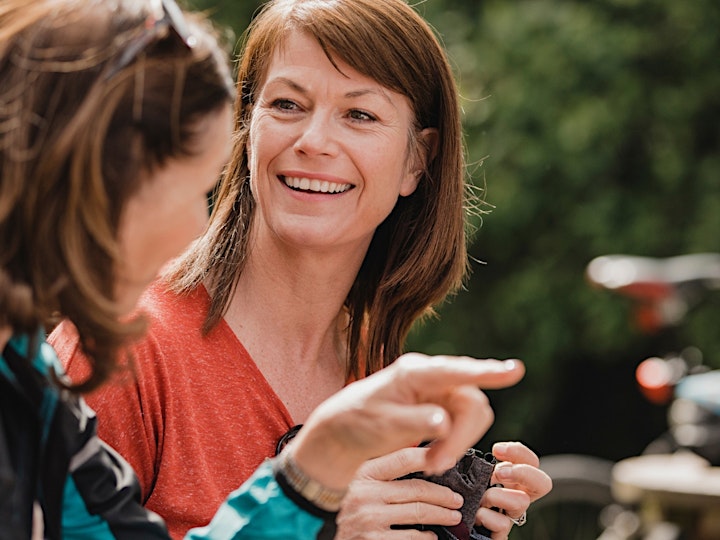 Organiser of SOLO BREAKS: Anglesey Seaside & Sightseeing Break 17/09/2021