Escape for the night to a stylish, luxury manor in Shakespeare's famous birthplace and unwind with like-minded new friends.
About this event
MUST BOOK DIRECT VIA SOLO BREAKS WEBSITE: https://solobreaks.co.uk/holiday/night-away-to-stratford-upon-avon/
A culture-rich overnight stay in one of the most iconic UK market towns
Stratford-upon-Avon should be on the top of any culture-vulture's list, and if you haven't been yet, isn't it about time you made a visit to Shakespeare's birthplace? This 16th century town boasts scenic views, magnificent historical buildings and plentiful entertainment. It's the ideal place to spend a few days with likeminded independent travellers soaking up culture and history.
Our trips are hand-selected for those who wish to travel independently, with the added support of a friendly group of likeminded people and a dedicated Tour Leader.
Highlights
Spend the night in a beautiful manor surrounded by breath-taking scenery
Immerse yourself in Shakespeare's beloved birthplace and explore this charming Tudor town
Visit Stratford-upon-Avon's world-famous theatres
Unwind in the hotel's plush spa facilities
Enjoy the culture and relaxation with like-minded solo travellers
What's included?
1 night in an Elizabethan Manor with 11 acres of grounds and lush spa facilities
Full English Breakfast included + £35 dinner credit at what is regarded as one of the best restaurants in Stratford-upon-Avon
A refreshing cocktail on arrival
A personal host to guide you around this stunning historical market town
Guests make their own way to the hotel, but your Tour Guide can help arrange transfers
Free parking at the venue
Guests can arrive any time from midday to midnight.
Recharge your batteries with like-minded travellers
Known historically as Shakespeare's stomping ground, Stratford-upon-Avon offers a welcome retreat from the hustle and bustle of daily life.
History and culture are rife in this beautiful 16th Century market town. Spend your time visiting much-loved cultural tourist attractions, such as Shakespeare's birthplace & schoolroom, The Royal Shakespeare Theatre, Anne Hathaway's residence or simply take a stroll and soak up the town's charming atmosphere. Once you're ready to recharge those weary legs, why not pop by the Shakespeare Distillery who house their locally distilled Stratford Dry Gin, inspired by the Tudor Garden.
We'll be staying at Billesley Manor, a unique hideaway boasting a beautiful Medieval look that will transport you back to the 16th century. Once referenced in the Domesday Book, the grounds feature an 11th century church and an ornate topiary garden, which was planted 125 years ago to replicate a chess board. Home to extravagant rooms that combine traditional character with 21st century luxuries, and blissful spa services, Billesley Manor will offer you the modern, serene experience you've been longing for.
Our small group of solo travellers will give you the perfect opportunity to build friendships with like-minded explorers as you take in and enjoy the history and serenity of Stratford-upon-Avon.
This is a great trip to make new friends. At Solo Breaks, we're all about creating inclusive experiences for people who want to enjoy their trips without strict itineraries. All you have to do is show up and enjoy yourself – we'll take care of the rest.
If you have any further questions regarding this trip, head over to our FAQ page https://solobreaks.co.uk/#faq where you'll find all the common questions regarding Solo Breaks.
Accommodation information
This hotel has been hand-selected by your Tour Guide. It achieves fantastic reviews on TripAdvisor, and every Solo Breaks guest has raved about the beautiful location
Incredible 16th Century Manor Hotel with excellent facilities and garden views that scores 4.5 on Trip Advisor
Located just 3 miles from Stratford-upon-Avon in 11 acres of stunning parkland and manicured gardens
The hotel has serene stylish rooms, a health club & spa and a magnificent restaurant (£35 dinner credit and breakfast included)
Shared same-sex twin rooms £225 or single room cost £325
MUST BOOK DIRECT VIA SOLO BREAKS WEBSITE: https://solobreaks.co.uk/holiday/night-away-to-stratford-upon-avon/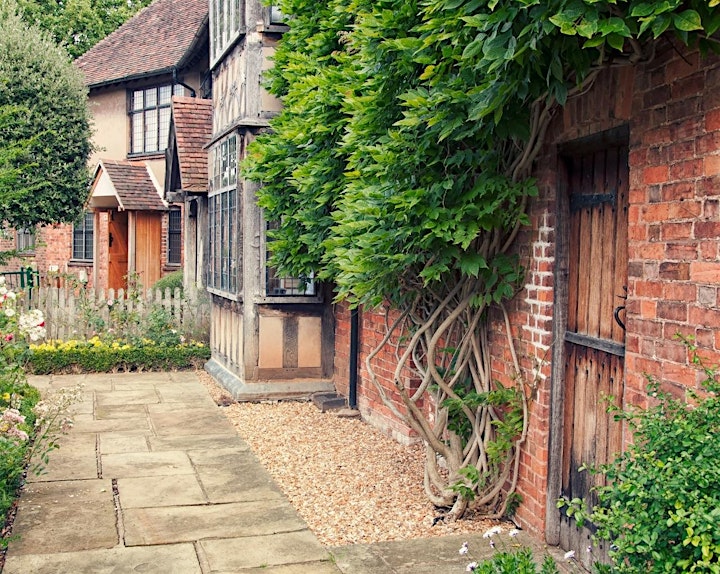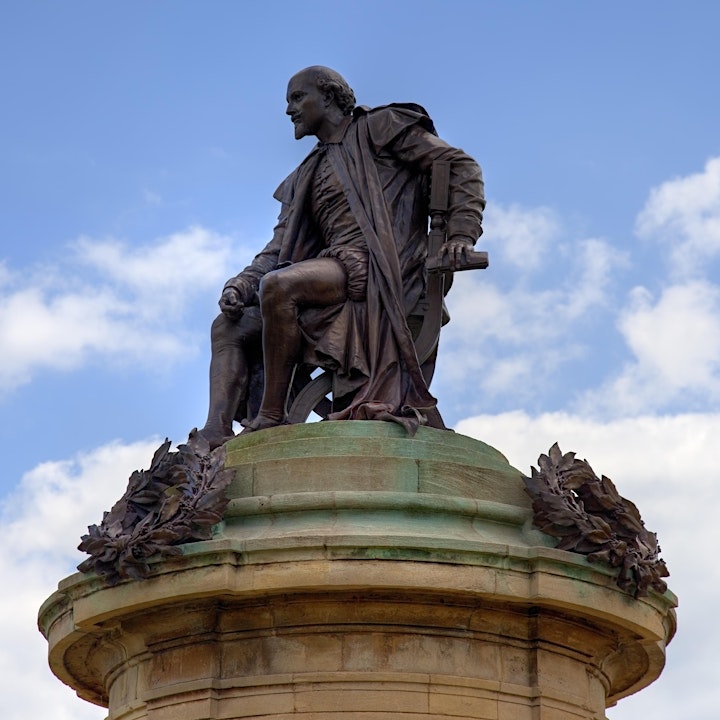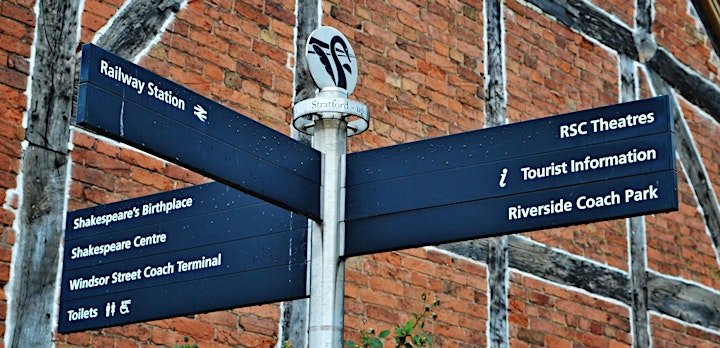 Organiser of SOLO BREAKS: Stratford-upon-Avon with meals & cocktail 26/06/2021