Following the success of last year, contemporary art will once again breath new life into the historic Glynde Place.
About this event
Enjoy two weekends of sculpture and performance in a solo exhibition by artist Isobel Smith.
Advance Booking is advised but a limited amount of drop in tickets will also be available on the day.
Follow us on Instagram @fine.art.rural.mission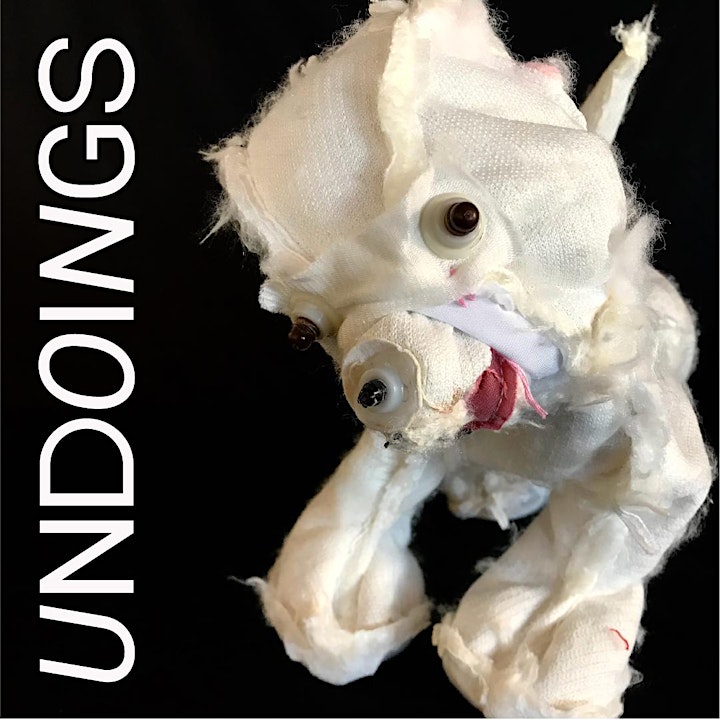 Isobel Smith is known for her striking and surprising installations and performance work. Her artistic practice crosses sculpture, performance and moving image, inhabiting a flickering state between rational and non-rational realities. Isobel Smith is an artist and experienced mentor. She has exhibited extensively and has works in both public and private collections including the Saatchi Collection. She has performed at the Tate Modern and at Performance Festivals in the UK and abroad.
Inspired by the extraordinary historic house setting, in this exhibition Isobel Smith will disrupt familiar objects and actions, and reconnect with the non-human world through her contemporary performance and sculpture.
Glynde Place is an Elizabethan country house with a long history of artistic patronage. Its current owner Francis Hampden and his family are breathing new life into the estate with contemporary artwork and events. The family and his team are keen to encourage their audience to look at heritage in a new light. Contemporary artwork shown in an historic setting can help visitors connect to a place and draw links between the modern day and the past.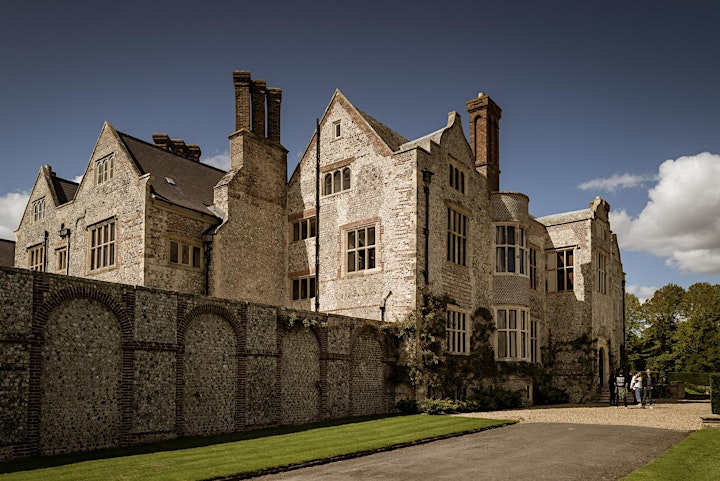 Travel
By Train - You can travel directly to Glynde on Southern Railway from Brighton, Lewes, Eastbourne and London. Get your train tickets, as well as the timetables to help you travel around the area at National Rail Enquiries
By Car - There is easy access from the A27. Parking for Glynde Place visitors is up the track opposite Glynde Church. Follow signs to the parking and then walk back along the track and cross the road into the main gate to the house.
By Foot - You can also walk over Mount Caburn from Lewes. It will take about 1.5 hours and brings you down by the main gate to the house.