Rest into the winter dreamtime with this online concert of songs and sacred sound, hosted by Priestess of Avalon Elsa Field.
About this event
A magical Winter Solstice online concert with Elsa Field, Priestess of Avalon & Devotional Singer for Goddess.
Winter Solstice - the darkest night of the year and the deepest portal of our dreaming.
This is where all new beginnings are seeded for the year to come, as we gather around our hearth fires, sharing stories and songs of old by candlelight.
In this special Solstice concert, Priestess of Avalon Elsa Field will take us on a visioning sound journey into the deep heart of the Mother of Winter.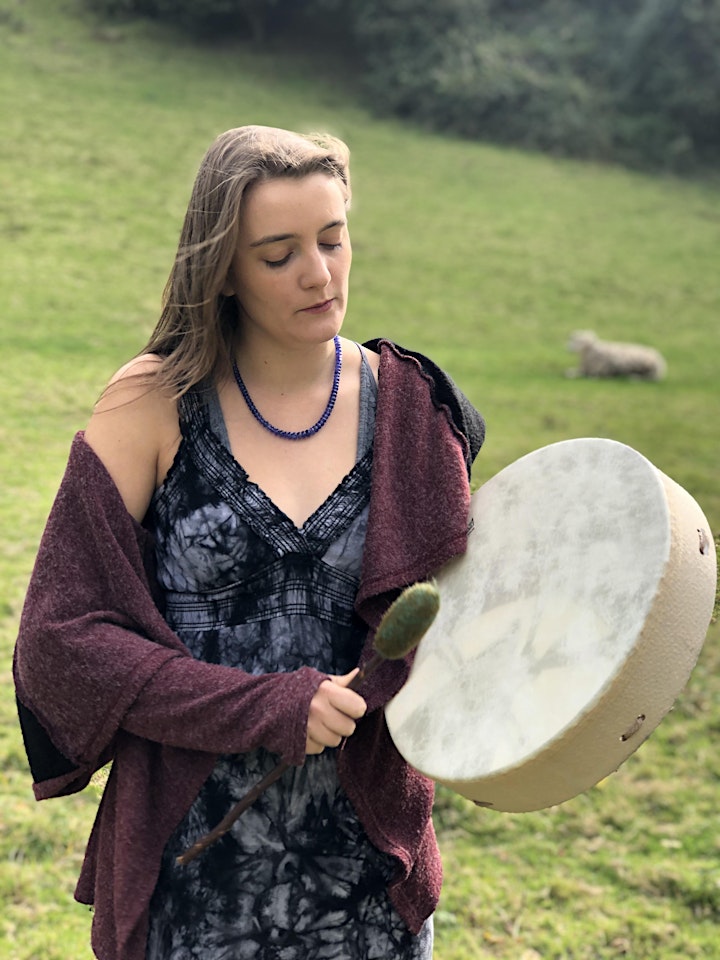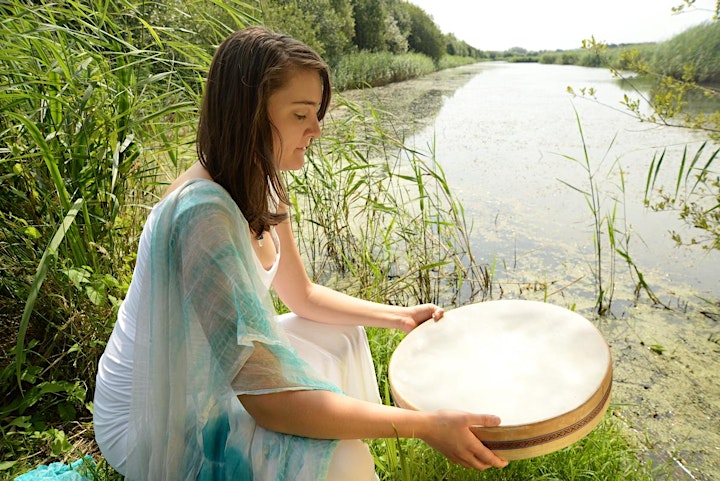 At this time of year we see Her in the land around us as Goddess of Air, Ancient Woman beyond time, bringing her ancestral songs of wisdom.
She carries us in Her embrace through to the new year, and in this liminal space we can plant new seeds of intention and dreams for the coming months.
Elsa will share songs for the Mother of Winter, as well as ancestral and folk songs of the British Isles.
A beautiful online evening of sacred sound, to hold us as we enter the dreamtime.
"Elsa has an amazing singing voice. It has such a purity and clarity of tone that is quite unique and beautiful. Her songs, many of which she writes herself, can transport us into other realms, opening the heart and clearing the mind. Her voice has the ability to centre us in our souls and take us into deep heartfelt spaces."
~ Kathy Jones, Founder of Glastonbury Goddess Temple
Tuesday 22nd December 2020
7.30 - 8.30 pm
Online via Zoom
A recording will be made available after the event to all those who have purchased tickets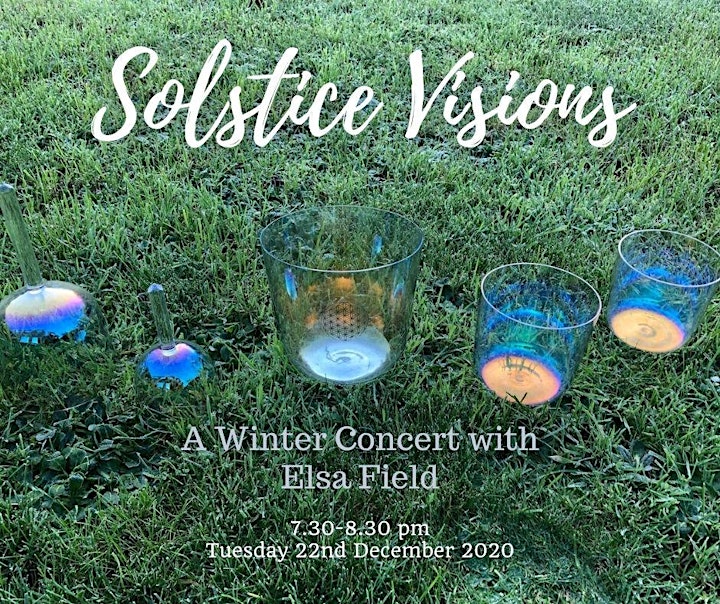 You can listen to more Elsa's music on her website
Organiser of Solstice Visions: A Winter Online Concert with Elsa Field
The Glastonbury Goddess Temple is a modern-day Goddess loving community organisation, dedicated to the worship of the indigenous British Goddess in all of Her many manifesting forms. Living here on the sacred Isle of Avalon, the Glastonbury Goddess community have been re-experiencing and re-imagining the Divine Feminine since the 1980s.
We believe that we are the first formally recognised public indigenous British Goddess Temple in Europe for perhaps 1,500 years and maybe ever.
Since its inception, the organisation has grown to encompass many other beautiful enterprises and community offerings, set up by Priestesses and Priests of Avalon from the Temple.
To find out more, visit our website:
www.goddesstemple.co.uk