Solway Stories: Draw-a-long with Liz Million. The Romans at Milefortlet 21. FREE!
About this event
The Romans at Milefortlet 21.
If you LOVE to draw then be sure to join Liz Million's FREE brilliant draw-along tutorials all about the Solway Coast Area of Outstanding Natural Beauty.
This tutorial talks you through drawing your very own warrior.
These easy drawing tutorials will inspire and encourage your little ones, maybe even you, to pick up your pencil more. Be prepared to laugh along as Liz takes you around the Solway Coast's top spots, delving into history and making up stories as she goes along.
Be sure to check out the other tutorials in the series. We'll be drawing everything from moss monsters to wildlife to Romans! Grab a pencil and some paper and be sure to join us.
Aimed at primary school age, however any age can take part.
Once you have registered you will receive a link to the You Tube Premiere in the confirmation email and again on the day of the event. Be sure to register in time for the confirmation email to come through before the start of the event.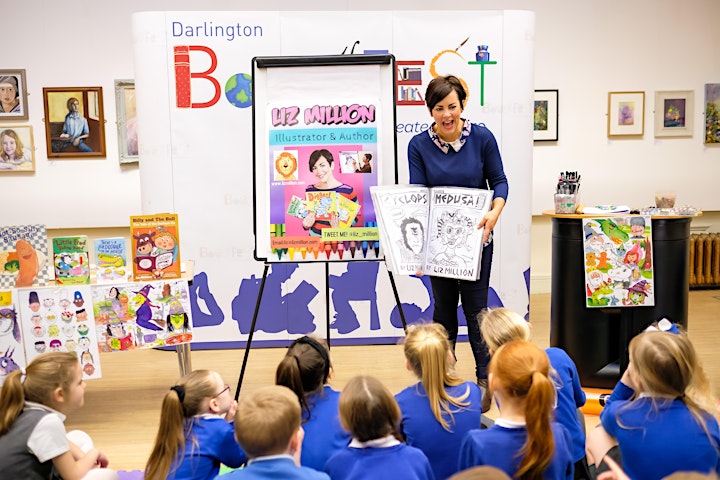 Liz Million has been an illustrator and author for over 23 years and she just loves to show children (and their grown ups) how to draw.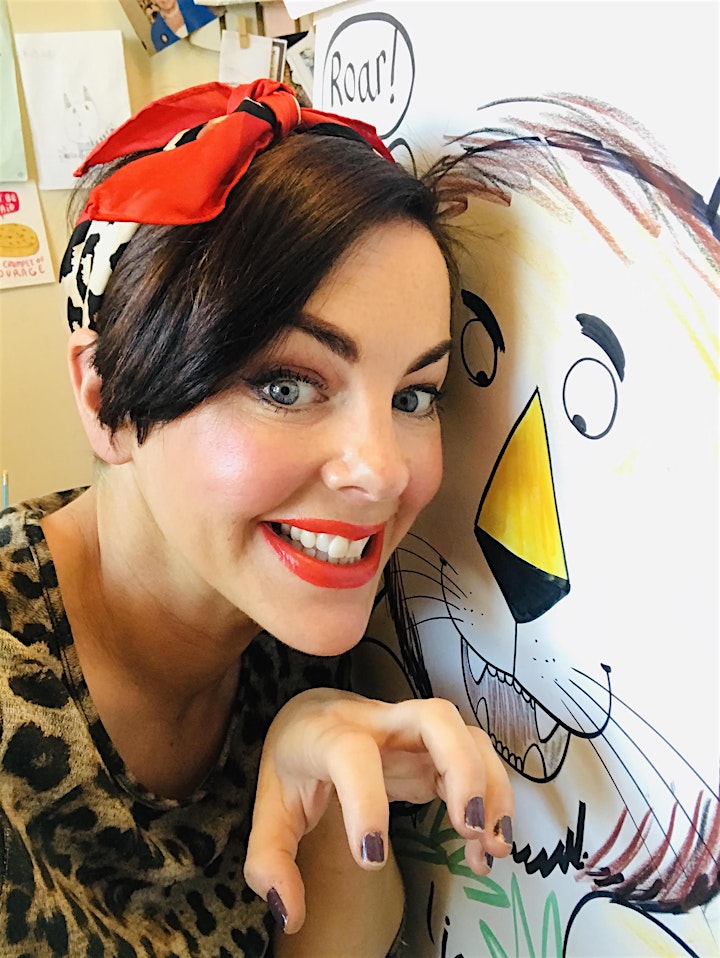 Organiser of Solway Stories: Draw-a-long Tutorial. The Romans at Milefortlet 21 FREE