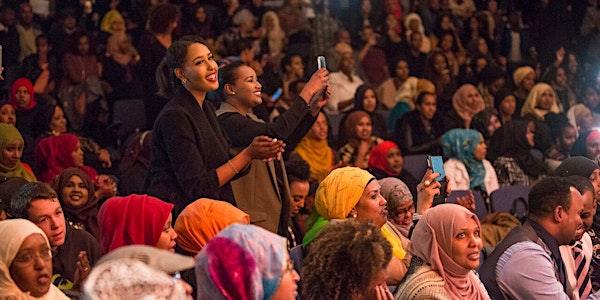 Somali Week Festival: Celebrating Contemporary Playwrights Presents Arawelo...
Location
The Broadway Theatre
Barking
IG11 7LS
United Kingdom
Description
Kayd presents the new play 'Arawelo' created by Queen of Sheba International. Arawelo is the first play of its kind, a modern retelling of a Somali classic; the evening concludes with a performance by the spectacular Aar Manta.
Introducing a new commission in 2018, this newly commissioned play titled Arawelo about the famous Somali feminist is a folklore that combines traditional Somali storytelling with that of a contemporary way of looking at the story from the diaspora. This will be followed by a Q&A with the cast, director and writer and the audience and a live musical performance by Aar Manta.