Description
Edinburgh Makar Christine De Luca writes in both English and Shetlandic. Spend some time with the author of Parallel Worlds as she explores her experiences of community.
Bethany's Book Festival 'Some time with...' is taking place in Bethany Christian Trust's charity shop on Haddington Place, tickets are £5 per person and are payable on arrival at the event.
For more information visit: www.bethanychristiantrust.com or contact our events team: events@bethanychristiantrust.com or 0131 561 8925.
Christine De Luca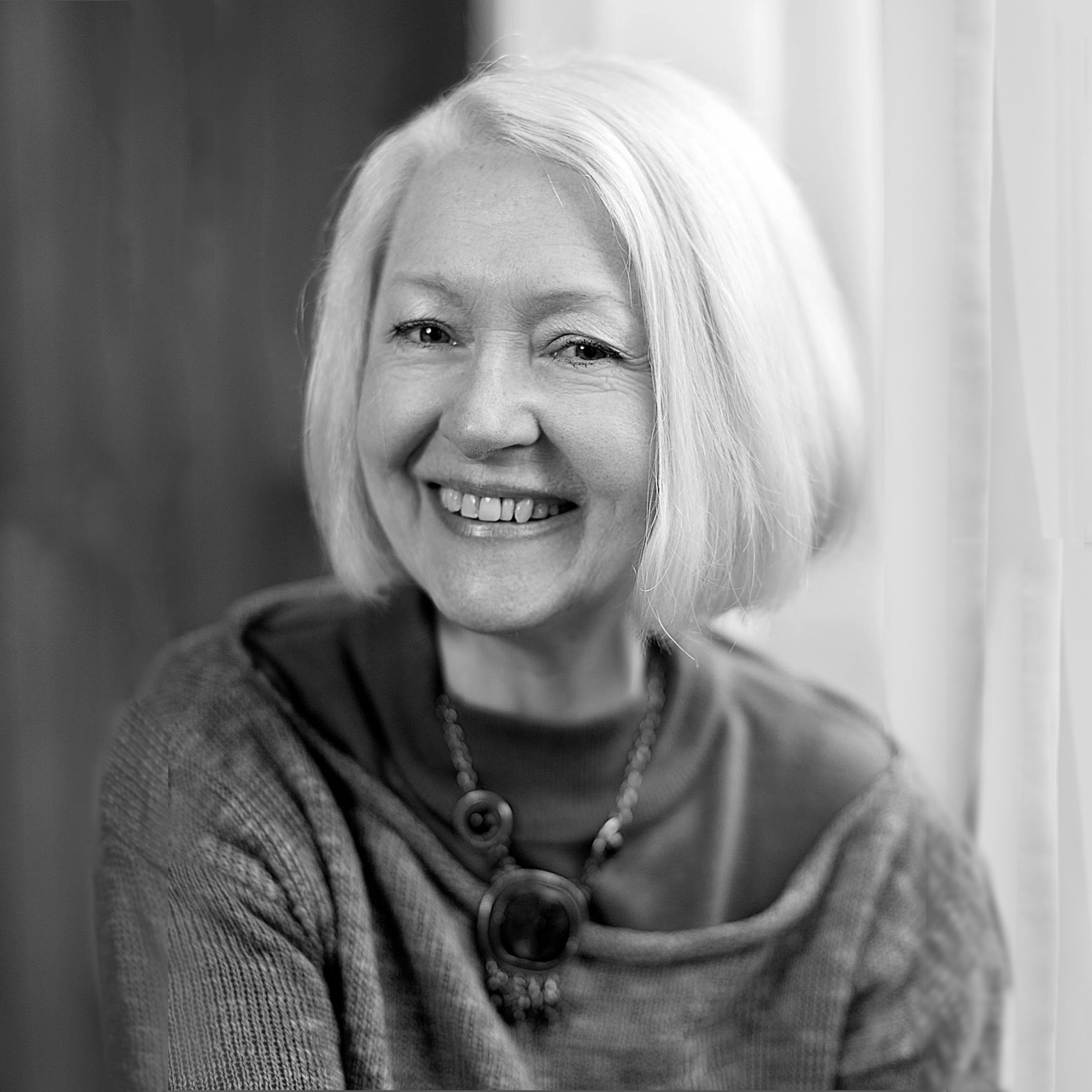 Christine De Luca, who writes in both English and Shetlandic, is a native Shetlander who lives in Edinburgh. She was appointed Edinburgh's Makar in 2014. She has had over a dozen books published, mainly poetry, but also a novel and children's stories. Her latest collection, Dat Trickster Sun (Mariscat, 2014) was shortlisted for the Michael Marks Poetry Pamphlet Prize. Her poems have been selected four times for the Best Scottish Poems of the Year and her poetry has won awards in Shetland and internationally.