Living with Dementia - an inspiring memoirist in conversation
About this event
'When diagnosed with dementia people often believe it to be the end...I'm here to show you that it can be the start of a different life, a life of adapting albeit with support of those around you. But a life still filled with fun and adventures'.
Join Wendy Mitchell, author of Sunday Times best selling memoir, 'Somebody I use to know' as she chats to head of Barbican and Community Libraries, Carol Boswarthack.
The chat will be in the form of a Q & A. If you have any questions you'd like Wendy to answer as part of the event, please email them to the event organiser in advance. We'll ask as many as possible within the time, but please send a few days in advance of the event so we can incorporate them into the schedule.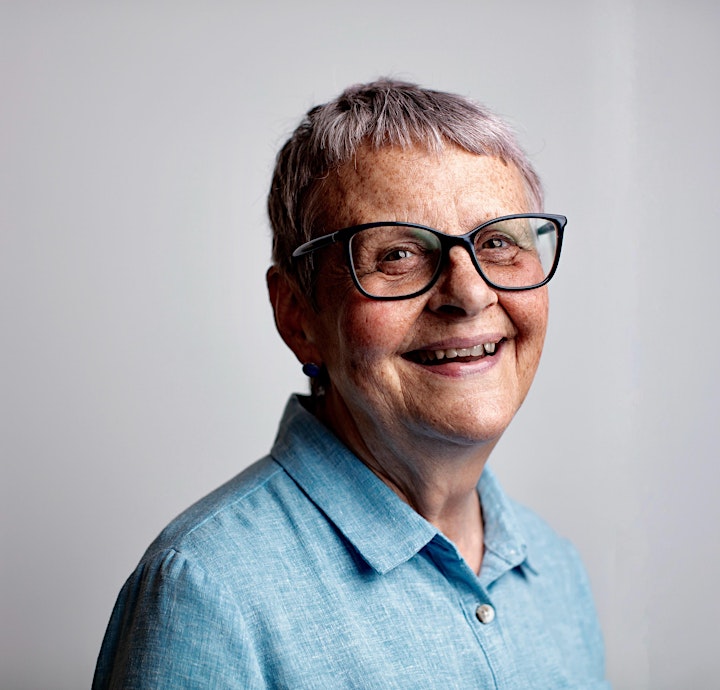 Organiser of Somebody I Used to Know with author Wendy Mitchell