Young people, owners of local 'green' businesses, local councils and the general public discussing their future.
About this event
Taunton and West Somerset Build Back Better Campaigns (Green New Deal) are committed to a post COVID-19 recovery that embeds social justice and health and wellbeing in all its manifestations - including philosophy, politics and practical actions.
Building on the success of the Sustainable Somerset Community Forum in January 2021 the Campaign is organising a Forum to raise awareness of how to realise the opportunities of Green New Deal and a Socially Just Economy in Somerset. The Forum will also support organisations with agency for delivery, many of which are beginning to address the issues.
Young people, owners of local 'green' businesses, local councils and economic agencies are invited to join members and interested individuals to take part in our next virtual 'Open Space' event, to be held on Saturday 22nd May 2021.
The aim of the day is to create a shared sense of purpose to support a green jobs recovery which will help deliver a thriving carbon neutral, innovative and fair Somerset by 2030.
The emphasis will be on the economy and in particular on how we can all contribute locally and practically to help the transition to a green economy, with social justice and health and wellbeing at its heart. There are many emerging approaches to framing a just transition to zero carbon - including Doughnut Economics, Green New Deal, Sitopia, Mission Economics, to just name a few - but what does it mean for people and businesses in Somerset?
Join us at the Open Space event on 22nd to help us answer this question and to establish a whole County effort to zero carbon.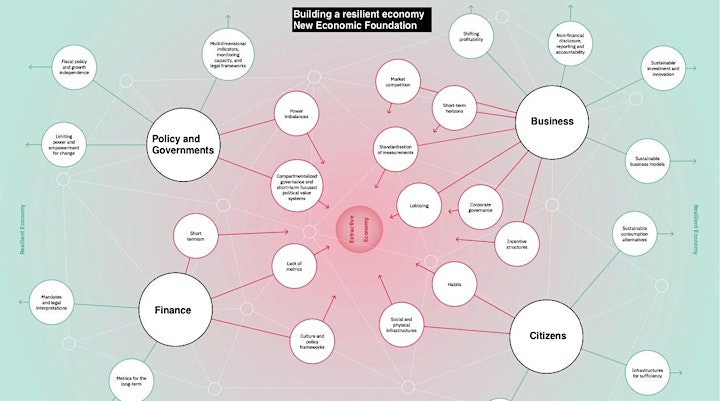 Organiser of Somerset Green New Deal Forum - Social Justice and a New Economy