Somerset Ladies in Business Networking 20th December 2018

Thursday, 20 December 2018 from 09:30 to 12:30 (GMT)
Event Details
Brands & Building Brand Awareness 
What is a brand? What is branding? How do the big companies stay at the top? How can you work your way up the ladder to brand glory? How you can make some small changes in your business that will make a big difference to how your brand is perceived?
Lots of questions we know. Well, we have the answers.
On 20th December 2018 Paul Smith (Word Gets Around) and Sally Maidment (Design Bean) are both experienced local graphic designers who share a geeky urge for a tasty Pantone colour or frilly serif font. They also offer a personal approach to design for their clients and adding real value to make a difference to your business. In this energetic, fun and lively talk they will take you on a journey though the world of brands and the impact they have.
There will be a practical task to get you thinking and some cases studies to illustrate brand personality, brand positioning, colour theory and hit home the point that 'your logo is not your brand!' 

It's all here at this meeting. Bring a notepad, listen, doodle, write, and ask questions.
So if you would like to join our amazing networking group on this festive month, meet some truely motivational and professional ladies for a laid back and relaxed morning, then grab your tickets quick before the sell out! 
https://www.wordgetsaround.co.uk/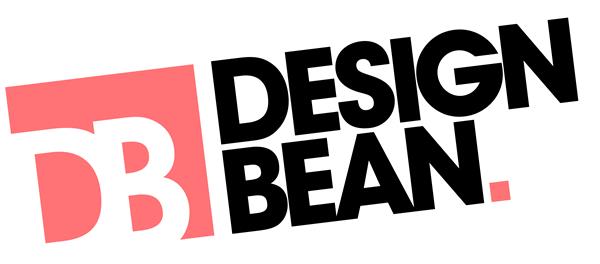 When & Where

Taunton & Pickeridge Golf Club

TA3 7BY Taunton
United Kingdom


Thursday, 20 December 2018 from 09:30 to 12:30 (GMT)
Add to my calendar
Organiser
Somerset Ladies in Business are an established networking group for Somerset entrepreneurs and business women who work in a large variety of business vocational areas. We welcome both employed, self-employed and micro business owners.
We are a professional and friendly group, who believe in getting to know you so that it is easy to recommend each other's businesses in good faith. If you are looking for a professional, informal and supportive group, with no yearly membership fees, then why not come and visit our group.
The meetings will be held at: 
Jordan's Courtyard, Ilminster on the second Thursday of each month, from 10 - 12.30pm.
Pickeridge Golf Course, Corfe on the last Thursday of each month, from 9.30 - 12pm.

There is plenty of free parking at both venues. Included in your ticket price is tea and coffee on arrival and a further serving of coffee, tea and slabs of cake or fresh fruit later during the morning whilst networking with each other. 

We have professional guest speakers at every meeting, delivering information on the most vital aspects of business, to help facilitate the learning and improving of all our skills. A valuable aspect of each meeting is the sharing of knowledge and experience from one another, to help build friendships and business relationships through a professional yet informal networking setting. 
Our only rules are that there is no 'hard selling' or 'recruiting', as many people are offended by these actions. 
Tickets are £17 per head when bought in advance or £20 on the day. Refunds are available up to the Sunday before the meeting. 
"Somerset Ladies in Business - the networking group with a heart"