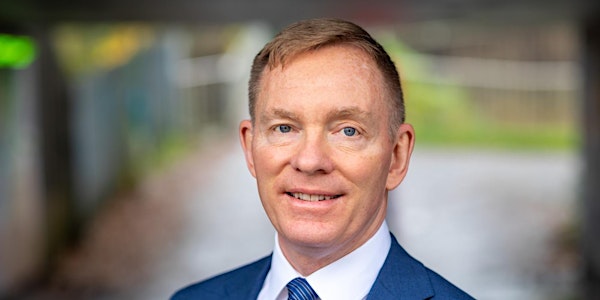 Something rotten in the state: corruption & the fight for human rights
Location
Mansfield College
Mansfield Road
Oxford
OX1 3TF
United Kingdom
About this event
We hope you will join us for The Hands Lecture: 'Something rotten in the state - corruption and the fight for human rights' with Chris Bryant MP.
This is Mansfield College's annual Hands Lecture in politics and current affairs, this year given by Chris Bryant, Labour MP for Rhondda, Chair of the Parliamentary Standards Committee, and alumnus of Mansfield College.
The UK often preaches about corruption and human rights abuses overseas, but Chris Bryant will encourage the UK to get its own house in order, looking at how 'golden visas', weak financial regulation, poor political analysis and powerful UK law and accountancy firms have enabled authoritarian regimes like Russia to play us for fools - and how successive recent moves have undermined the UK's reputation for the rule of law.
Mansfield Public Talks are free and open to all. See this term's full programme here: https://www.mansfield.ox.ac.uk/mansfield-college-public-talks .
Mansfield College, University of Oxford
A welcoming academic community within the world's leading University, Mansfield is the college at Oxford best known for being open, progressive and inclusive.
Since its founding in the 1880s as a non-conformist theological college, Mansfield is proud of its achievements in welcoming previously excluded constituencies to Oxford University. It is now the Oxford College with the highest proportion of students from state schools (on average 95% of its UK undergraduate intake year on year); of students who are the first in their families to go to University; and who come from the least advantaged backgrounds.