Event Information
Location
Bergh Apton Church
School Road
Bergh Apton
NR15 1BX
United Kingdom
Description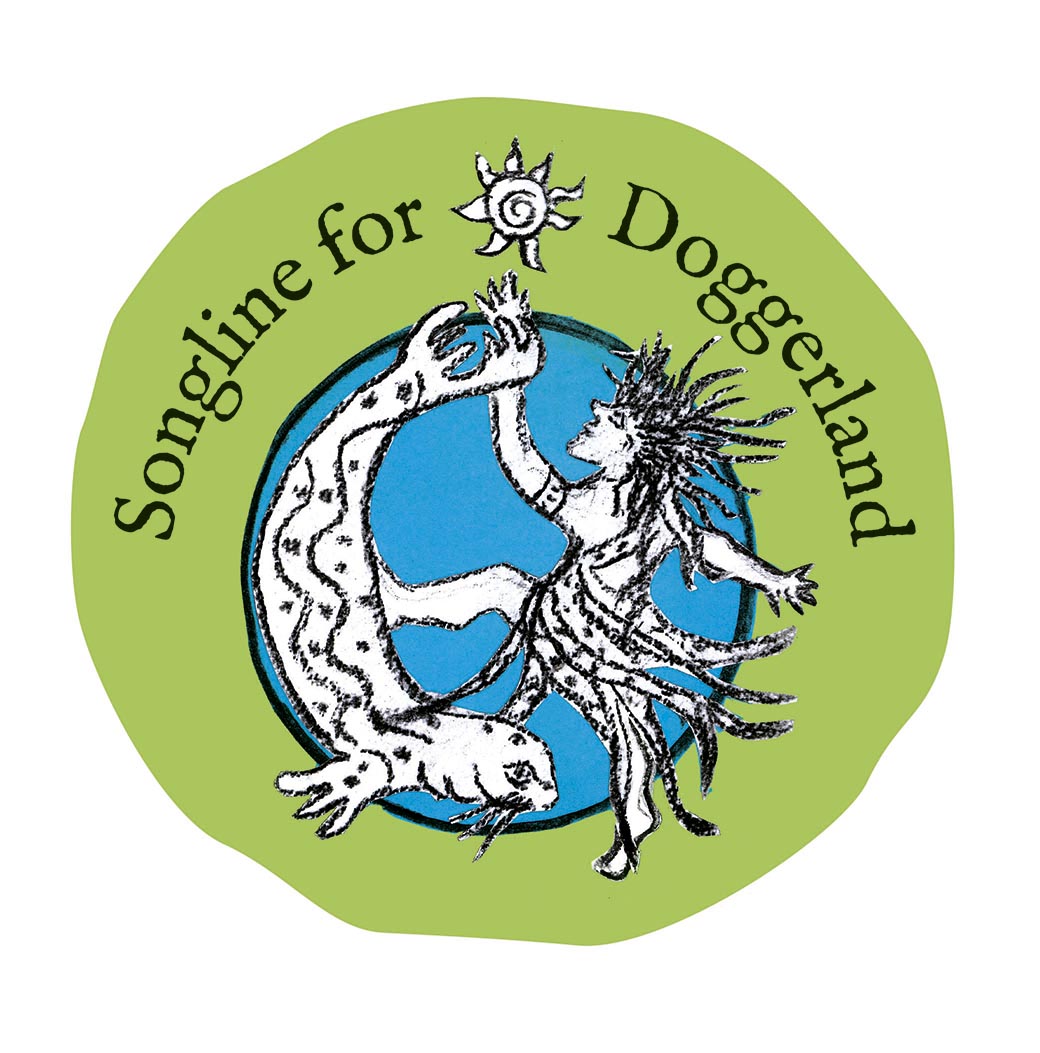 SONGLINE FOR DOGGERLAND
A BERGH APTON COMMUNITY ARTS PRODUCTION 2018
INFORMATION & TICKET CONDITIONS
Friday 2nd February -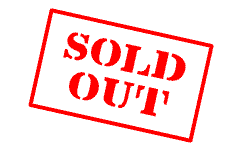 Saturday 3rd February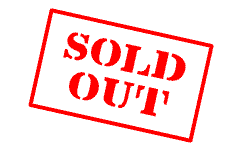 Friday 9th February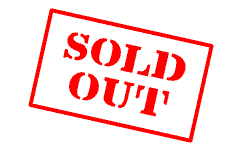 Saturday 10th February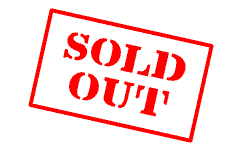 N.B. ALTHOUGH THE PLAY TAKES PLACE AT BERGH APTON CHURCH, PARKING FOR THE EVENT IS AT BERGH APTON VILLAGE HALL. PLEASE SEE MAP AND DIRECTIONS BELOW. THERE IS NO PARKING AVAILABLE AT THE CHURCH.
18.45 Arrive Bergh Apton Village Hall for transport to the wooded plains of Doggerland. Remember to beware of honeyed tongues! On arrival in Doggerland, gather for a welcoming drink and, by firelight and starlight, await the wonders to begin. When all is ended you will be returned to the everyday world and your car.
Booking: Early booking is recommended as only 100 tickets for each performance will be available.
PLEASE NOTE THAT ALL TICKETS ARE NOW SOLD OUT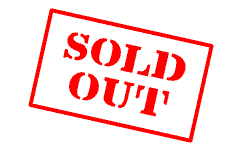 Returns: Once purchased, we regret refunds will not be possible. We may be able to assist with selling returns.
Performances will go ahead come wind, come weather, so we regret bad weather will not be a cause for cancellation or ticket refunds.
Confirmation: You will be sent an email receipt of your purchase. On arrival at the Marquee show your Confirmation at Reception, please.
Location: NR15 1AA – Bergh Apton Village Hall for Free Parking & Transport.
Our roads are narrow so no roadside parking, please.
Weather/Attire: Please dress really warmly & wear stout walking shoes. Spring may be just round the corner, but……
Wheelchairs: The church has wheelchair access, but there is Limited wheelchair accommodation, so please ask when booking.
Refreshments: Refreshments in the Marquee to welcome you before the play.
Alterations: The Organisers retain the right to make alterations to any of the above at any time & without notice. Changes will be posted on Social Media & the Bergh Apton website.
Website: The Bergh Apton website contains photos and information on the background to and the making of the play http://berghapton.org.uk/home/arts/doggerland/
DIRECTIONS
BERGH APTON VILLAGE HALL, COOKES ROAD, BERGH APTON NR15 1AA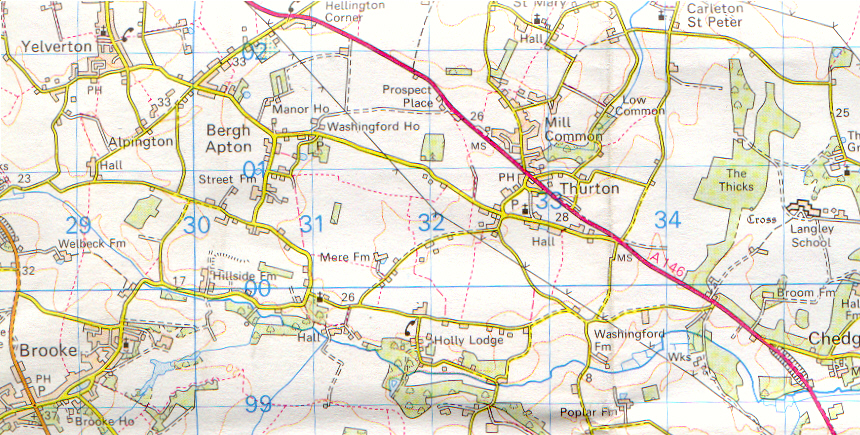 From Norwich or A47
From A47, take A 146 (east) signed Beccles and Lowestoft

After some 6 miles, at Thurton George & Dragon, turn RIGHT leaving Pub on Right

Turn RIGHT at cross-roads, marked Bergh Apton. Approx 1 ½ miles

BERGH APTON VILLAGE HALL on RIGHT
From Beccles
Take A 146 towards Norwich.

Soon after Loddon, at Thurton George & Dragon, turn LEFT

Then follow 3 & 4 above
From Bungay
B 1332 towards Norwich, go North (approx7.5m), via Ditchingham to BROOKE

AT X roads, before petrol station & PO, turn RIGHT,

Approx 300 yards, bear LEFT (leaving ponds & Church on Right).

Approx ½ m Cross the great river Chet, sharp right-handed bend & then take LEFT turn (Lower Kiln Lane).

Approx 1m T junction, turn RIGHT (Church Rd).

½ mile, T junction (houses on right/left), Turn LEFT (The Street)

½ m – T junction turn RIGHT

50 yds, BERGH APTON VILLAGE HALL on LEFT.
There will also be arrows pointing you in the right direction
Location
Bergh Apton Church
School Road
Bergh Apton
NR15 1BX
United Kingdom
Refund policy