An intimate snapshot of Londoners coming together as a community
About this event
On this page you can make reservation to watch this presentation in person at Sands Films Studio.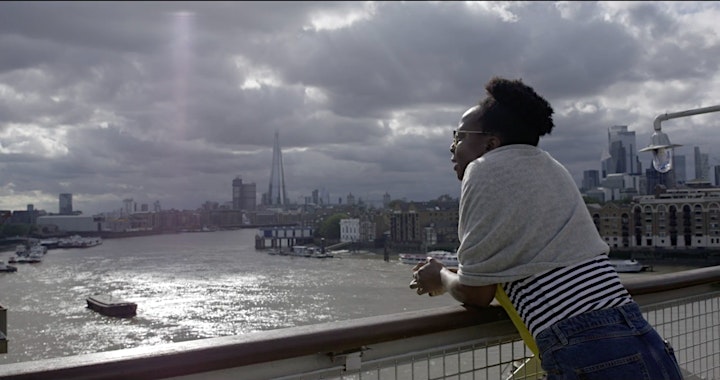 Songs For The River, 72min, 2021 Director: Charlotte Ginsborg
In person screening and live online broadcast.
"Songs For The River" began as a document of the informal singalongs organised by the filmmakers neighbours in the communal spaces of their housing co-operative during the first lockdown of 2020. This is an intimate snapshot of Londoners coming together as a community – the residents of Brandrams Wharf Housing co-operative, a converted warehouse by the River Thames, range from NHS frontline workers to schoolteachers, probation officers, tradespeople, gardeners, artists. As seasons changed and the UK moved into further lockdowns in the autumn and winter, Ginsborg continued filming her neighbours, charting their experiences both personal and political of the pandemic. Her film is a powerful tribute to the power of solidarity and mutual care – and a reminder of the urgency of addressing the political responsibility of the pandemic from the perspective of the people.
Introduced by the filmmaker and with discussion / Q&A with invited speakers after the screening: we are please to confirm the participation of Emma Hoddinott, who is Assistant General Secretary of the co-operative party UK.
"a fascinating glimpse into a very recent period of time this is both intense and provocative." Business Doc Europe
The in person screening and the streaming of the film is free and accessible to all. Please consider making a donation to express your appreciation and to support our work. https://www.paypal.com/donate?hosted_button_id=X8DETDXM895LA&source=url
Organiser of Songs For The River (In person screening admission)