Sales Have Ended
Registrations are closed
Sorry this event is now fully booked. However, it is worth putting your name and contact details on the Waiting List. As the system does not let us capture how many places you would like please e-mail us at swbookings@rspb.org.uk and let us know. Please also let us know if you could attend with short notice (ie if we get a cancellation how much notice would you need?)
Sales Have Ended
Registrations are closed
Sorry this event is now fully booked. However, it is worth putting your name and contact details on the Waiting List. As the system does not let us capture how many places you would like please e-mail us at swbookings@rspb.org.uk and let us know. Please also let us know if you could attend with short notice (ie if we get a cancellation how much notice would you need?)
Description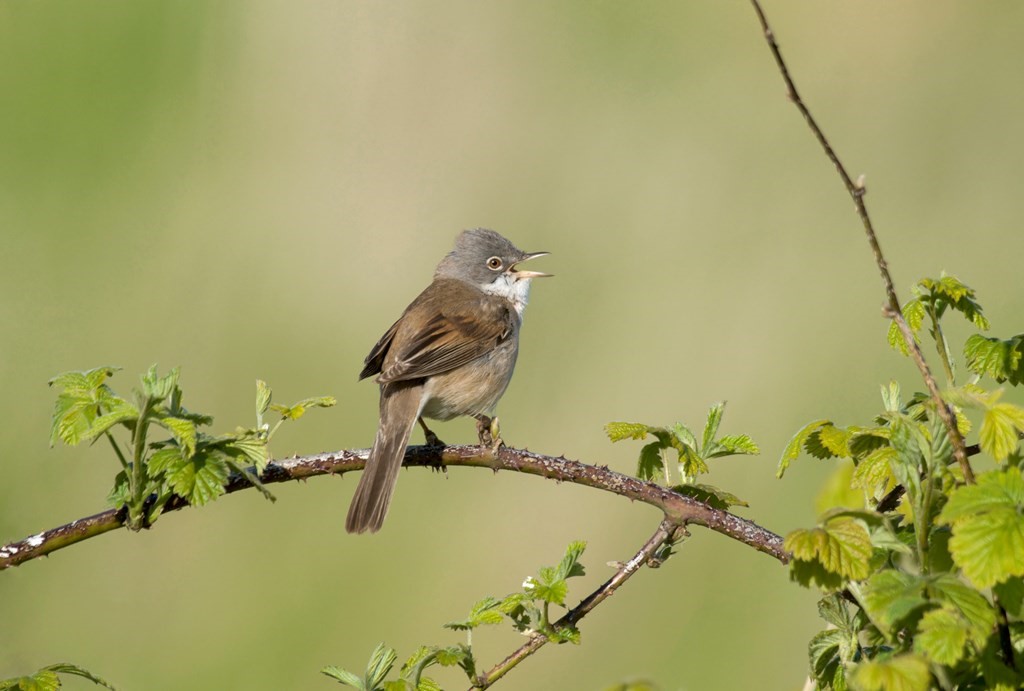 (White Throat by John Bridges)
Spring is here, and bird song is erupting all over the RSPB's beautiful Marazion Marsh nature reserve. Migrant sedge and reed warbler's return from Africa to breed, swallows and martins pass through the area as well, catching insects in mid-flight with their spectacular aerial acrobatics.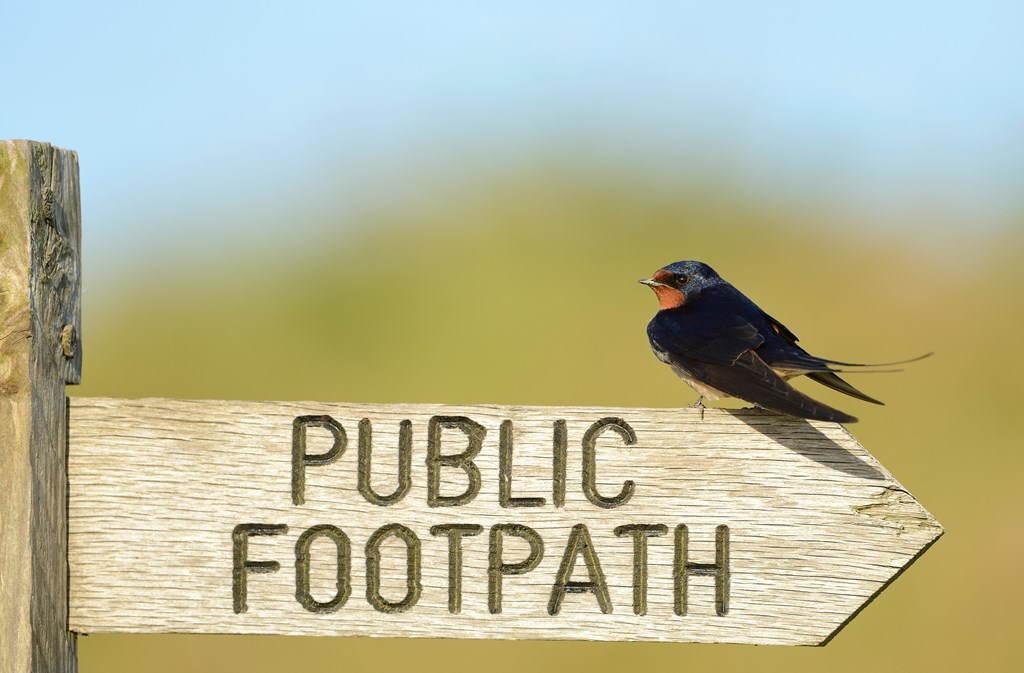 Image: Swallow by Ben Andrew
Old country names for the sedge warbler include mock nightingale as this lively summer visitor sings night and day when it first arrives back in Britain. They often suddenly burst from the depths of vegetation where they have been feeding and explode into exuberant song - that always sounds vaguely irritated.
Spring brings a huge baby boom at Marazion marsh. Everything from reed warblers to adders are breeding on the marsh. The Canada and greylag geese graze on the front with their goslings and the mallard and mute swans chaperone their ducklings and cygnets round the watery ditches looking for tasty morsels of food.
The Warden will spend the morning showing visitors the best places to see sedge warblers, sand martins and much more. She'll point out both migrant and resident species explain how to identify different species by sight and by their song while taking you on a leisurely stroll across Marazion Marsh and the beachfront.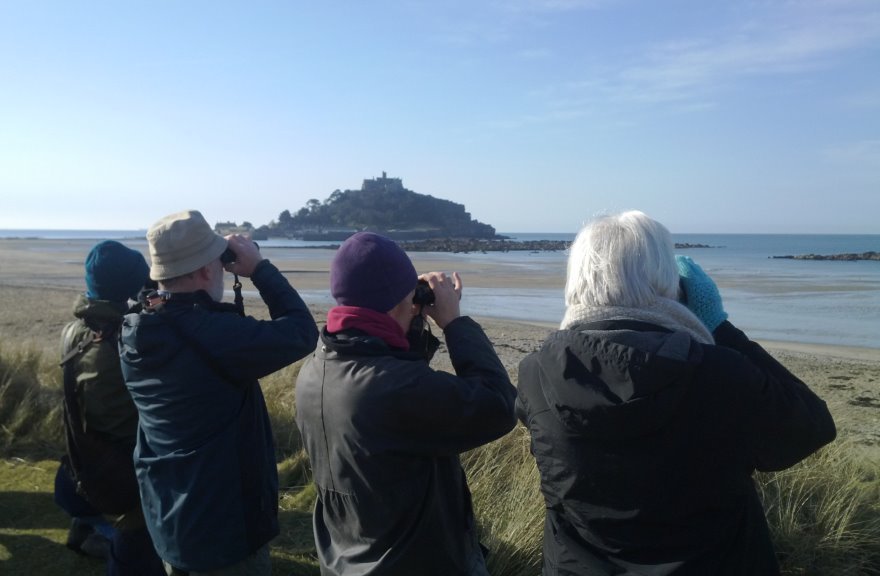 Marazion Marsh Bird Watchers by Dave Flumm

This is a family-friendly event, but will include walking over grassed and uneven surfaces, so the terrain isn't suitable for buggies. Children must be accompanied by a responsible adult. No dogs please.
Please wear appropriate clothing and sensible footwear. Bring binoculars if you have them.
£5 per person. Accompanied children free.
Main Photo Sedge Warbler by John Bridges
How to get there;
By bus
First Group buses run services from Penzance Bus Station to Marazion.
By road
From Penzance railway station, head east along Chyandour Cliff to the Tesco roundabout. Continue east along the A30 straight over at the small Sainsbury's roundabout until you reach the large roundabout. Take the third exit, towards Longrock, go straight across the small Morrison's roundabout and continue through Longrock village. At the mini roundabout beyond the pedestrian crossing, take the second exit to Marazion and St Michael's Mount. Continue driving for some distance; the road will bear to the right over a railway bridge. Just after the railway bridge is a council car park immediately on the right in front of the cafe.
(please see our website marazion.marsh@rspb.org.uk for further detailed directions).

Additional information:

• When booking please provide a valid phone number and e-mail as your booking confirmation will be sent via e-mail. We need a valid phone number (landline and mobile) in case we need to get hold of you urgently to update you with changes/cancellation. Thank you for your co-operation.

• Our data protection statement is at the bottom of this section and included within the booking process.

• Directions/Parking: Full information will be included in your booking confirmation e-mail
Data Protection statement
Any personal data you provide on this form is collected and used only for the purposes of booking this event. Your details will only be used by the RSPB Cornwall events team and will not be shared with anyone else.
If you wish to receive information about similar events please tick the relevant box when prompted during the booking process.