Do you write songs for worship or performance? Spark your creativity, hone your lyrics & inspire your music on our Songwriting Course.
About this event
Do you love writing songs for local church, or for performance contexts? Feel called to craft music and lyrics that expresses hearts and forms faith? Want to grow alongside fellow creatives and experienced writers?
The LST Songwriting Intensive is all this packed into two Friday-Saturday blocks. The course combines teaching, inspiration, and practical ideas for developing your songs. Songs of all styles are encouraged and nurtured. The module also includes informal concerts to share songs and space to constructively critique one another's material.
This course will be delivered in-person at LST over two intensive weekends on 12th-13th November 2021 and 11th-12th February 2022. Alternatively, this course will run over Zoom if COVID restrictions increase.
Topics Include
Sparking Ideas
Developing and Nurturing
Writing to a Brief
Melody Writing
Using Rhyme
Sharing Your Song
Speakers
Sam Hargreaves
Sam Hargreaves was on the faculty for the Theology and Worship programmes at London School of Theology.
Sam Hargreaves co-leads engageworship, and is a regular visiting lecturer for LST. He co-hosts the Resound Worship Songwriting Podcast, which has run 4 seasons of the "12 Song Challenge" helping writers grow in online community. He wrote the music for the Bob Hartman Rhyming Bible album and co-authored the Grove book How To Write Worship Songs.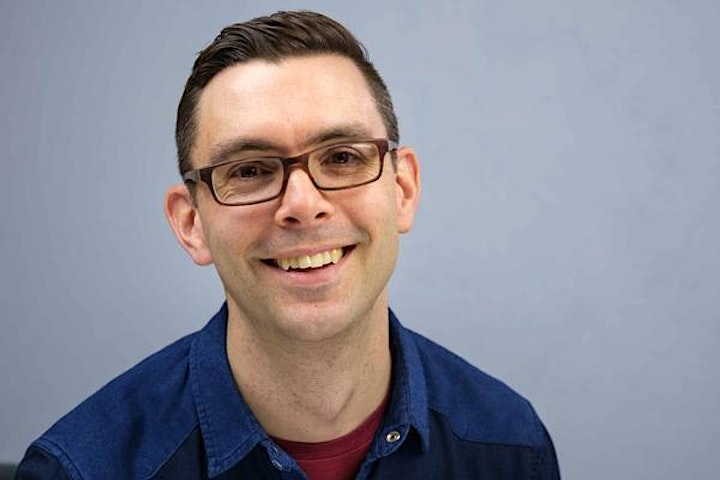 Geraldine Latty
Geraldine is a lecturer at London School of Theology.
Geraldine Latty is a prolific songwriter with decades of experience writing for worship, choirs, and performance. She has released multiple albums and written material specifically for the BBC, Spring Harvest, and many other collaborations. She is a born encourager, seeking to help everyone explore and release their own God-given voice, and regularly runs songwriting workshops and retreats. She is part of the Music and Worship faculty at LST and works itinerantly with her husband Carey.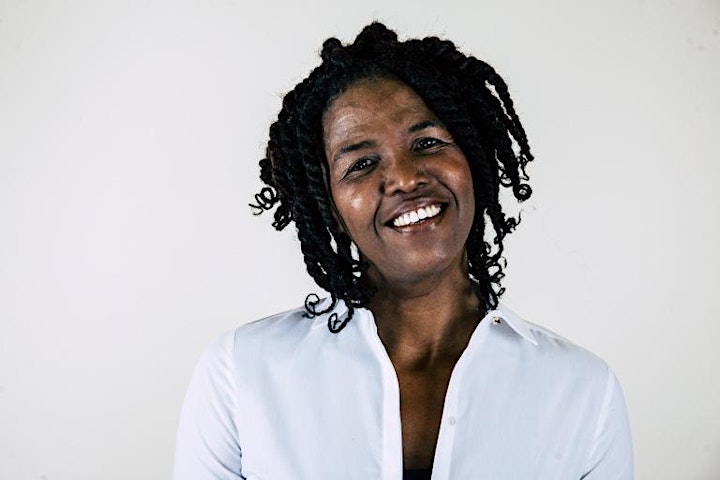 Course Fees
(Includes dinner on Friday, lunch and dinner on Saturday, accommodation not included)
Without assessment – £300
With assessment – £500
*Please note that you can choose to undertake the course with or without assessment. Despite being one of our regular undergraduate modules, only our current students who are already registered with Middlesex university, our validating body, can be awarded academic credits for completing the course.
In registering to attend the course we ask you to accept the following terms and conditions:
I wish to undertake the course for Personal Development reasons only.
I accept that I will receive no academic credits, either from London School of Theology or Middlesex University, if I successfully complete the module (with or without assessment).
If I successfully complete the course with assessment, this may potentially be considered for APEL purposes (Accreditation of Prior Experiential Learning), but most institutions including LST will consider this in the context of other broader experience also being available.
Additional Meals and Accommodation
Additional meals and accommodation (subject to availability) can be booked via the music programmes administrator on 01923 456220 or email at music@lst.ac.uk.
Travel
Our campus is on Green Lane in Northwood. Our postcode is HA6 2UW.
Visiting by car: London School of Theology is just 15 minutes from the M25 making it very accessible from all over the UK. Free parking is available onsite.
Visiting by train: Northwood Station is on the Metropolitan Line, about 35 minutes from Baker Street station.
Visiting by bus: The number 282, 331 and H11 buses stop directly outside the LST campus.
Visiting by air: London School of Theology is conveniently situated close to a number of major airports. Heathrow and Luton are closest, whilst Stansted and Gatwick are also accessible.
E: music@lst.ac.uk T: +44(0)1923 456252