Description
Join us for a practical writing session featuring a choice of paid Publisher & Music Supervisor Song opportunities for pitching as well as essential songcraft tips and industry information on writing for commercial briefs.

Some fantastic songs have been written in our sessions, recorded to a broadcast standard and pitched for genuine briefs - if you love writing songs, be part of it!

"Amazing!" "Thanks for a great workshop again! These are so valuable" "Great experience" "Really inspiring and effective"

Session includes:
- Write a brand new song to a guided brief
- Learn about writing and pitching songs for Film, TV and Adverts
- Learn how to collaborate successfully
- Pick up tips and techniques for writing great songs
- Learn about the Music Industry
- Have a great time with like-minded, creative people
- Find out about our acclaimed Countryside Retreats and Song Craft Courses

Please arrive on time for the brief and bring a portable instrument if you play one, otherwise pen, pencil, notepaper, smartphone etc.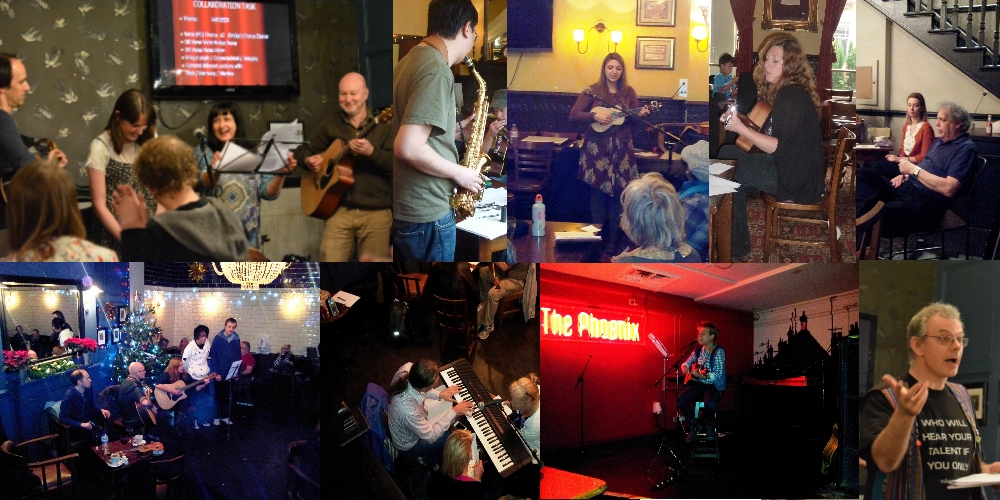 LONDON SONGWRITERS has run monthly half-day Songcraft Workshops, Performance Events, Industry Talks, Film & TV co-writes or Countryside Retreats suitable for Beginners to Pros and all musical genres since 2009.
Also check out the 10% discount on our week-long all-inclusive 2019 Summer Songwriting and Recording Camp. £100 Birthday Bursaries for our 10th Anniversary are also available - first come first served!