About this Event
Sonus Festival returns to Zrcé to celebrate the love for electronic music!
16. - 20. August 2020 - Pag Island Croatia - Party Day & Night at the Croatian Sea. In sound we trust.
Dance with us from dusk till dawn in open air Clubs located directly at the coast. Expect a high quality line-up, 5 days and 5 nights of party and a one of a kind festival experience.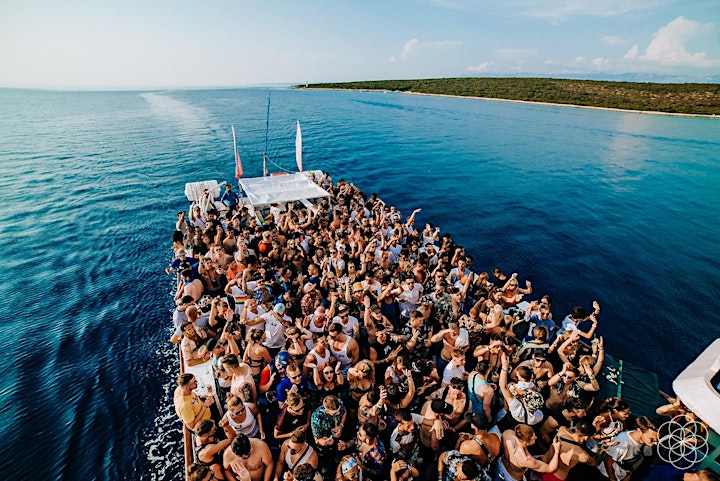 International headliners and local heroes, underground super stars and new-comers. These are the minds and hearts who constitute our SONUS Festival soundtrack. Every year we gather more than 60 artists to create perfect sun-downer parties, incredible techno raves or laid-back house parties.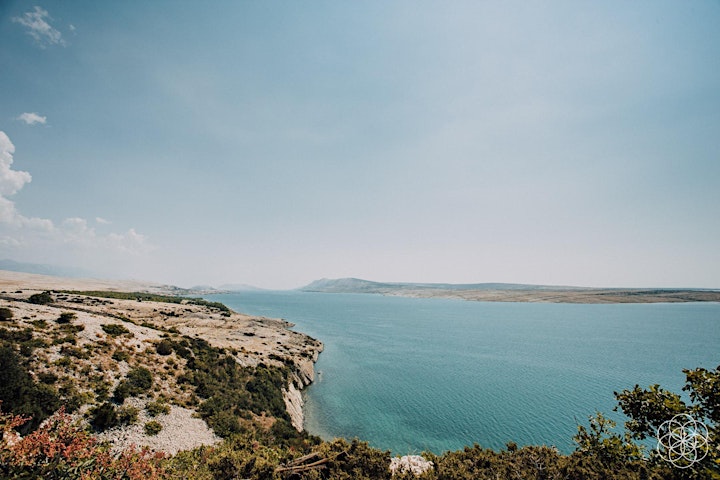 Imagine a small island just off the coast of Croatia. Imagine your favourite artists playing open air, just a few steps away from the beach. Imagine taking a dip in the crystal clear Adriatic sea in between parties. Sounds like a dream? Well, at SONUS it all comes true: Your perfect summer rave adventure happens right on the shores of Pag.
Sonus Festival - your summer rave adventure starts here. Spread over clubs and with plenty of pre-parties, after shows and boat parties, it promises an unforgettable time.
Sonus is more than a festival. Our home is Zrce beach on Pag Island, one of the most amazing spots in the Adriatic Sea. The coast dazzles with shimmering bays, exceptionally clear water and some of the most secluded little beaches you will ever discover.
Come join us for 5 days and 5 nights devoted to celebrating the love for electronic music.