SoPHE invites you to their upcoming webinar with Kostas Manousakis and Stuart Savill of Aquatech Pressmain
About this event
Aquatech Pressmain have kindly agreed to provide a presentation which is entitled "A Guide to Booster Sets"; the presentation will discuss the following topics:-
a) About Aquatech Pressmain.
b) About Water Booster Sets : Key Component Parts; Vessels; Types & Design.
c) Applicable Standards.
d) Equipment Selection.
e) Boosting a Residential sprinkler system.
f) Other considerations.
g) Summary & Questions.
The presentation will be provided by Kostas Manousakis (Products Director), assisted by Stuart Savill (Product Development Manager) from Aquatech Pressmain.
After the talk there will be an opportunity to ask further questions & network!
Attendance at this event may count towards your CIBSE CPD requirement. SoPHE / CIBSE certificates of attendance will be provided, which will be emailed to your contact email address upon completion of the presentation & provided you have "attended" the whole of the presentation!
Register on Eventbrite to book your place.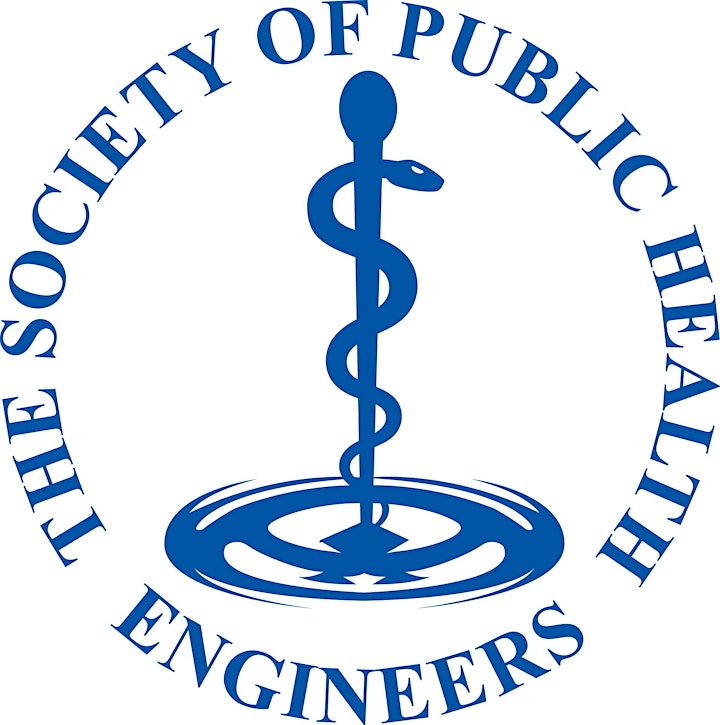 CIBSE Privacy Policy
The Chartered Institution of Building Services Engineers ('CIBSE') is committed to protecting your privacy, and takes its responsibilities regarding the security of members' and customers' information very seriously. For the purpose of registering you for this event and providing you with further information in relation to this event we will process your personal data within our customer database. On the basis of legitimate interest we may use your data to inform you of similar events in the future and to promote services, activities and commercial objectives that are designed to support the science, art and practice of building services engineering . For more information about how we process any personal information that we collect about you, how you can instruct us if you prefer to limit the use of that information and procedures that we have in place to safeguard your privacy please view our privacy policy.