Soroptimist International London Chilterns Region Conference and AGM 2021
SI London Chilterns Region AGM/Conference when we will continue to celebrate our 100th Anniversary.
About this event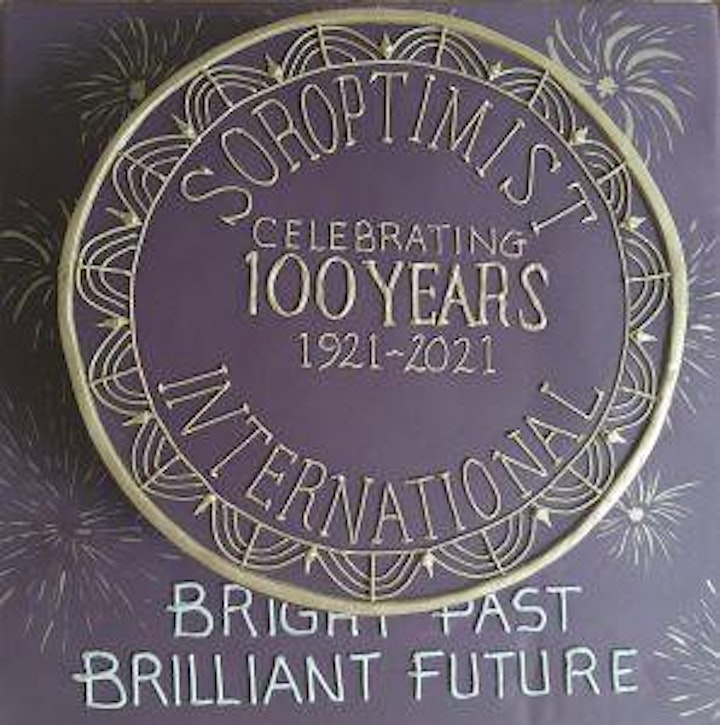 Please join us on Saturday 9 Oct from 9.30am to 1pm on Zoom for the SI London Chilterns Region AGM/Conference when we will continue to celebrate our 100th Anniversary. We are thrilled to have Dame Sarah Mullally, Bishop of London as our keynote speaker. Bishop Sarah will speak about her career and gender. Bishop Sarah will share her personal experience of rising to senior roles in two professions with the exact opposite gender mix – in nursing she was England's Chief Nursing Officer and now she is a Bishop in the Church of England. Her biography can be found on the event website www.sigbi.org/london-chilterns/agm2021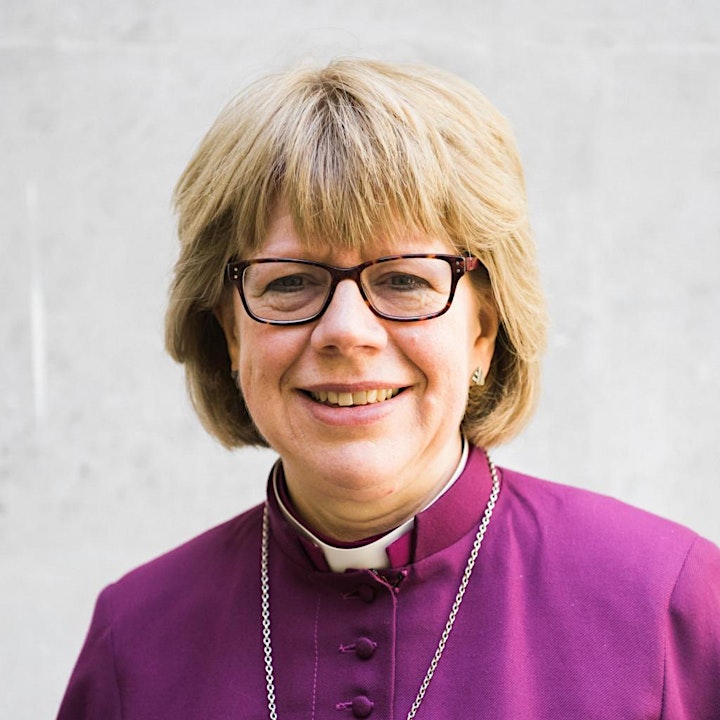 We will celebrate our Soroptimist International 100th Anniversary by recognising more of the top #WhoIsShe Soroptimists from our Region and will complete the tributes on this page of the website www.sigbi.org/london-chilterns/history. We will also spend time remembering our dear Johanna Raffan MBE SIGBI President and Member of SI Thames Valley in our Region, who sadly died in June. President Helen has extended the Regional Tree Planting Project to include support for SI Thames Valley's Kori Project's appeal to develop an Orchard in Kori, Sierra Leone, in Johanna's memory and you will be given the opportunity of making a voluntary donation to this appeal during the registration process. Please note that there is no obligation to do so at this difficult time.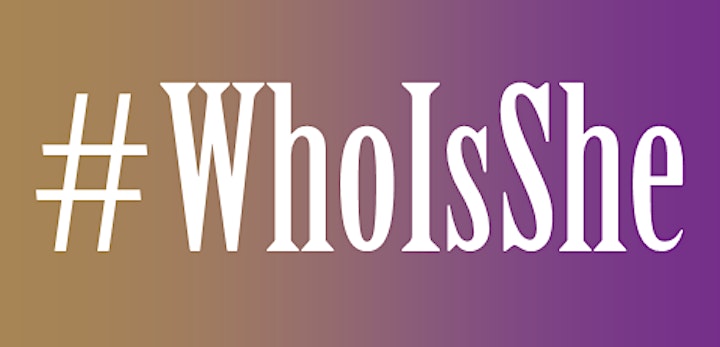 The AGM business will also be covered. We will celebrate the past year with Helen Byrne (pictured above at the June meeting) who has carried out the role of President and steered us through the last year of COVID with excellent virtual meetings scroll through the Region News on the Region's website for a reminder of what has been achieved. Helen will pass the reins to the Region's Executive Committee who will share the role between them in the year 2021-2022.
We are delighted that Soroptimist International President Elect, Maureen Maguire has agreed to join us to introduce her 2022/2023 International Presidents Appeal. The Appeal is called "Open Doors to a Bright Future: Changing Lives Through Education". Maureen, a member of our own Federation – SIGBI, will be inaugurated into her role as SI President at the SI Centenary Celebration Conference 2-3 October 2021.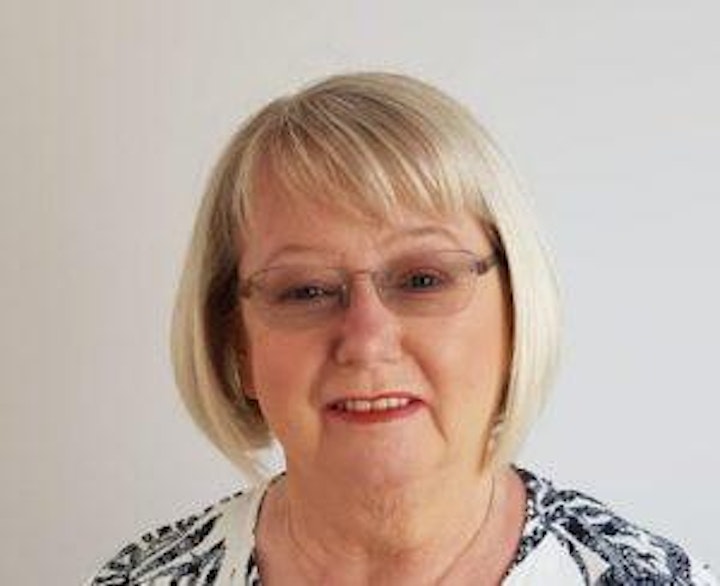 And at a time when the Climate is high on everyone's agenda and the UK is set to host the 26th UN Climate Change Conference of the Parties (COP26) in Glasgow in , Regional Executive Member and Climate Literacy Trainer, Linda Shall will help us understand what COP26 means for us and for the planet.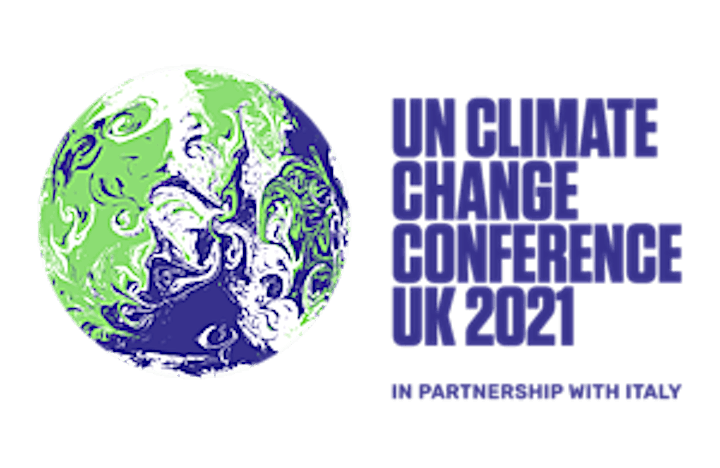 There is no charge for attending this event (although, as mentioned, there will be the opportunity to donate to SI Thames Valley's Kori Project's Memorial Orchard appeal). For more information about this event, being hosted by Soroptimist International London Chilterns go to www.sigbi.org/london-chilterns/agm2021
Organiser of Soroptimist International London Chilterns Region Conference and AGM 2021