Soroptimist International London Chilterns Region - Human Rights Day 2021
Sales Have Ended
Ticket sales have ended
If you have missed the ticket booking time but still want to attend, please contact us on silondonchilterns@hotmail.com to ensure you are sent the details.
Sales Have Ended
Ticket sales have ended
If you have missed the ticket booking time but still want to attend, please contact us on silondonchilterns@hotmail.com to ensure you are sent the details.
Join us for our Soroptimist International London Chilterns Region Conference & Celebration of UN Human Rights Day
About this event
Please join us for what is always a special day in the Region's calendar – all are welcome!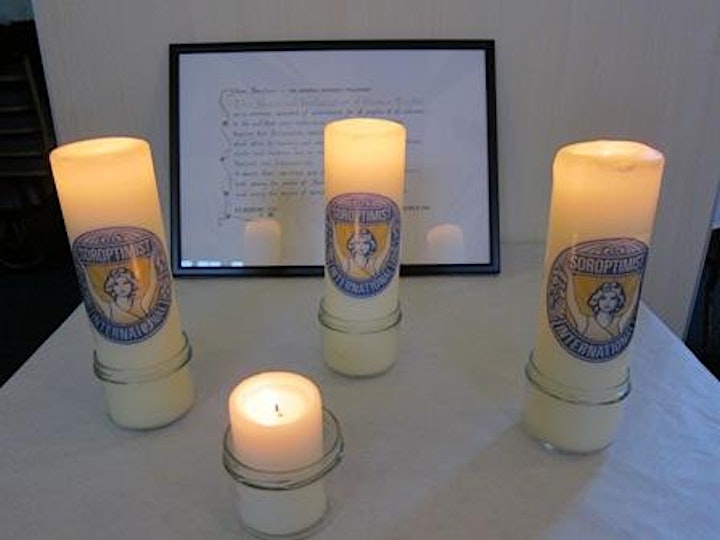 We will be celebrating the United Nations Human Rights Day in our traditional way with readings and the lighting of candles. Human Rights Day is observed every year on 10 December — the day the United Nations General Assembly adopted, in 1948, the Universal Declaration of Human Rights (UDHR). The UDHR is a milestone document that proclaims the inalienable rights which everyone is entitled to as a human being – regardless of race, colour, religion, sex, language, political or other opinion, national or social origin, property, birth or other status. www.un.org/en/observances/human-rights-day
We also have three great speakers lined up for you!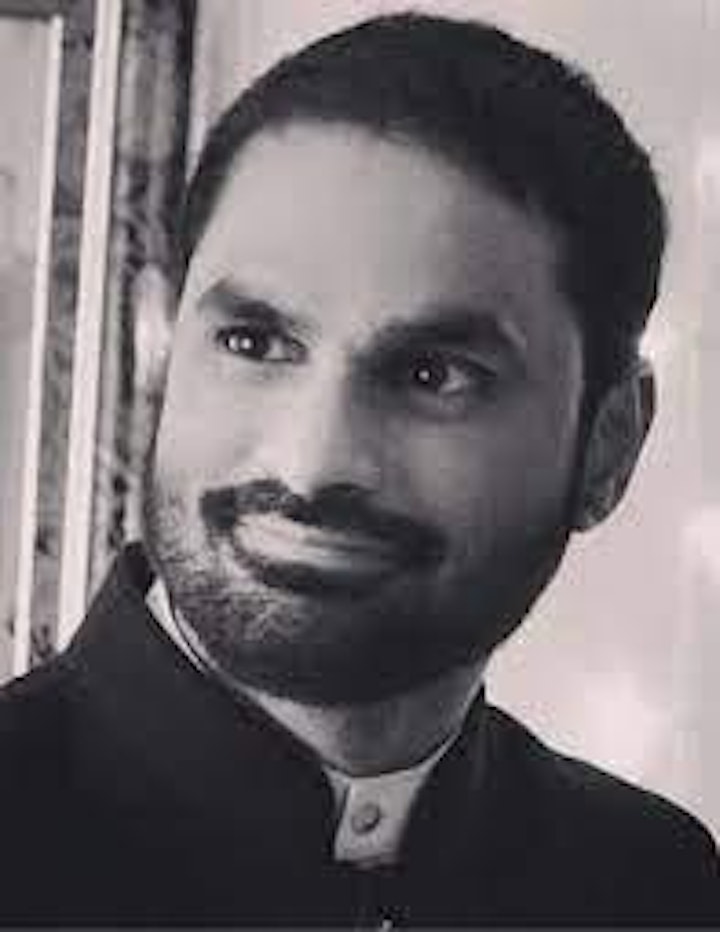 Dr Sham Qayyum will talk on 'Inter- sectional Diversity'. Now of Kings College, London, Sham is a multi-award winning legal academic whose expertise includes race, religion, ethnicity and the law. In 2014, in recognition of his activities to improve quality and social justice,he received an outstanding scholar award from the London Borough of Tower Hamlets. In the following year he was appointed as a Winfield fellow by the US Embassy. In 2016, he received an award from the Community Leadership foundation, recognising his services to community leadership. In addition, Sham has over a decade of experience providing capacity building support, equality reviews and equality and diversity training.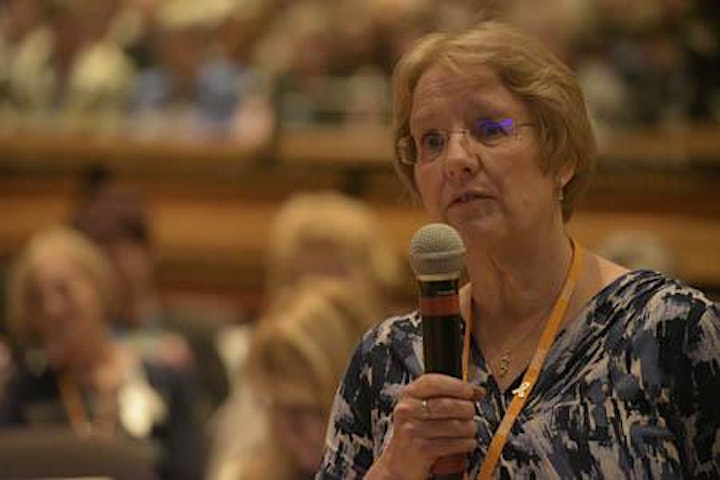 We are delighted to welcome back Linda Shall who, following her succinct and informative explanation of COP26 at our October meeting, will explore the "Link between Human Rights and Climate Change". To read about Linda's presentation at our October meeting please click herewww.sigbi.org/london-chilterns/agm2021 Linda (pictured here in action at a Soroptimist Conference) is a Regional Executive Member and Carbon Literacy Trainer.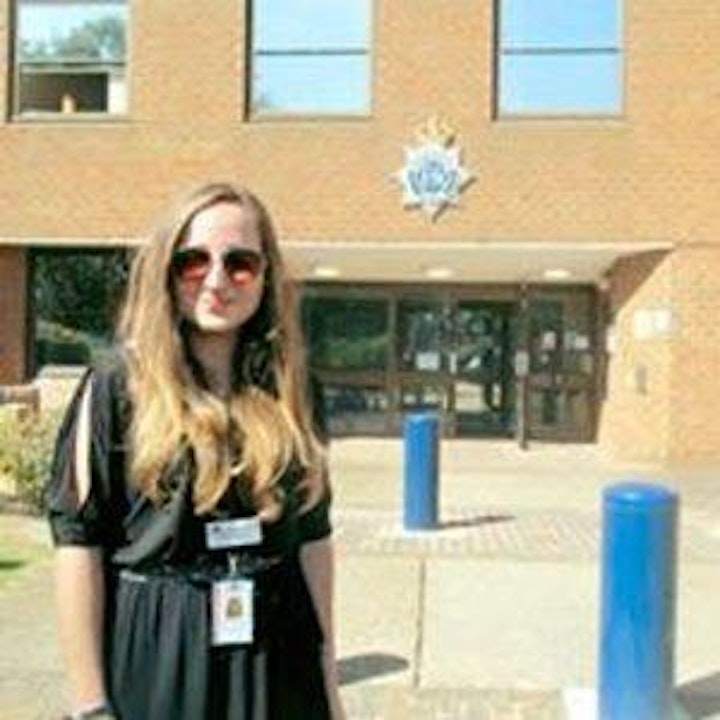 Our final speaker is Roni Cherneva, "Modern Day Slavery – an update in our Region". Roni is the Modern Slavery and Human Trafficking Co-ordinator for Bedfordshire Police. Having studied criminology at Coventry University, she impressed the panel of interviewers for the role with her professionalism and enthusiasm, her ability to speak 5 languages and her approachability. It quickly became clear that she would be a great asset to the Police Force and the local and national community. Prior to her appointment, Roni undertook an internship at Bedfordshire Police.
This sounds like it will be a really interesting morning so don't miss it!
The event is free and when you book you will be given the opportunity to make an optional donation to the 2021/2023 International Presidents Appeal "Opening Doors to a Bright Future: Changing Lives Through Education". Please understand there is no pressure to make a donation.
All are welcome. For further information, please see our event webpage sigbi.org/london-chilterns/2021/10/27/hrday21/ or email silondonchilterns@hotmail.com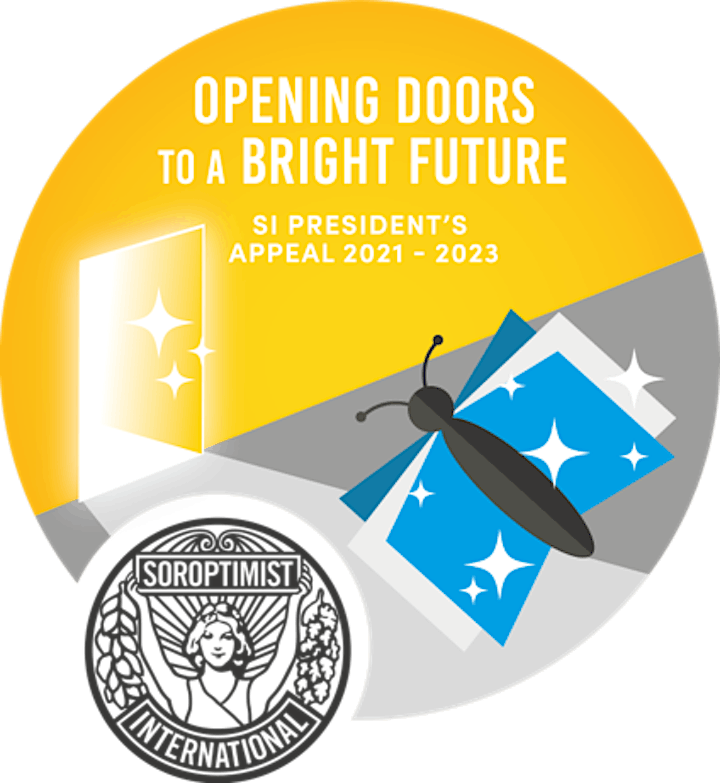 Organiser of Soroptimist International London Chilterns Region - Human Rights Day 2021