Description
SoSlam (Southend on Sea Live Acoustic Music) THE FESTIVAL!!

A whole weekend of awesome music!

Soslam are planning a big indoor music festival for the end of February 2016 at The Alex Pub, Southend. The event will be across Fri/Sat/Sun and over two floors of the venue.
STARTING Friday 26th 4pm til 1am / Saturday 27th 12pm - 1pm / Sunday 1pm - 1130pm
All money raised from tickets sales will go directly to the musicians and into funding for future projects run by SoSlam to support local unsigned musicians
#SUPPORTLOCALMUSIC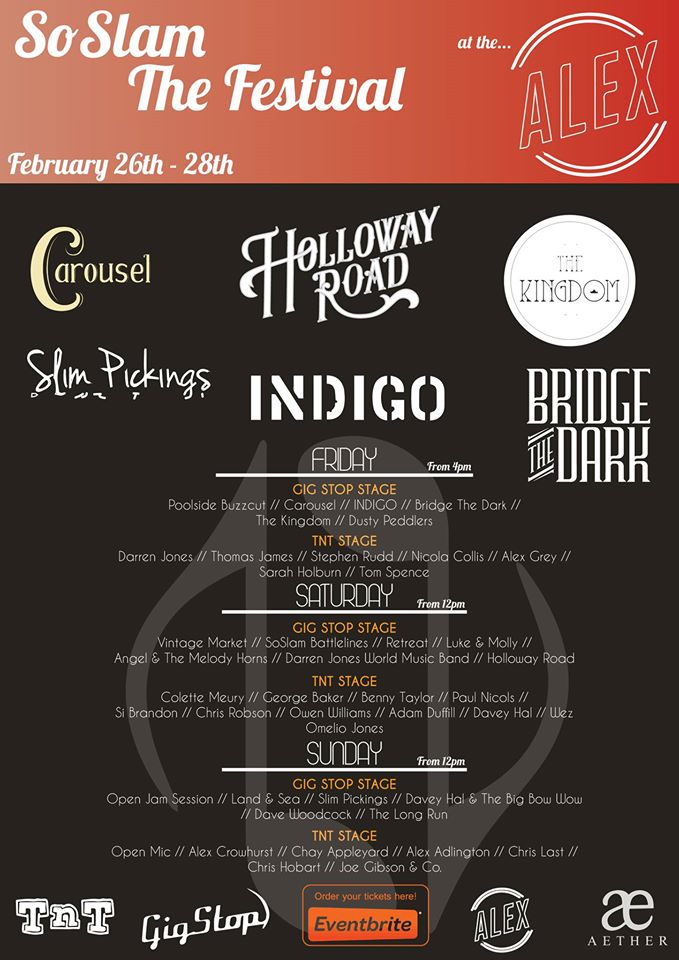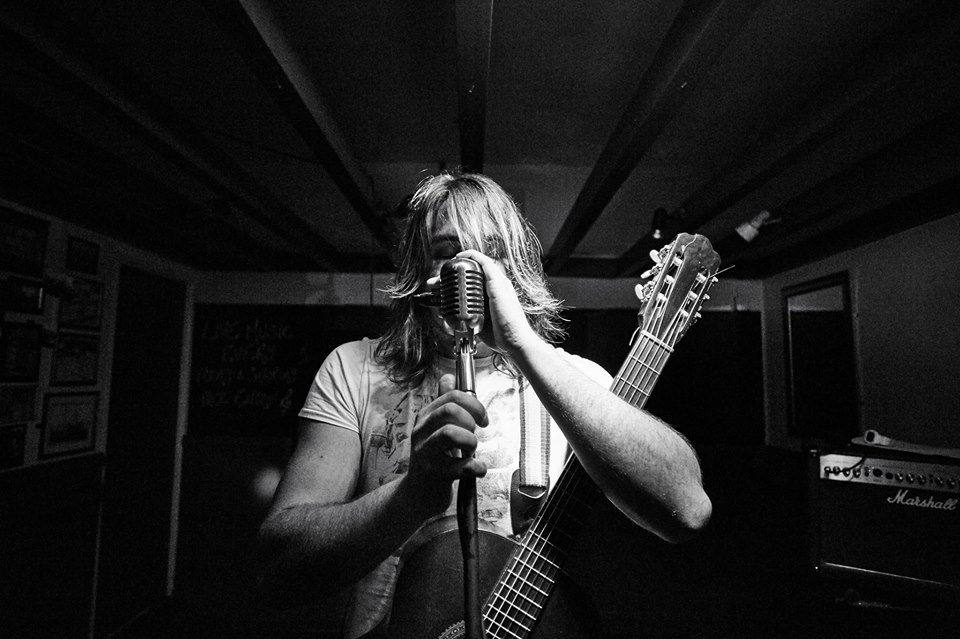 We are also planning a vintage market; a chance to take some group guitar lessons and a jam session!