Description
Soton Women in Web is a monthly get together that's hosted on the last Thursday of every month at Hinge. The aim of this event is to support, collaborate and celebrate women in the web industry. We want to create an open, relaxed and friendly atmosphere for everyone no matter your career or studies in the digital industry.

This event is open to everyone!
The Plan
We'll be meeting at Hinge from 7pm on Thursday 25th April and the talk for the evening will start at 7.30pm. We'll be providing drinks and snacks for attendees. After the talk, you'll have the chance to chat with everyone!

Making your mark as a woman in tech - Agata Jurgelevic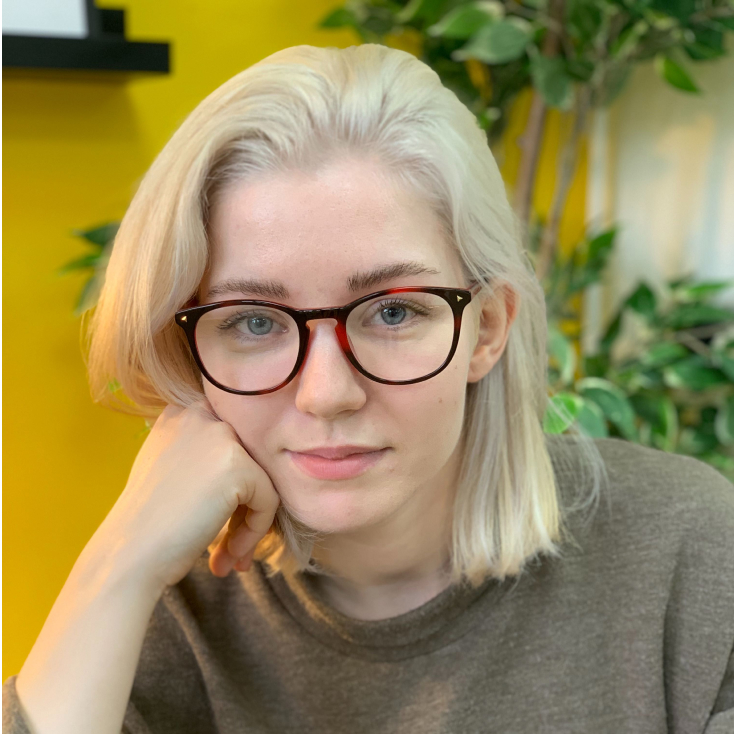 Agata will be giving a short talk about making your mark as a woman in tech. She'll be covering everything from gender pay gaps to making your voice heard when you're the only female in client meetings. Learn how to make your mark and progress your career.
Follow Agata on Twitter: @AgataUXUI
Location & Parking
Hinge is based towards the common in Southampton and there is free parking available on site for attendees.

Sponsors
We'd like to say thank you to Hinge for sponsoring our event