Description
Soton Women in Web is a monthly get together that's hosted on the last Thursday of every month at Hinge. The aim of this event is to support, collaborate and celebrate women in the web industry. We want to create an open, relaxed and friendly atmosphere for everyone no matter your career or studies in the digital industry.
This event is open to everyone!
The Plan
We'll be meeting at Hinge from 7pm on Thursday 30th May and the talk for the evening will start at 7.30pm. We'll be providing drinks and snacks for attendees. After the talk, you'll have the chance to chat with everyone!
Type 1 Diabetes Technology - Closing the loop by Emily Wallace - Price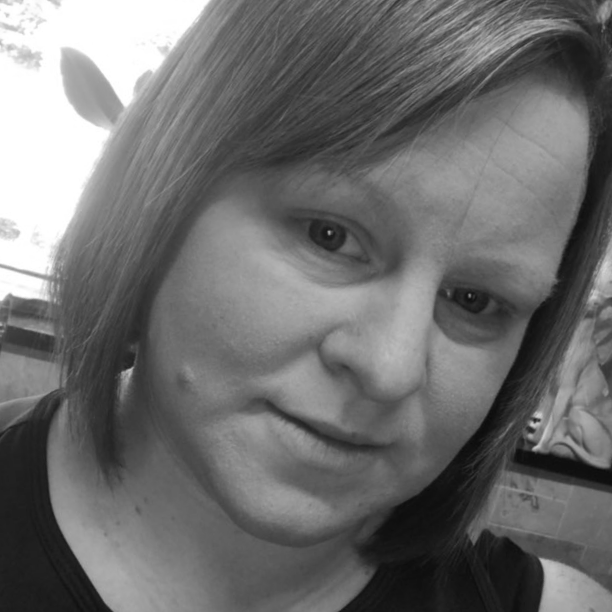 As we all know technology is growing fast, making everyday life easier from online banking to pre-ordering food to unburdening someone of their daily challenges with long-term conditions.
I have been a Type 1 Diabetic for 31 years, diagnosed at age 4. Looking back now, my diabetes care seems quite archaic back when I was diagnosed. I now use some amazing pieces of technology to help keep my safe and even improved my life where I didn't think it was possible!
Since starting to learn about development, I've gained a greater insight into how amazing these technologies are and I'm just in ore and I hope you will be too!
Follow Emily on Twitter: @EmilyWallacePr2
Location & Parking
Hinge is based towards the common in Southampton and there is free parking available on site for attendees.
Sponsors
We'd like to say thank you to Hinge for sponsoring our event.