In this award-winning art workshop you will meet UoS Astronomers, learn about Supernova research, and make your own artwork (age 6+).
About this event
Join Dr Sadie Jones and other University of Southampton Astronomers and get inspired to create your own Astronomy/Space art work from whatever materials you have in your home.
While you make your own art, you will learn all about the Life Cycle of a Star, Supernova Explosions and Dark Energy research!
Get ready with paper, cardboard, pens, pencils, scissors, glue, tape, aluminium foil... and anything else you can think of to express your inner Astro-artist!
This online event will take place on Blackboard Collaborate and you will be sent a link to session after you register for tickets here at least 1 day before the event.

This event is organised by Dr Sadie Jones from the Physics and Astronomy department. Please contact the event organisers at sadie.jones@soton.ac.uk directly if you have any questions regarding the event you are booking.
This event is taking place as part of the online programme of Southampton Arts and Humanities Festival, 11th - 20th November 2021.
Follow #UoSArtsHumFest on social media to stay up-to-date with the latest news.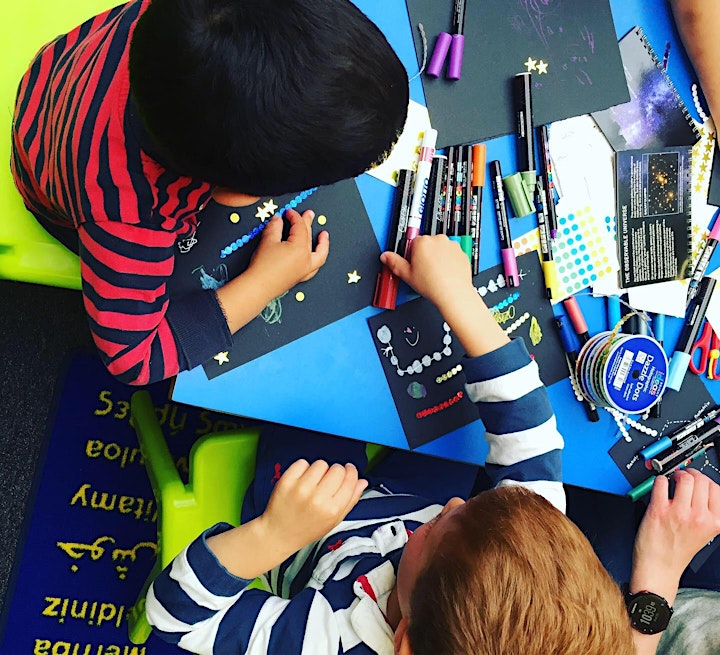 Organiser of #SotonAstroArt Online Workshop