Event Information
Refund policy
Contact the organiser to request a refund.
Eventbrite's fee is nonrefundable.
A monthy healing group for all genders, offering a transformative soulful experience to support wellbeing with others on the same journey...
About this event
Each month, the tribe will gather as a support group hosted by Kubi May, a white witch, healer and therapist in Avalon, Glastonbury.
In these complex times, it's easy to lose our way. So many of us don't have a way to process the challenging emotions which arise on a weekly basis and when this happens, it's easy to forget how to connect to ourselves, each other and our purpose in life.
Soul Alchemy aims to address this by healing the mind, body and spirit; combining ancient rituals and traditions with modern day group therapy. Through a process of sharing and holistic therapy, the individual is able to transform their shadow into light, feeling empowered and restored with a deeper sense of connection to others.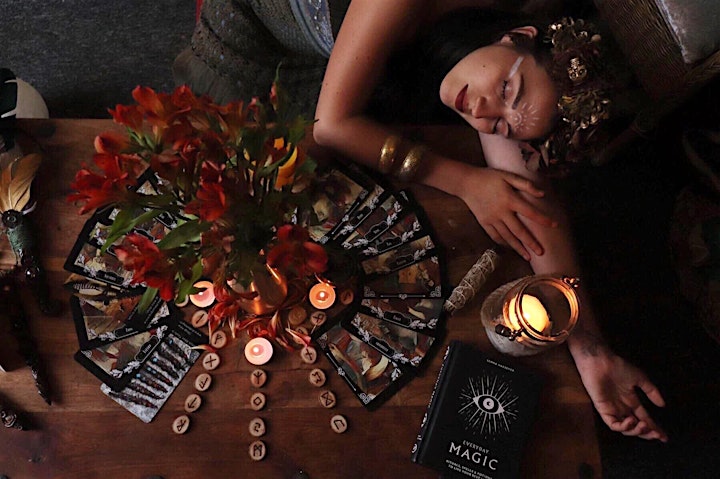 WHAT TO EXPECT:
Each week, Kubi May will hold the space, opening with a magical candlelit talking stick circle to allow everyone the opportunity to voice their emotional journey of the week to the rest of the tribe. Often this can be a transformative experience in itself! As common themes rise to the surface, the individual realises they are not alone in their struggles and a sense of empathy and understanding is formed as a collective.
The evening will then progress onto a release ritual, a gorgeous sound healing with shamanic drumming, spoken word and voice activation/light language and will close on a beautiful guided meditation to land us back in the world for reflections on our cosmic mind journeys. There will also be time to reflect any of the process in your journal.
WHAT TO BRING:
-We ask most importantly that you bring an open heart <3
- A candle in a contained/ covered lantern
- A snuggly throw to lye down on
- A cushion
- A journal to write reflections in and a pen
- A bottle of water
Please note:
It's perfectly okay to come and not feel the need to share and you won't be pressured to do so. Your presence will be welcomed by the group even if you feel shy that day. <3 All genders welcome.
Tickets are £7 on the door and first one is free :)
ABOUT ME:
I originally trained as a Creative Therapist with a BA Honours in Creative Expressive Therapies and I'm a member of the National Council of Psychotherapists (NCP). I worked part time as a child and family therapist for Social Services in the UK for 5 years before finally branching out into hosting my own workshops and going 'full time witch' in Glastonbury this year.
Ever since I was a little girl as I was always chatting away to spirits & elementals in the garden, making potions from crushed herbs & flowers! As I grew older, I begun the study of spirituality & explored the occult art of magick & witchcraft through any books I could get a hold of. My travels as a teenager took me all around the world to understand how magic & ritual has manifested in different indigenous cultures.
By my twenties, I finished my university degree; a BA Honours in Creative therapies where I focused my dissertation on the healing power of creative ritual and also trained as a Reiki Teacher & healer. Now in my thirties, I've worked closely with plant medicines for many years, completed my training in Shamanism & have built a gorgeous herbal Apothecary of healing flower tinctures alongside my diploma in Herbalism. These days, I spend my time hosting workshops in Reiki Training, lead Creative Therapy and Soul Alchemy support groups in Glastonbury and offer 1-1 Reiki Healings and Spiritual Counselling sessions both online and in person. And in my spare time, I love to write mythical poetry, make art and handcraft personalised wands.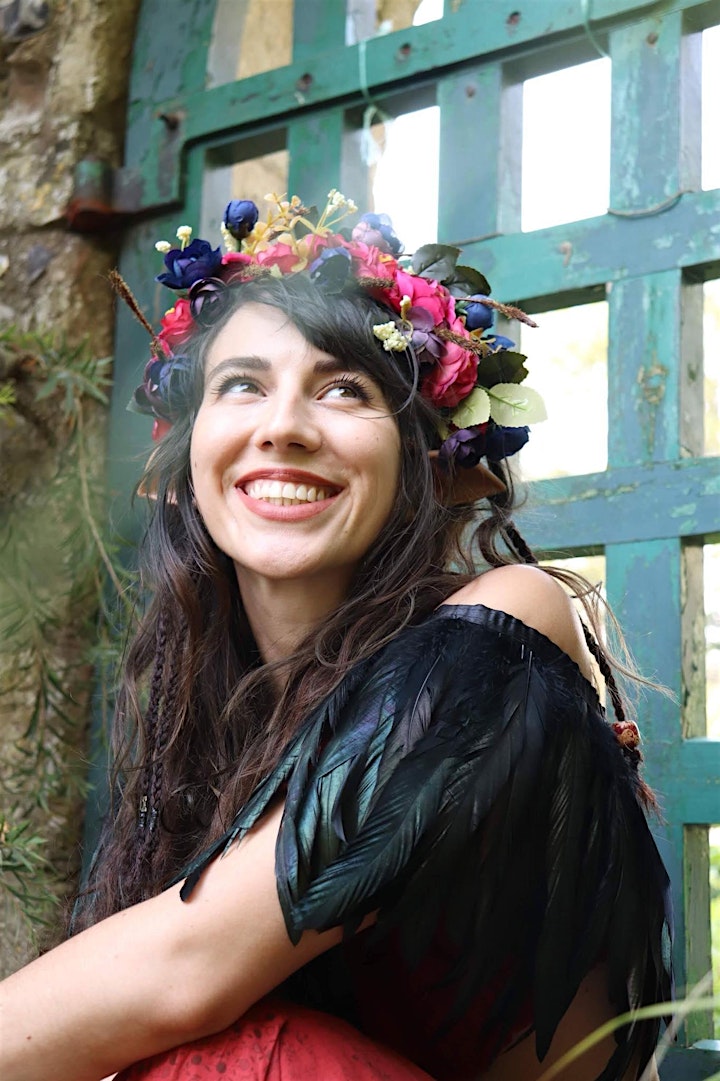 INDIVIDUAL THERAPY / HEALING SESSIONS:
I also offer 1-1 Creative Counselling using art and also 1-1 Shamanic Reiki healing/ spiritual therapy sessions and personalised flower tincture medicines.
The full details are found on my website below. Please feel free to reach out and contact me if you'd like to explore individual healing therapy sessions with me: kubimay@gmail.com
OTHER WORKSHOPS:
I host various healing workshops and an art as therapy support group in the land of Avalon, as well as Reiki training and retreats in sacred spaces all over the UK. The full extent of these can be explored on my website:
https://www.kubimaycrafts.com/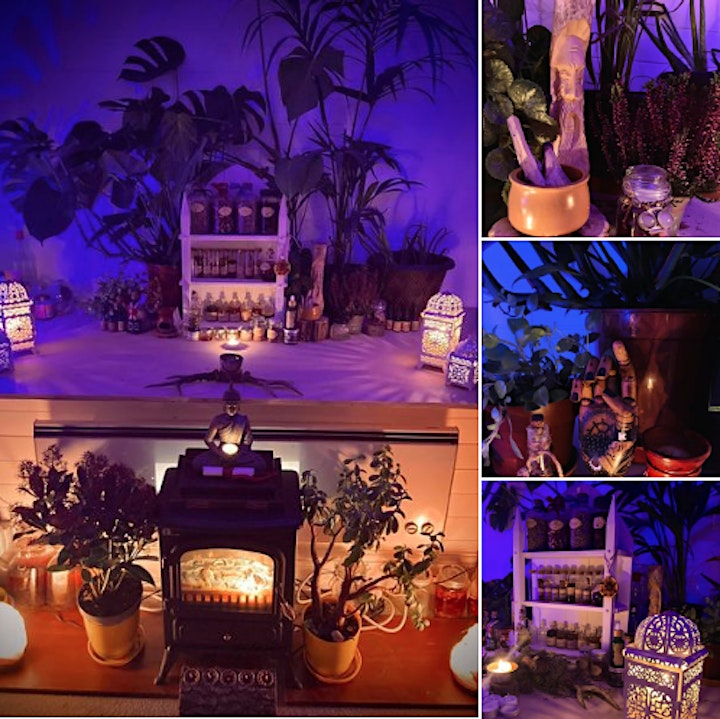 Date and time
Location
Refund policy
Contact the organiser to request a refund.
Eventbrite's fee is nonrefundable.