Sales Have Ended
Ticket sales have ended
Hey Beautiful, Sending you so much gratitude, I am so excited to see you in circle very soon. All my love, Stacey x If you have any Q's please feel free to reach out via email: info@stacey-jade.com or DM me on Instagram @iamstaceyjade
Sales Have Ended
Ticket sales have ended
Hey Beautiful, Sending you so much gratitude, I am so excited to see you in circle very soon. All my love, Stacey x If you have any Q's please feel free to reach out via email: info@stacey-jade.com or DM me on Instagram @iamstaceyjade
Sacred Cacao Circle . Heart Activation . Sisterhood
About this event
What is Soul-Circle Connection?
You will be guided through varieties of different healing modalities to reclaim, reconnect & realign the mind, body + soul.
Soul-Circle Connection is a space to be seen, heard + supported by other womxn, whilst connecting to yourself + heart with cacao.
An online space hosted on Zoom and created by Stacey.
A safe + nourishing space for all, where every part of you is welcome.
What is a womxn's circle?
Womxn have gathered in circle for thousands of years, which creates a container for potent and powerful feminine energies. A space to be seen, heard + supported by other womxn.
What to expect:
A time to tend to your inner world, to care, learn and show-up for yourself.
You will leave this circle feeling aligned, centered + open.
Becoming more present, continuing your day with a real sense of peace + harmony.
What you'll need:
A quiet space
Ceremonial Cacao or a warm beverage of your choice
Yoga Matt (optional)
A blanket, pillow, + an extra layer
A candle
What is Ceremonial Cacao? A Brief History
You may be familiar with cacao or at least recognize the words similarity to cocoa.
Our beloved cocoa aka chocolate comes from the sacred cacao plant. The difference between cacao and cocoa is the processing and refining. Cacao is just pure, unrefined chocolate, to put it simply…
Central and South American cultures are known to have discovered and used the cacao plant and considered it to be a sacred gift from the gods. It's been utilized for spiritual, medicinal, and ceremonial purposes throughout ancient history.
Because it is so minimally processed- it retains a ton of antioxidants and health benefits that are typically lost in the chocolate making process.
On its own, cacao has a bitter taste but is packed with:
Anandamide (the "bliss molecule")
Theobromine (aka "Food of the Gods," improves mood and cognitive function)
It contains very little caffeine but helps sustain energy without a "crash."
New to Ceremonial Cacao?
I suggest grabbing your Cacao from an ethical source that must be ceremonial grade.
Here are my suggested companies to purchase from:
Sacbe Cacao
Please feel free to reach out, if you have any Questions
Email - info@stacey-jade.com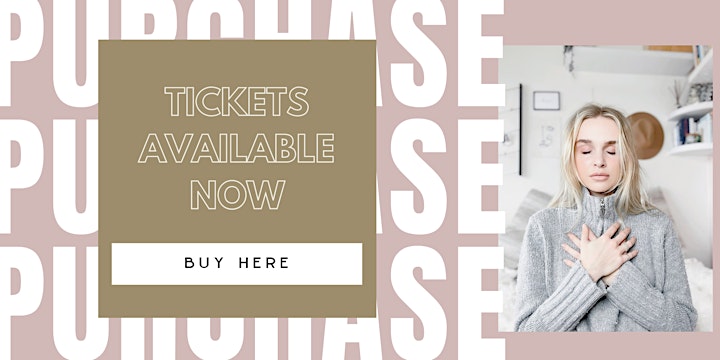 Date and time
Location
Refund policy