Description
Soul Journeys for Women: Connect to the Power of your Inner Wild Medicine Woman
The 'authentic wild woman' is a powerful aspect of women's deeper self. She can appear in various forms, such as the medicine woman, the fierce changemaker, the heroine, the free spirit, the witch, the earth wisdom keeper, the fierce mother or the passionate creative. In archetypal myths we find her in figures such as Lillith, Medusa, Kasandra or Kali.
No matter which form she takes within us, all of us had to disconnect to an extent from her energy, her wisdom and creativity, and curtail her full power, as she has been feared throughout patriarchal history and consequently belittled, manipulated, shamed, suppressed or even openly persecuted.
In this workshop we will use deep shamanic journeying, sound vibrations, dance and ceremony to re-connect with, awaken, listen to and honour our 'inner creative wild woman', which is vital if we want to stand in our feminine power, express ourselves uniquely and walk our authentic path.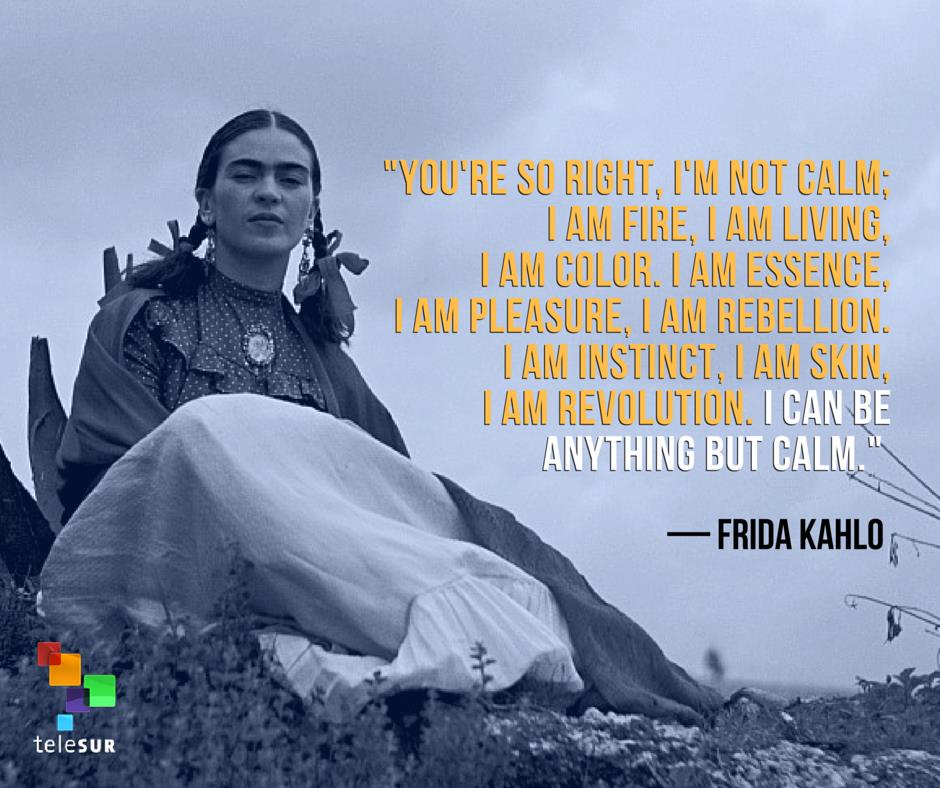 ----------------------------------------------------------------------
Facilitator: Christa Mackinnon - psychologist, therapist, shamanic teacher, trainer & author of three books about shamanism and therapy. Founder of 'Bridging the Worlds', co-founder of 'Women Weaving Change' http://www.christamackinnon.com

Assistance: Amy Perry - psychosynthesis counsellor based in Stroud.

------------------------------------------------------------------------