Holistic workshop supports women throughout the sacred transition of conception, spiritual pregnancy, and into mindful motherhood.
About this Event
Soul Mama Workshop:
Breaking the cycle - Healing the Motherwound
In a world where women have long been suppressed, oppressed, objectified and denied, what ways has the burden of pain, grief and dissatisfaction been passed from mother to daughter? Ancient and modern, micro and macro, as women we have inherited not only what our mothers have told us but inevitably what they subtly show us about this world and our place within it. Our thoughts, emotional responses, perspectives, behaviours all begin within our mothers wombs and continue to form throughout our childhood. You are invited to explore the Motherwound, what it is, how it manifests differently across cultures, how it may be showing up in your own life and body and some ways we may begin to heal from it.
Nehanda is a Holistic Wellness Coach for women on the path of conscious motherhood and is passionate about the ways we can heal negative generational patterns through deep reflection, self-enquiry, intentional life choices and remothering ourselves.
(You do not need to be a mother to take part.)
This event is part of the Virtual SOAS Festival of Ideas, a week-long series of virtual events. The festival includes: panel discussions, student led installations, masterclasses, keynote lectures, a public debate for/against on Decolonising Knowledge and a Verbatim performance by Bhuchar Boulevard on 'Decolonising Not Just a Buzzword' capturing SOAS conversations about the need to decolonise its imperial mission.
Keep updated on the upcoming Virtual Festival of Ideas events and watch recordings of previous events on the SOAS website. Please contact foi@Soas.ac.uk with any questions regarding this event and/or the Virtual SOAS Festival of Ideas.
Please support SOAS Festival of Ideas by donating to our crowdfunding campaign at https://soas.hubbub.net/p/SOASFestivalofIdeas/. All proceeds go to supporting the speakers, performers, and artists involved.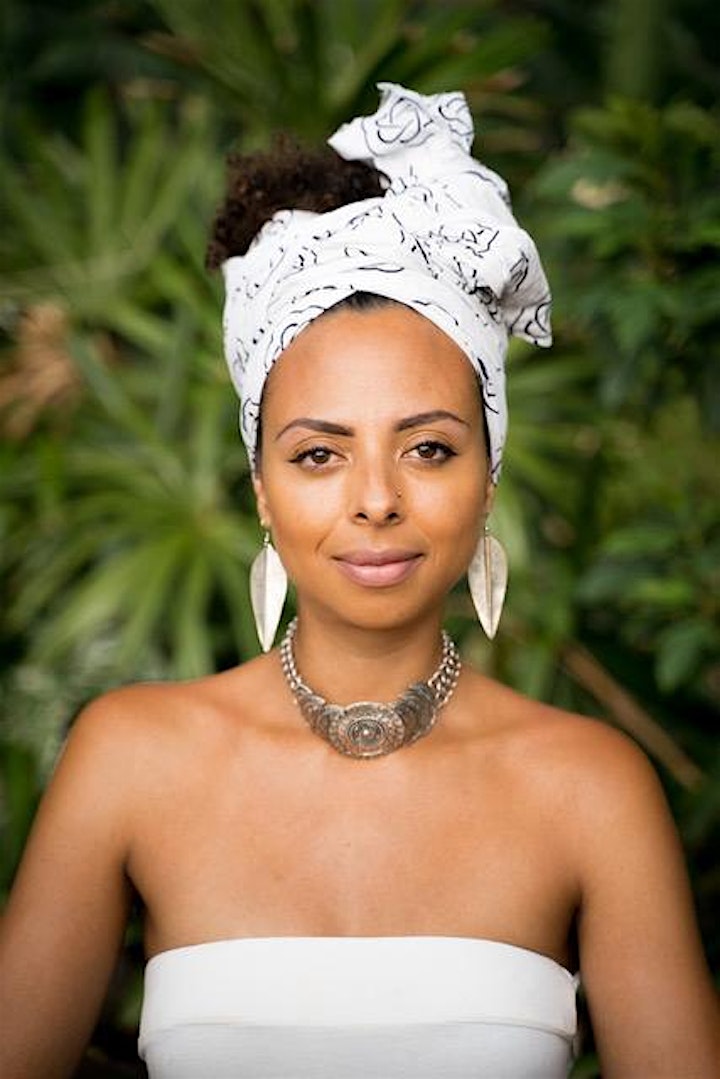 Nehanda Truscott Reid is a mother of two, Holistic Wellness Coach and founder of the Soul Mama Journey which supports women throughout the sacred transition of motherhood from conscious conception and spiritual pregnancy into mindful motherhood. She believes in the power of Motherhood as a path of healing and spiritual awakening and through her work helps mamas to honour themselves and create space for more alignment, wellness, balance and energy. She also runs The Soul Mama Circle in London. www.soulmamajourney.com.